9 Real Estate Investing Tips to Make You Feel Like a Millionaire
Posted by Jessica Huff (Jacobs) on Wednesday, July 19, 2023 at 9:47:26 AM
By Jessica Huff (Jacobs) / July 19, 2023
Comment
9 Real Estate Investing Tips to Make You Feel Like a Millionaire
Real estate investing can be a lucrative and exciting venture, providing endless opportunities for those who approach it correctly. With the right investment and strategy, real estate can create a reliable and consistent income that ultimately leads to complete financial freedom. However, as with any investment, there is a learning curve to overcome. For those just starting, the learning experience is typically hands-on, such as shadowing an experienced investor or studying real estate courses and books. But even the most seasoned investors continue to educate themselves throughout their careers, continuously growing their knowledge and skillset to ensure sustained success. Some states even require continuing education to renew licenses. If done right, real estate investing can offer a wealth of opportunities and an excellent path to financial security.
Whether you're starting out in real estate investing or looking to expand your knowledge, finding the right resources can be a game-changer. This article highlights some of the best resources out there, so you can start learning and building your portfolio with confidence.
Unlock the secrets of real estate investing like a pro!
Get ready to discover the ultimate resources that will elevate your property game and enrich your knowledge in the world of real estate.
#1. Books
Books have the magical ability to change the way we think. They help us reflect on our lives and teach us valuable lessons. Have you ever read a book that not only provided entertainment but also helped you piece together your life? Whether you're interested in investing in rental properties, running a successful real estate business, or flipping a land purchase, there are plenty of books available on the market today. Some books cover topics such as how to invest in REITs, collect unpaid rent, types of properties to purchase with cash, and legal consequences of rental management. These books provide tips and tricks on earning more than just a regular income. So, if you're serious about investing in land or securities, it's worth considering reading a book or two to help guide you on your journey.
#2. Courses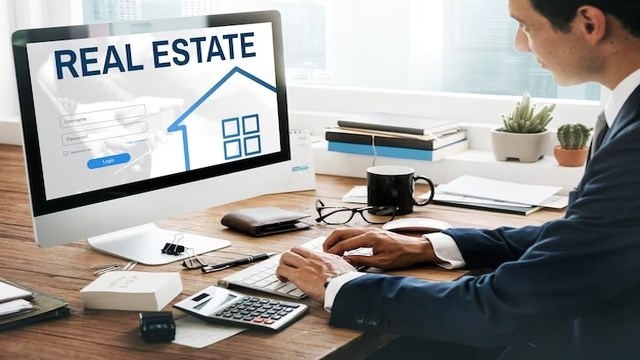 Are you eager to expand your knowledge and skills, but don't have the time to attend traditional classes? Go to Udemy! This online marketplace offers a vast selection of courses on virtually any topic--including real estate. With expert instructors who are themselves investors, Udemy can help you gain the know-how and confidence to tackle any challenge in the world of investing. By taking a course, you can learn to draft investment proposals, conduct thorough due diligence, and much more. Whether you're a novice or an experienced investor, Udemy has something to offer everyone.
#3. Networking events/Social Gatherings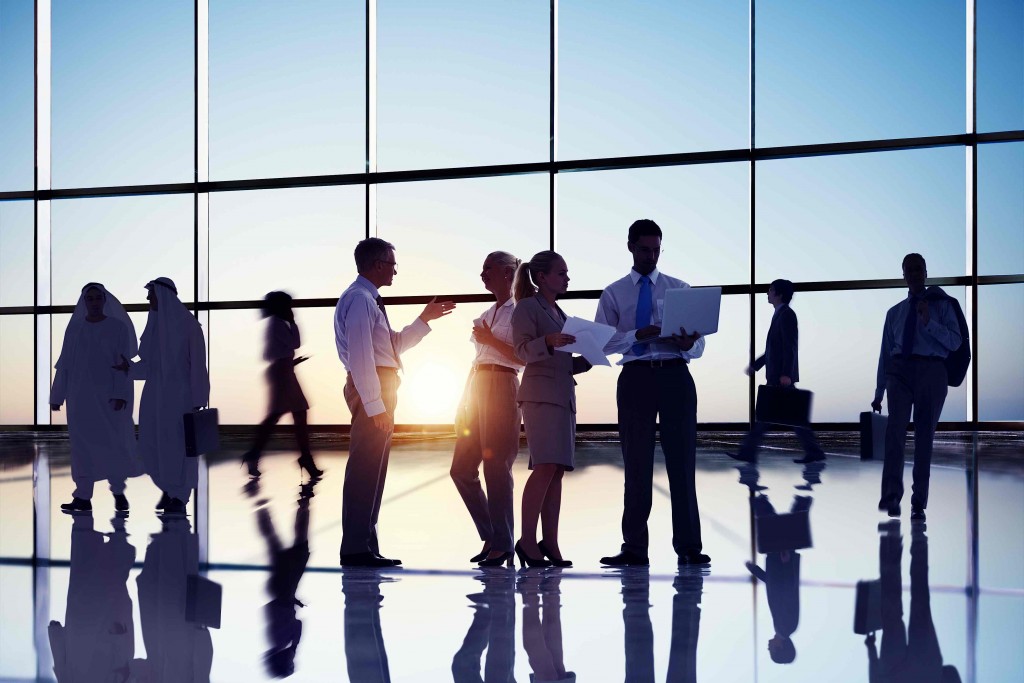 Networking events are a great way to connect with industry experts and gain valuable insights into current market trends. With so many conferences to choose from, it's easy to find one that suits your needs - such as BPCON, for example. By attending these events, you can listen to successful investors, explore investment property projects, and learn about the latest real estate technology. Additionally, many conferences offer seminars and other opportunities to help you expand your investment portfolio and gain experience in new areas. So if you're looking to build your network and stay up-to-date on the ever-changing market, attending a networking event is a valuable investment of your time and energy.
#4. Podcast/Vlogs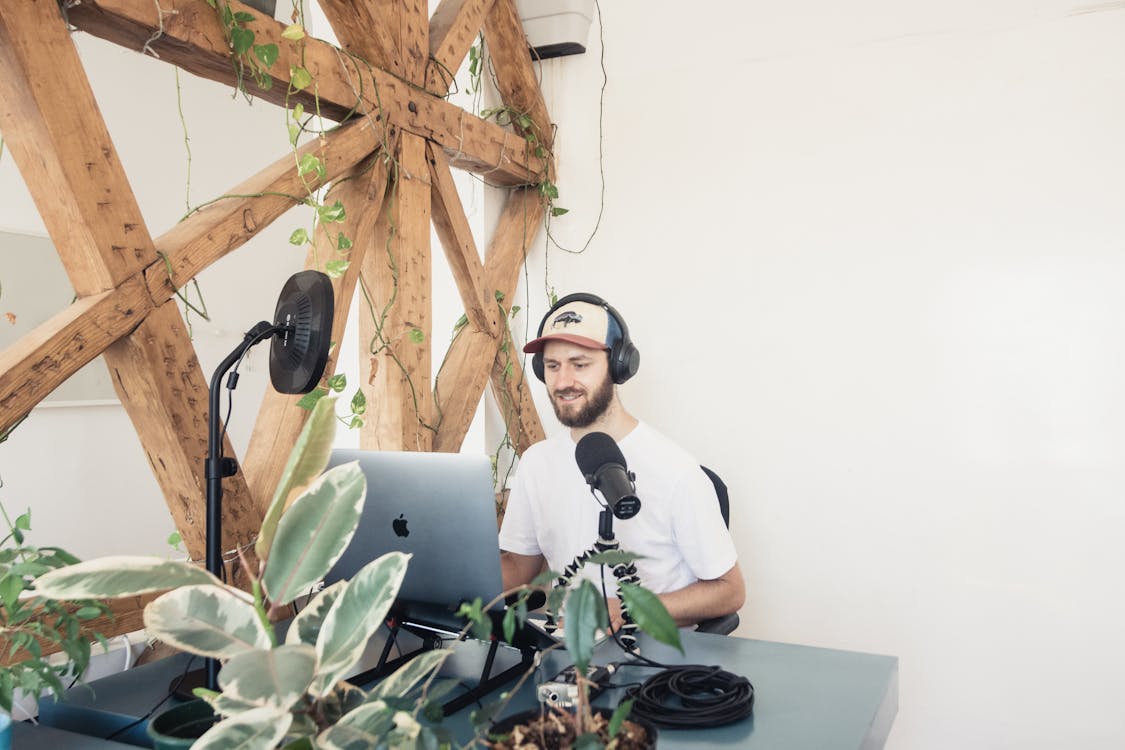 Podcasts have become one of the most popular forms of media in recent years. Whether you're commuting to work, cleaning the house, or taking a walk, you can always access a new episode of your favorite podcast. From comedy to health and wellness to true crime stories, there's a podcast out there for everyone. One of the most interesting things about podcasts is that they often come in a series, allowing listeners to dive deep into a particular topic. Many of the top real estate podcasts, for example, cover everything from investments to property management to success stories from industry experts. It's no wonder why so many people have fallen in love with the world of podcasts - they provide an effortless way to learn and be entertained at the same time.
#5. Webinar/Conference
Webinars have become increasingly popular in recent years, especially in the real estate industry. They are essentially online events that are hosted by companies, and they are perfect for those who are interested in learning more about the space. Whether you're a landlord, property manager, or just someone who's interested in investing in the real estate market, webinars offer a unique opportunity to interact with industry experts, and learn about their experiences and journeys. Webinars can focus on a variety of topics, including everything from the latest trends in the market, to tips on how to raise rent or set rent. They're also a great way to stay up-to-date and informed about the industry, and to get answers to your biggest questions from the influencers who make the biggest impact in the space.
#6. Blogs/Articles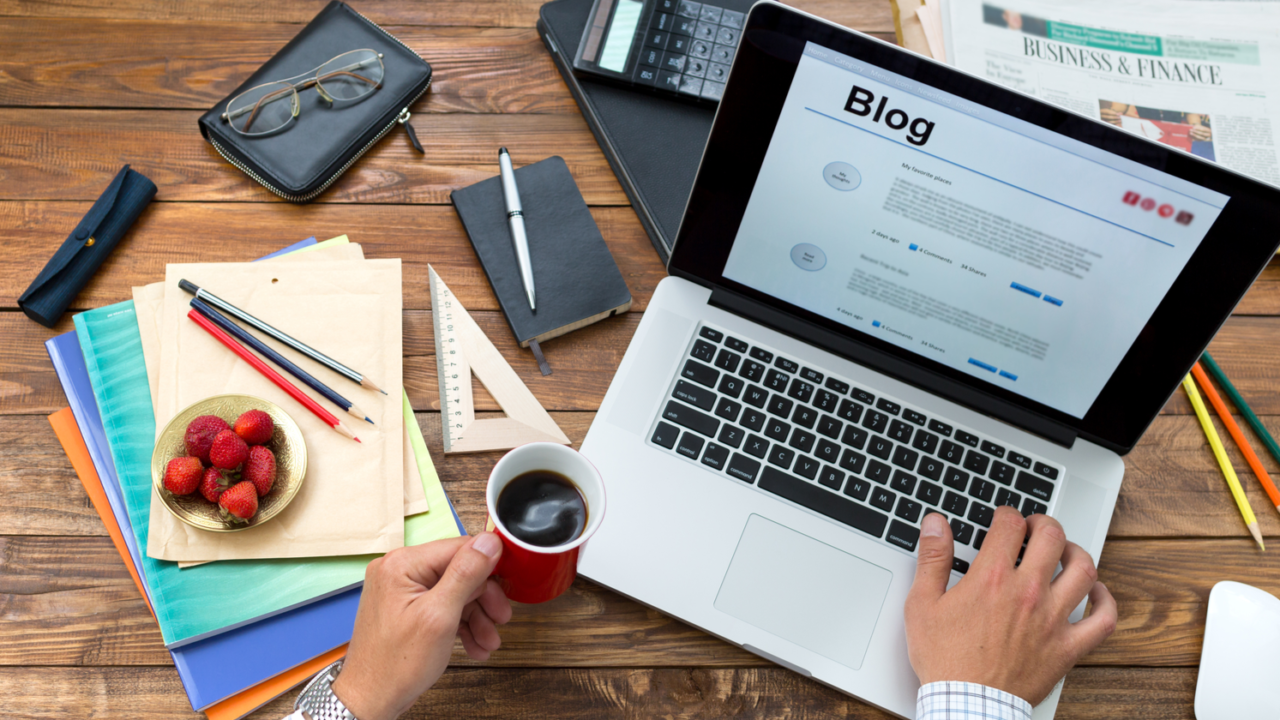 Whether you're a first-time renter, a prospective homebuyer, or a seasoned landlord, the internet is your friend. Real estate blogs and other online resources offer endless amounts of valuable information on everything from financing to property management. Best of all, many of these resources are completely free. If you're saving up for your first property and don't have extra funds to spend on paid resources, a blog is an amazing place to start. You can learn about the latest market trends, get insider tips on negotiating deals, and find out how to avoid common pitfalls. So why not take advantage of these amazing resources and get started today? With so much to learn and explore, the possibilities for real estate success are endless.
Read more Real Estate tips (and more)
HERE
!
#7. Forums
Forums are a valuable asset to any investor looking to expand their network of connections. You don't have to go it alone when it comes to property investments. By seeking out advice from like-minded individuals in forums, you can get answers to your most pressing questions about real estate. Whether you're a seasoned veteran or new to the investing game, the community aspect of a forum can be incredibly useful. From tips on finding the best deals to sharing success stories and lessons learned, forums provide an opportunity to gain insights from others in the industry. So why not take advantage of the opportunity to build your investment network and expand your knowledge base through a forum today?
#8. Youtube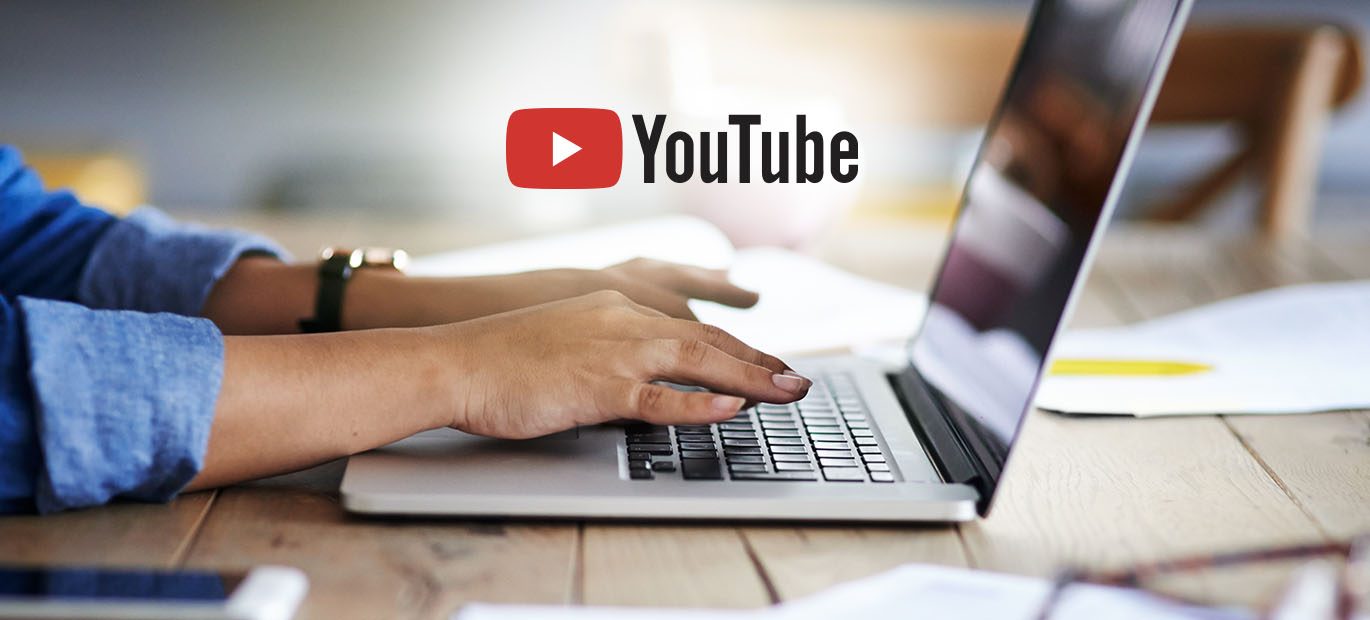 YouTube has revolutionized the way we learn about real estate. Offering a plethora of free content, this platform has become the go-to for anyone looking to expand their knowledge on real estate investing. With a staggering 2 billion users worldwide, it's easy to see why YouTube has become an indispensable resource to investors. These days you'll find experts providing in-depth explanations on a range of topics, from Airbnb rentals to flipping houses and everything in between. Whatever your real estate goals are, YouTube's learning resources are the golden ticket to help you achieve them. So whether you're just starting or looking to expand your real estate education, YouTube has everything you need to succeed.
#9. Mentors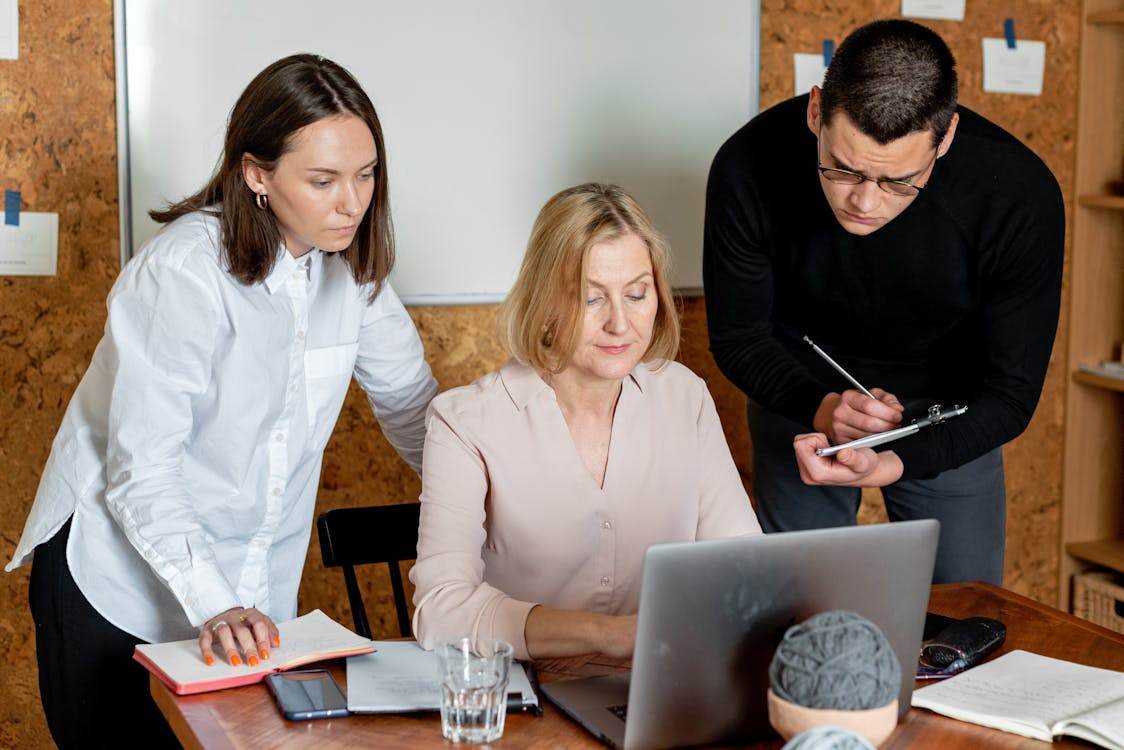 Finding the right mentors can make all the difference in achieving success, and in the real estate industry, having a knowledgeable guide is essential. Whether it's someone who has experience flipping properties, a seasoned real estate agent, or the owner of a tenant background screening company, each mentor brings their unique expertise to the table. For those wanting to take their real estate investment to the next level, joining a real estate syndicate can be an excellent way to learn from other seasoned investors. Not only can syndicate members provide valuable insights, but they can also pool financial resources to purchase an investment property that might be out of reach for an individual investor. With the guidance and support of mentors, the possibilities in the real estate world are endless.
As a real estate professional, the journey of learning never really stops.If you want to make the most out of this opportunity, it is important that you ask if you can shadow them. This will allow you to learn from their experiences firsthand and see the practical application of their knowledge. Shadowing a mentor enables you to observe their work process, pick up on their negotiation skills, and learn how they interact with clients. Continuous education is the key to success in real estate, and when you add the experience of a mentor to the mix, the possibilities are endless.
Learning about real estate investing is a great way to take control of your financial future. It can be intimidating to get started, but by using the 9 tips outlined in this post, it's possible to find success despite the challenge. Knowledge and experience are key components of any successful real estate investor, so stay up-to-date on new regulations and laws as they change and learn more about the industry. Take your time to review potential deals carefully and always safeguard both yourself and your investments from potential pitfalls. With some investment guidance, research resources, passion for learning, dedication, hard work – success awaits not far in the horizon!
JESSICA HUFF
(703) 346-0962
jessicahuff.jacobsandco.com
JACOBS & CO. REAL ESTATE, LLC.
12923 Fitzwater Dr. Nokesville, VA 20155
(703) 594-3800 | jacobsandco.com