Benefits of Working With a REALTOR When Building Your New Home!
Posted by Scott Jacobs, Broker on Thursday, October 19, 2023 at 3:36:24 PM
By Scott Jacobs, Broker / October 19, 2023
Comment
Benefits of Working With a REALTOR When Building Your New Home!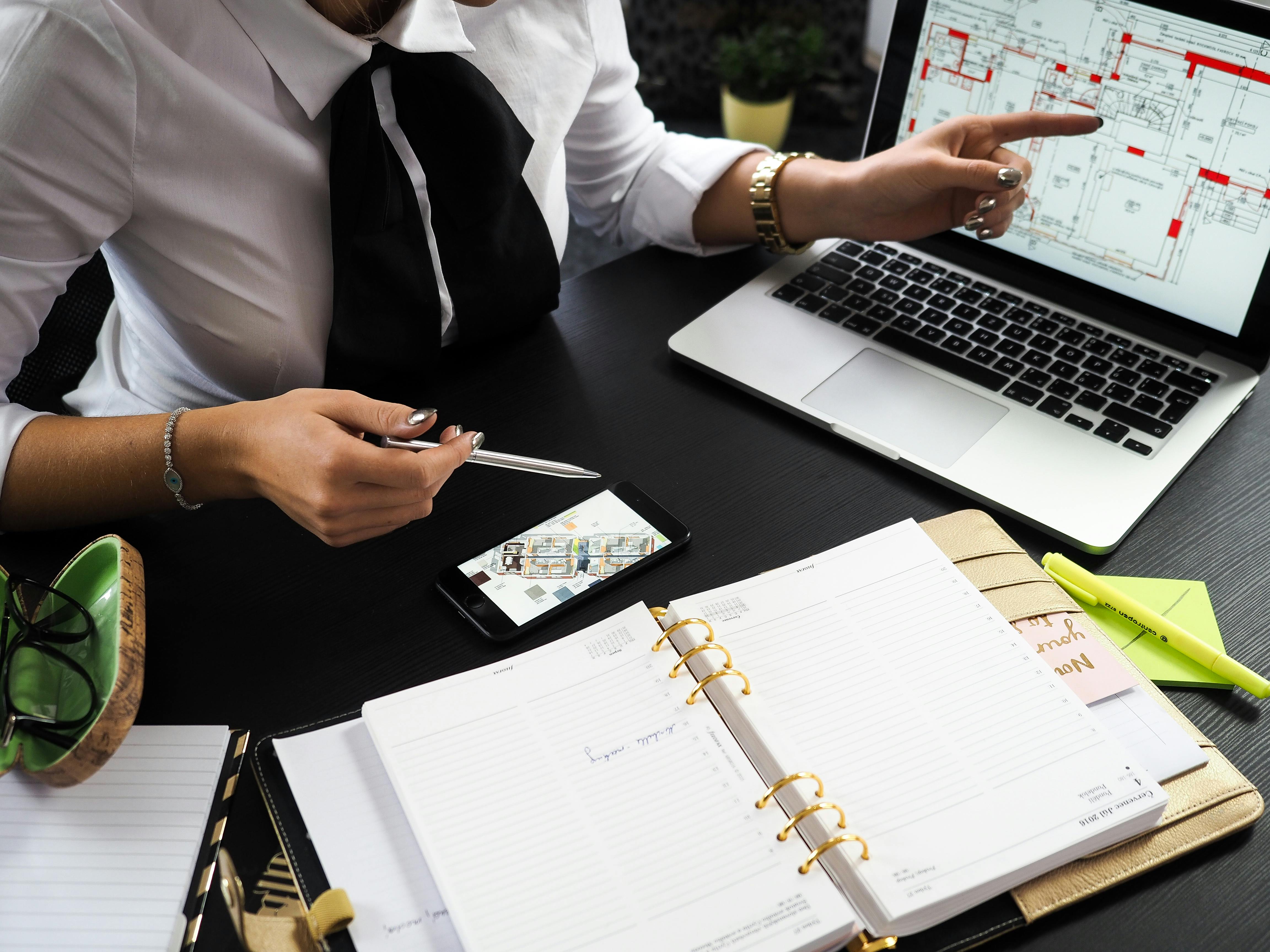 Building a new home can be a daunting and complex process. From finding the perfect location to securing financing, selecting the right builder, and making the myriad of decisions that come with home building, it's essential to have a knowledgeable partner in your corner. That partner should be a REALTOR. Although many people believe that REALTORS only help with the buying and selling of homes, they can be instrumental in helping you build your dream home from the ground up. In this blog post, we'll take a closer look at why you need a REALTOR when building your new home.
A REALTOR can be a valuable asset when building a new home, providing expert guidance throughout the process. They can help you navigate through the often-complex land acquisition process, provide insight into local zoning and planning regulations, and offer advice on selecting contractors and builders. Additionally, a REALTOR can help you make informed decisions on important building decisions like floor plans, materials, and energy-efficient upgrades.
Why You Need a REALTOR When Building Your Dream Home
Building a dream home is a major endeavor, but with a REALTOR by your side, the process becomes smoother and more successful. Here's why you should consider having a REALTOR:
1. Expert Local Knowledge: REALTORS have a deep understanding of the local real estate market. They can help you select the perfect neighborhood and lot for your new home.
2. Strong Connections: REALTORS have established relationships with builders and contractors. They can connect you with reputable professionals, ensuring high-quality work and fair treatment.
3. Master Negotiators: REALTORS possess excellent negotiation skills. They'll work hard to get you the best deals on price, upgrades, and contract terms.
4. Legal Support: Building a home involves a lot of paperwork. A REALTOR will guide you through the legal aspects, ensuring your interests are protected.
5. Market Insights: REALTORS can provide valuable insights into the potential appreciation of your home's value. This empowers you to make informed decisions throughout the process.
6. Stress Relief: Building a home can be overwhelming. By entrusting many of the details to a REALTOR, you can focus on your vision without getting bogged down in the minutiae.
7. Exclusive Opportunities: REALTORS often have access to off-market properties and upcoming developments not publicly listed. This gives you a chance to discover hidden gems before anyone else.
8. Future Resale Considerations: REALTORS can offer guidance on design and feature choices that will enhance your home's appeal to potential buyers down the road.
9. Conflict Resolution: In the event of any issues during construction, a REALTOR can act as a neutral mediator and help resolve conflicts to keep the project on track.
10. Personalized Support: Your REALTOR becomes your trusted advisor, providing unwavering support and ensuring your best interests always come first.
Building a new home can be a complex process, but with a REALTOR, you have a trusted partner in your corner to guide you every step of the way. Why go it alone when you can have a REALTOR on your team? Save time, money, and stress while making a wise investment in your dream home. So if you're ready to build your dream home, call a REALTOR today and let them help you make that dream a reality.
SCOTT JACOBS
(703) 346-5855
scottjacobsbroker.jacobsandco.com
JACOBS & CO. REAL ESTATE, LLC.
12923 Fitzwater Dr. Nokesville, VA 20155
(703) 594-3800 | jacobsandco.com