Blackstone Owned Landlord HALTS Home Purchases in 38 Cities
Posted by Scott Jacobs, Broker on Thursday, September 8, 2022 at 2:21 PM
By Scott Jacobs, Broker / September 8, 2022
Comment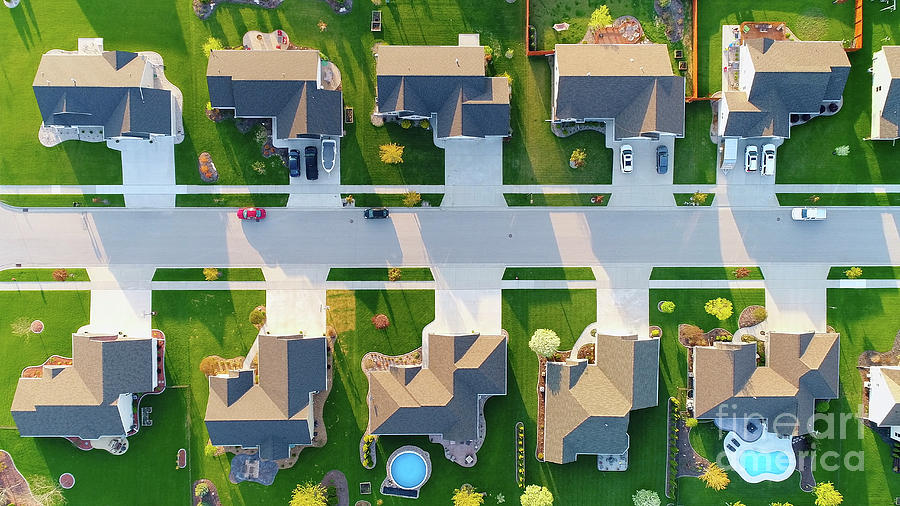 Home Partners of America will stop operations on September 1.

Company cites laws, market demand, and rising property prices
The single-family landlord Home Partners of America, which is controlled by Blackstone Inc., has announced that it will stop purchasing properties in 38 US locations, making it the most recent institutional investor to pull out of an overheated housing market.
Customers were informed by the company, which Blackstone will purchase for $6 billion in June 2021, that it will stop accepting applications and property submissions in Boise, Idaho; Fresno, California; Memphis, Tennessee; and 25 other areas as of September 1. On October 1, it will stop in ten more cities.
House Partners stated in a statement on its website that "We assessed several factors such as home price appreciation, state and local regulations and market demand to guide our investment plans to best serve consumers. "We hope to resume purchasing homes in these markets in the future."
In a statement, Blackstone stated that it and Home Partners continue to actively purchase houses in more than 20 of the markets with the highest growth rates in the nation. The business stated: "We are pausing in markets that represent less than 5% of our recent activity,"
According to the notice, consumers who have been authorized but fail to submit a home by the deadline will be kicked out of the program and have their application fees reimbursed.
The US housing market, which peaked in feverish activity during the first half of the year, has seen a number of major investors pull out. Home Partners is not the first. In a time of high property prices and growing financing costs, landlords including Invitation Homes Inc., American Homes 4 Rent, and KKR & Co.'s My Community Homes have paused purchases.
In the Minneapolis-St. Paul area, Home Partners is not buying homes. According to the business' website, Champlin and Maple Grove are suburbs of Saint Paul. Both municipalities implemented rules earlier this year that made it more difficult for landlords of one-family homes to conduct business. The business carried on in more Twin Cities suburbs.
JACOBS & CO. REAL ESTATE, LLC.
12923 Fitzwater Dr. Nokesville, VA 20155
(703) 594-3800 | jacobsandco.com