Celebrate Your Freedom with Nova's 5-Day Blastoff of Events!
Posted by Scott Jacobs, Broker on Monday, June 26, 2023 at 8:51:18 AM
By Scott Jacobs, Broker / June 26, 2023
Comment
Celebrate Your Freedom with Nova's 5-Day Blastoff of Events!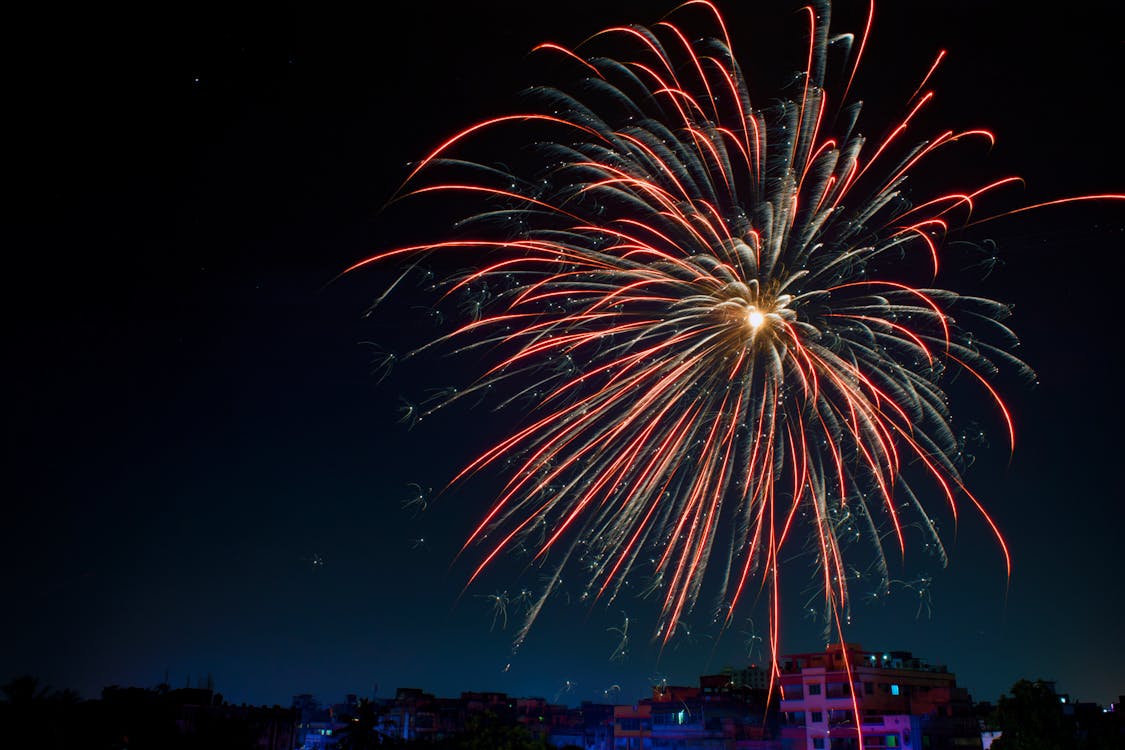 Welcome to Nova, the place where you can break free from everyday routine and create memories that last forever. Enjoy a thrilling 5-day event filled with fun activities, incredible entertainment, delicious food, engaging conversations and more! Our Blastoff of Events starts on July 4th and promises five days full of excitement that celebrates your precious freedom while bringing people together in unforgettable ways. So let's make this July 4th one for the books - get ready for an electrifying celebration unlike anything else!
Doggy Summer Camp UNLEASHED: Bacon Bubble Fridays, Splashdown Saturdays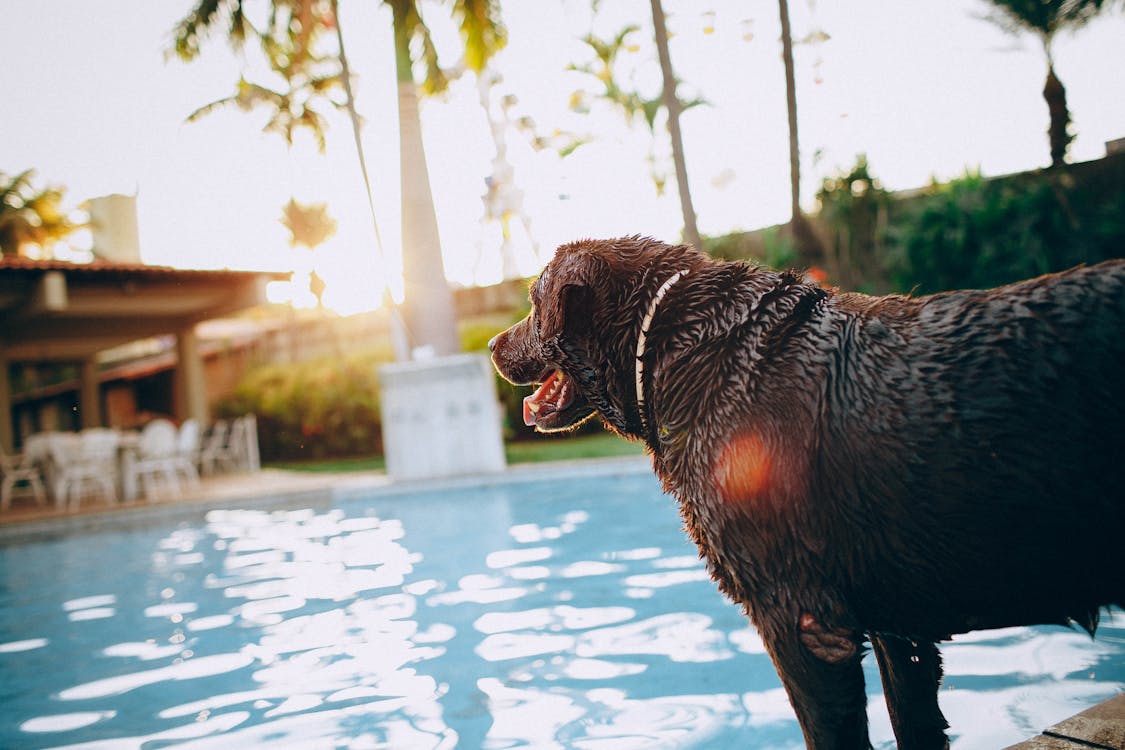 Friday, June 30 · 11am - 2pm EDT
A Pup's Valley 6680 Fayette Street Haymarket, VA 20169 United States
Looking for a way to make your dog's summer wag-tastic? Look no further than A Pups Valley SUMMER CAMP UNLEASHED! Our weekly themed events will have your furry friend howling with delight. From tasty treats to splish-splashing adventures, we've got it all! So mark your calendar from May 23rd to Labor Day weekend and join the fun! Your pup will thank you with tail wags and slobbery kisses.
Get ready for some sizzling, bubbly fun at our Bacon Bubble Party on the porch! Spoil your furry best friend with a bacon-infused bubble-filled escapade they'll cherish for a long time. Our unique, canine-friendly, and mouth-watering bubble solution will have their tails wagging and nostrils sniffing in sheer delight. Join us every Friday from 11 AM to 2 PM for a bubbly blast that will leave your pup ecstatic! Admission is a steal at only $10 in advance and $12 at the door - so hurry up and grab your ticket!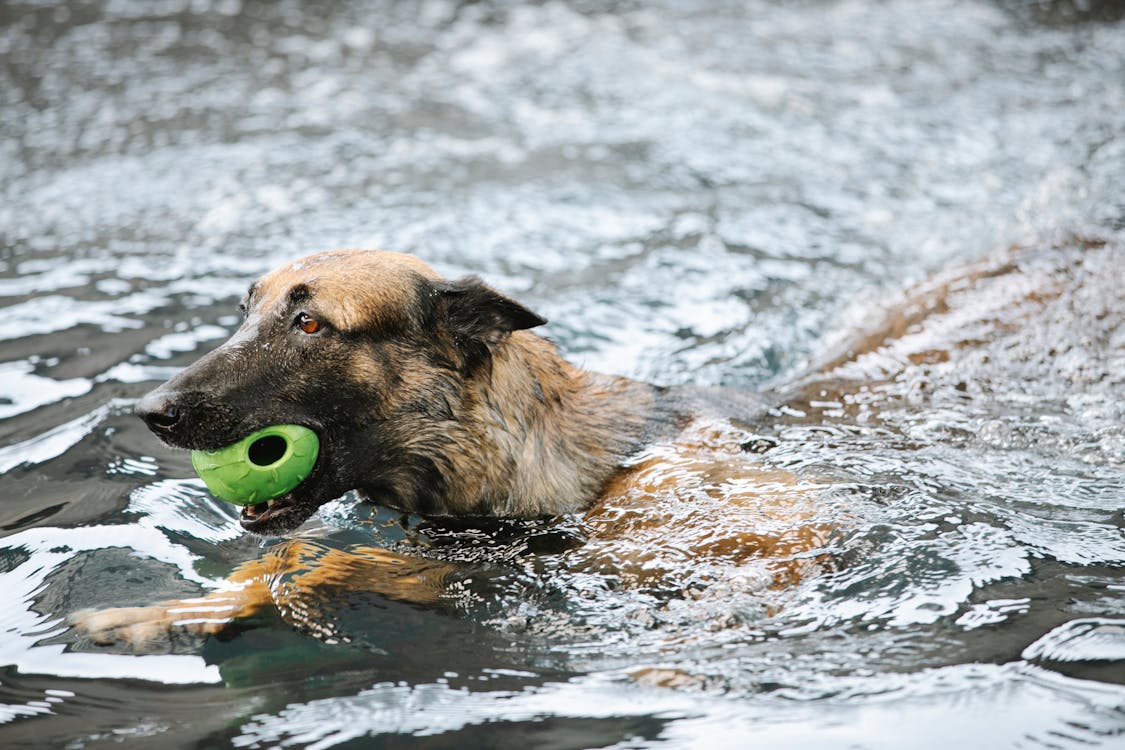 Make a splash with your furry BFF at our Splashdown Saturdays! Treat your pup to a wet and wild adventure in our dog-friendly water play area. Chill out on the porch and soak up some rays while they splash around in the fun-filled splash pad. No worries about safety because our trained staff will be on hand to keep everyone happy and safe. For just $10, you and your furry friend can dive into some aquatic fun from 11 AM to 2 PM every Saturday. (Save $2 by purchasing your tickets online in advance.) Don't miss out on this tail-waggin good time!
Give your fur baby the treat they deserve every Tuesday with our latest promo - Treat Me Tuesday. Take home our mouthwatering frozen pup treats, made with fresh ingredients like greek yogurt and fruits, for just $5. Not only does it taste good, but it's also healthy for your pooch. What a steal! Don't miss out on this paw-some opportunity to spoil your furry friend and make their day. Get your paws on a frozen treat in advance for $5 or $6 at the door. Let the tail-wagging begin!
Crescent Cinema Outdoor Movie Series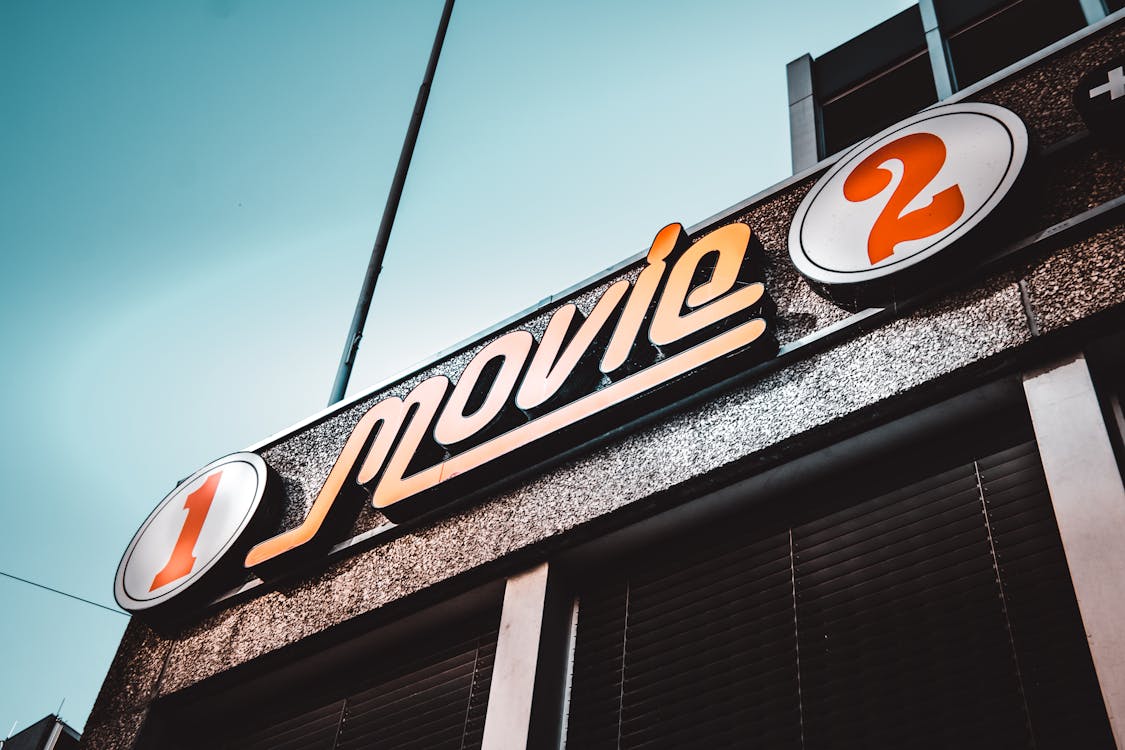 Starts on Friday, June 30 · 7pm EDT
The MarketPlace at Madison Crescent 8010 Crescent Park Drive Gainesville, VA 20155 United States
Lights, camera, action! The wait is over as The MarketPlace at Madison Crescent brings back Crescent Cinema - their beloved outdoor movie series. Every last Friday of May, June, and July, grab a blanket and head over to Crescent Park at Madison Crescent in Gainesville, Virginia. The first movie is coming up on Friday, May 26th with a screening of "Puss In Boots" that begins as soon as the sun sets. Gates open at 7 PM, so make sure to arrive early to score a sweet spot. The superheroes of "DC League of Super-Pets" will be on the big screen on Friday, June 30th followed by the musically-inspired "Vivo" on Friday, July 28th. Mark the dates in your calendar and don't miss this summer's blockbuster events!
"Before catching the main event, hit up Madison Crescent's stores for some pre-show shopping therapy. But don't forget to fuel up at the area's hottest eateries, Eggspectation and Brooklyn Bros. Pizza. Specials await, so go ahead and treat yourself! Plus, parking's a breeze and directions are a cinch with the center's website at www.madisoncrescent.com. See you there!"
Celebrate 40 years of McKay Used Books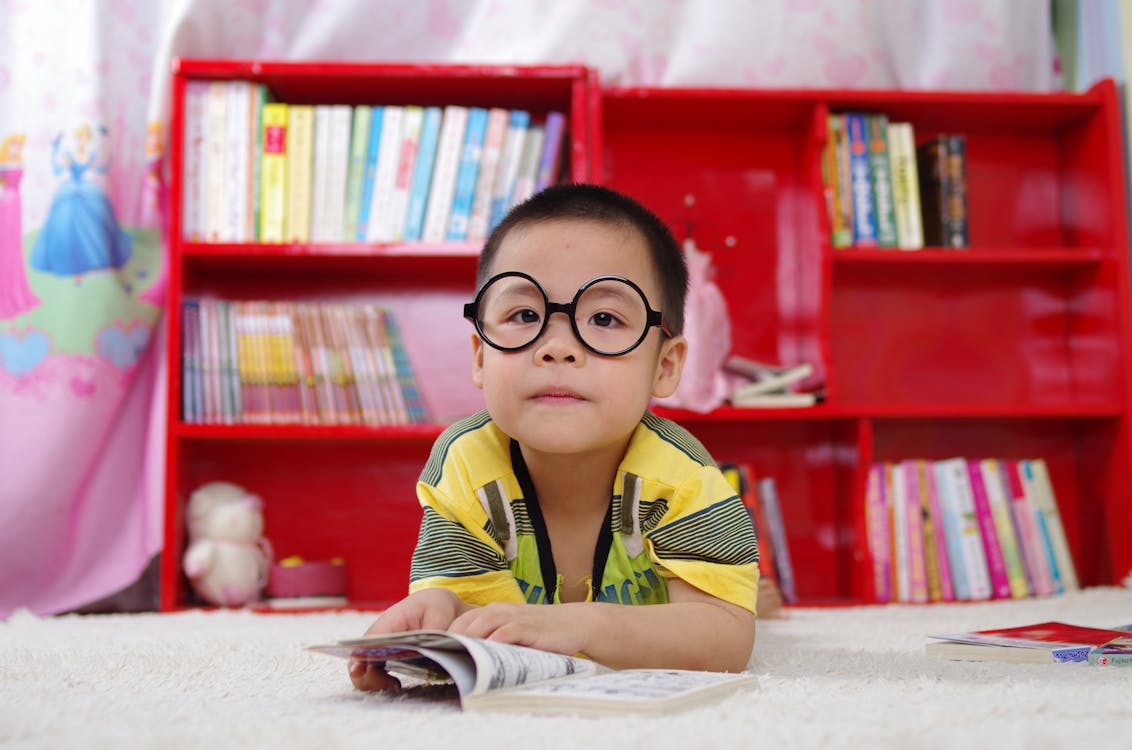 Friday, June 30 · 2 - 4pm EDT
McKay Used Books 8345 Sudley Road Manassas, VA 20109 United States
Bring your little ones to join us for story time, crafts, and sweet prizes galore! Plus, we're pulling out all the stops with chalk art, a balloon sculptor, and a tattoo artist to keep the kiddos entertained. Be sure to wear your "COVID support" tee for a sweet discount, and don't forget to snag some swag with purchase! See you there!
Shop At Upscale - Exclusive Beauty Supply Store Experience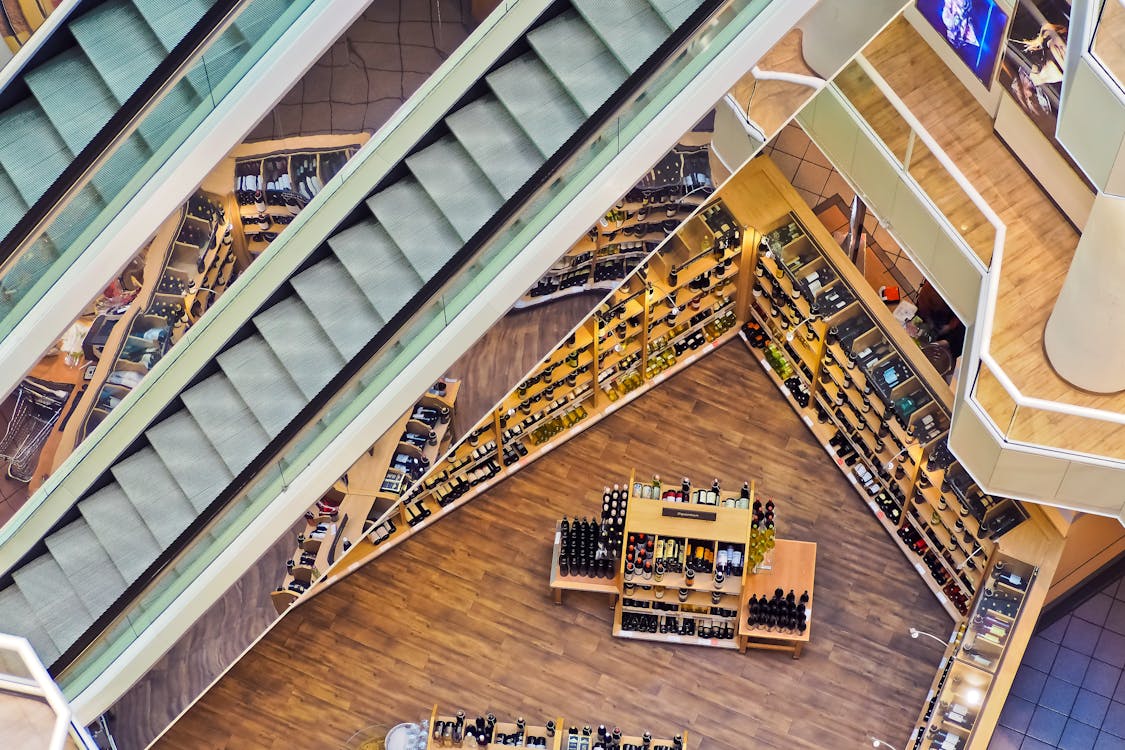 Friday, June 30 · 12 - 4pm EDT
4201 Dale Blvd 4201 Dale Boulevard Woodbridge, VA 22193 United States
Welcome to Upscale, the high-end beauty supply store where luxury and glamour meet! Our beauty products are carefully selected to give you an exclusive shopping experience like no other. Whether you're looking for top-of-the-line skincare products or searching for the perfect lipstick shade, we've got you covered. Upgrade your beauty game with Upscale.
TEMPO SATURDAYS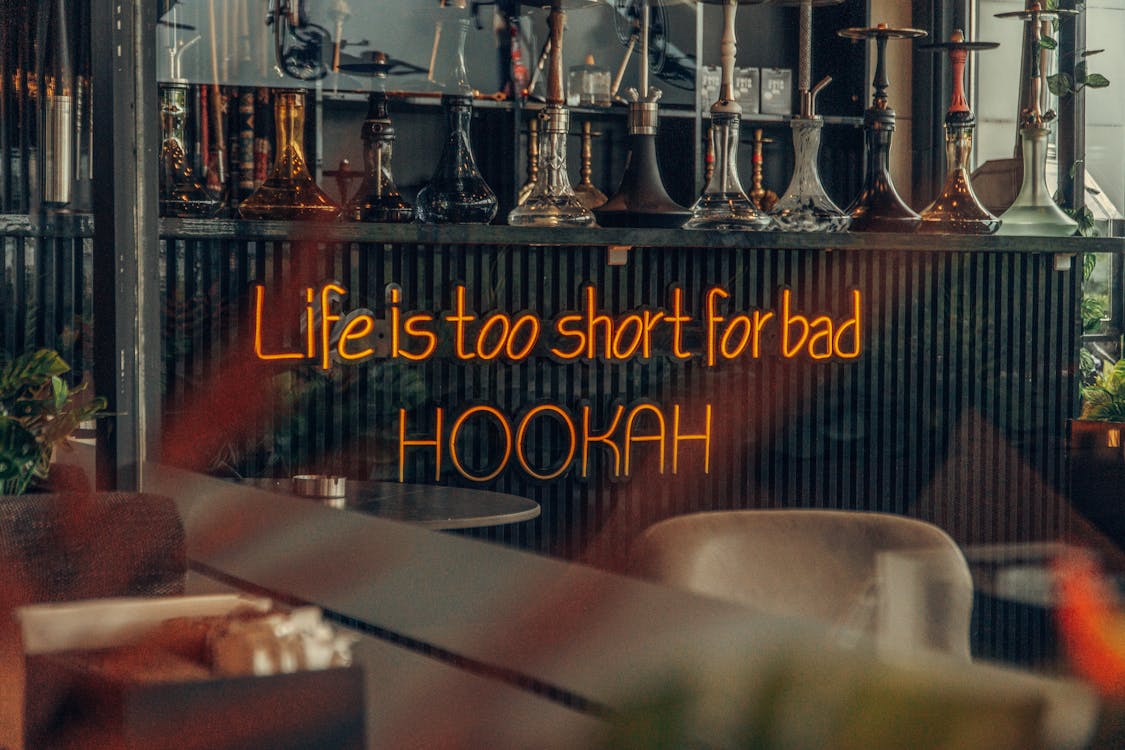 July 1 · 10pm - July 2 · 2am EDT
17650 Possum Point Rd 17650 Possum Point Road Dumfries, VA 22026 United States
Looking for a new place to vibe out? Tempo Lounge & Event Venue in Dumfries, Virginia has got you covered! Stop by Friday through Sunday for food, drinks, and hookah - and don't forget about our Sunday brunch. Looking for a wild Saturday night? Join us for Tempo Saturdays where $25 bottomless tacos are served from 9:00 pm - 1:00 am. Want to take it up a notch? VIP sections are available starting at 10:00 pm, but they go fast so get here early. Come for the music-inspired atmosphere and good times - you won't want to leave!
Special National Live Stand Up Comedy Show at CraftWorx Taproom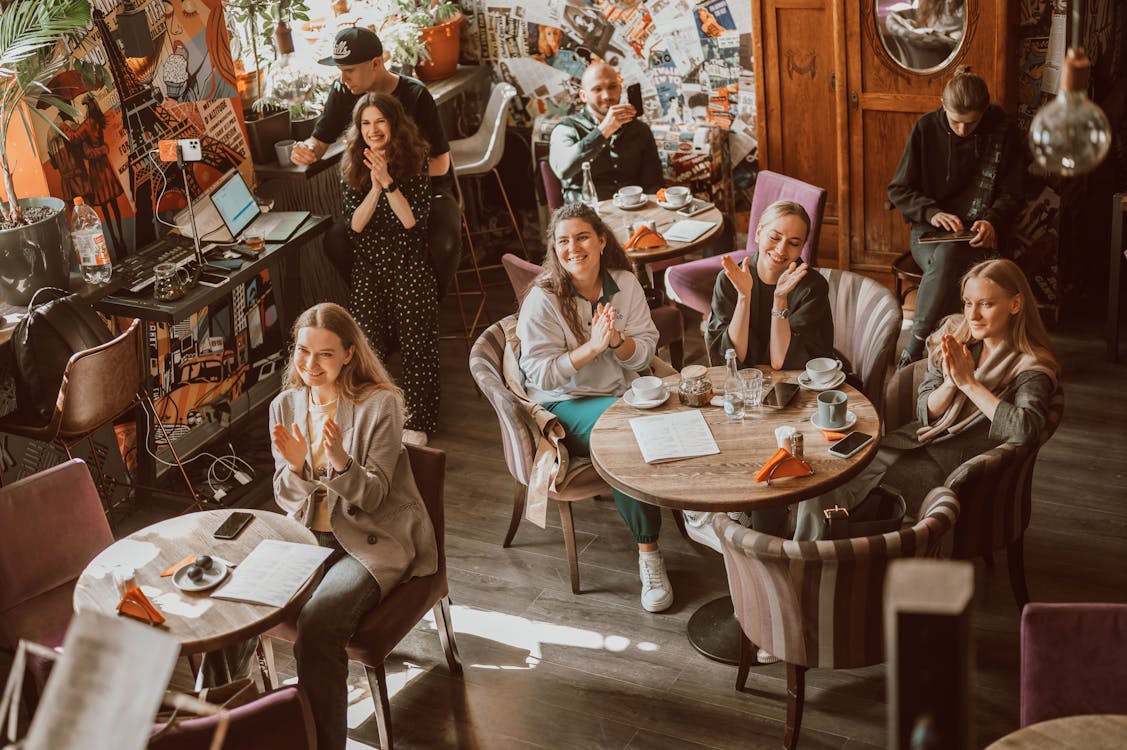 Saturday, July 1 · 7 - 9pm EDT
CraftWorx Taproom 5615 Wellington Rd, Suite 101 Gainesville, VA 20155 United States
Are you ready to laugh until your belly aches? Join us at CraftWorx Taproom on July 1st for a live comedy show with nationally acclaimed funny man, Mark Evans.
Known for his hilarious performances on Comedy Central, Fox, CBS, ABC, PBS and over 100 syndicated radio broadcasts, Mark Evans will have you rolling in the aisles. Alongside him are Adam Lax and Jon Yeager, who are equally as talented and gut-bustingly funny.
Make the most of your 4th of July weekend and grab your tickets early. At only $22, it's a steal, but hurry, seating is limited and this is one show you won't want to miss. Trust us, this is a night that promises to be filled with laughs and good times. See you there!
LaughItOff Live Woodbridge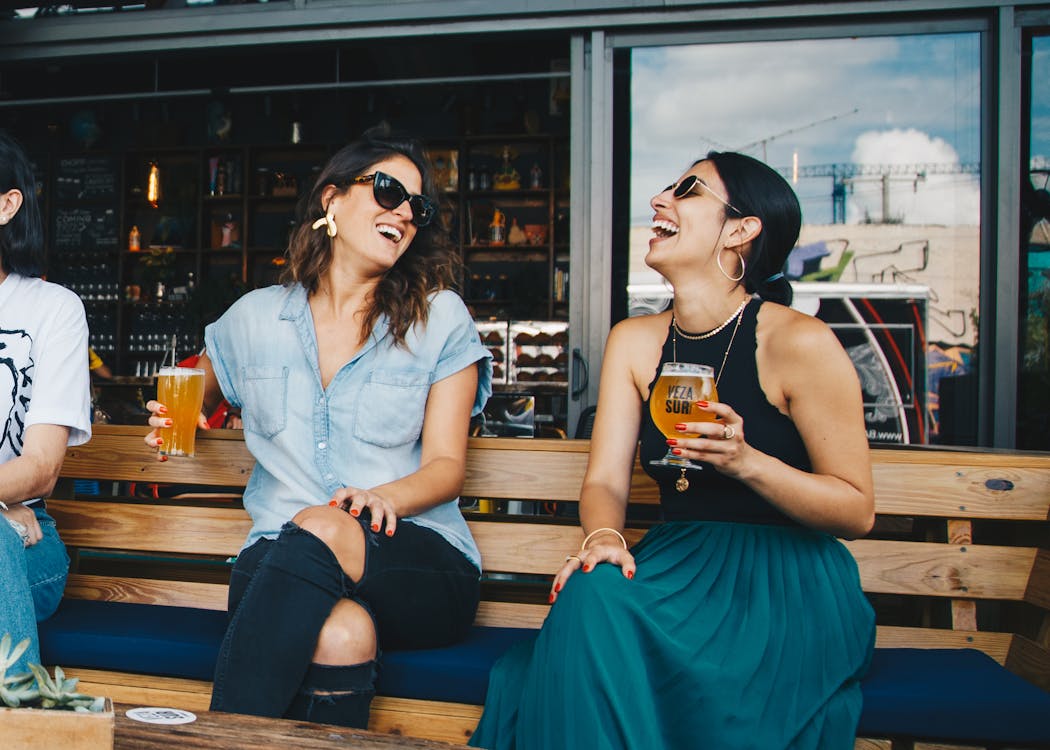 Starts on Saturday, July 1 · 8pm EDT
Veterans Growing America 15001 Potomac Town Place #130 Woodbridge, VA 22191 United States
Get ready to laugh your socks off at "LaughItOff Live" presented by Clean Comedy Connection (C3)! This one-of-a-kind CLEAN comedy show features the funniest comedians in town including the hilariously entertaining PT Bratton & Friends!
Join us on July 1st as we kick off the night with doors opening at 7:30pm and the comedy show starting at 8:00pm. Advance tickets range from $20-$25 and tickets at the door cost $30, but if you want to experience the ultimate VIP treatment, grab a VIP ticket for just $35! Trust us, you won't want to miss this comedy extravaganza. So what are you waiting for? Get your tickets now, and let's get ready to laugh!
4th of July Sugar Cookie Decorating Class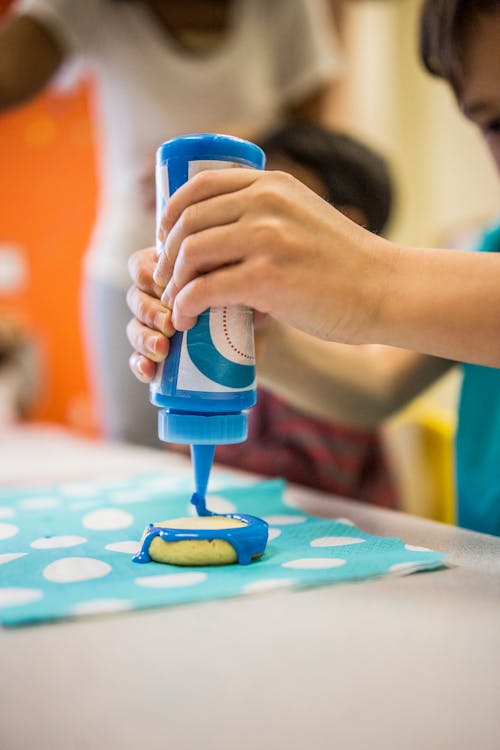 Saturday, July 1 · 10am - 12pm EDT
Fran's Cake & Candy Supplies 10927 Main Street Fairfax, VA 22030 United States
Get ready to impress your loved ones this 4th of July with some mouth-watering patriotic Sugar Cookies! Join celebrateME!'s expert Mayra Garcia in a fun-filled class where you'll learn how to make the Royal Icing consistency that makes your cookies look like a piece of art. You'll get 8 pre-baked cookies to practice on and create dazzling designs ranging from stars to banners and fireworks!
This class lasts for 2 hours and comes with a box to pack your delicious treats in. We may get a little messy, so bring your apron and let's have some fun! Join us if you're at least 13 years old, but if you're younger than that, be sure to tag along with an adult. This is one 4th of July you don't want to miss out on!
Independence WOD & 4th of July Sale
Saturday, July 1 · 8 - 10am EDT
CrossFit Sand and Steel 5418 Eisenhower Avenue Alexandria, VA 22304 United States
Get ready to break a sweat and celebrate freedom at our 2023 Independence WOD on July 1st at 8AM! Whether you're a member or non-member, all are welcome to join for free. Don't forget to register in advance to secure your spot.
Want to save big on personal training and CrossFit memberships? Our 4th of July Sale has got you covered! But hurry, it ends on July 5th. Don't miss out on these amazing deals - shop now!
Goat Yoga Blast Off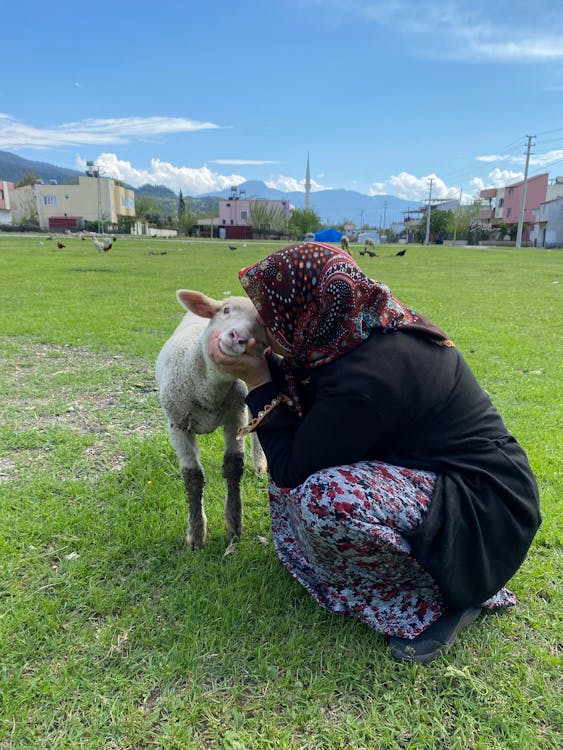 Sunday, July 2 · 9:30am - 10:30pm EDT
Little Goat Farm at the Lake 8954 Burwell Road Nokesville, VA 20181 United States
Get ready for a unique yoga experience that's guaranteed to leave you feeling energized and refreshed! Join us for our Goat & Bunny Yoga Blast Off, where you'll practice yoga alongside adorable animals that will keep you on your toes (and paws!) throughout the session. Don't miss out on the opportunity to stretch and unwind in a fun and playful environment with some furry friends by your side. Sign up now for a yoga class that's sure to leave you feeling baaaaah-mazing!
Free guided group meditation session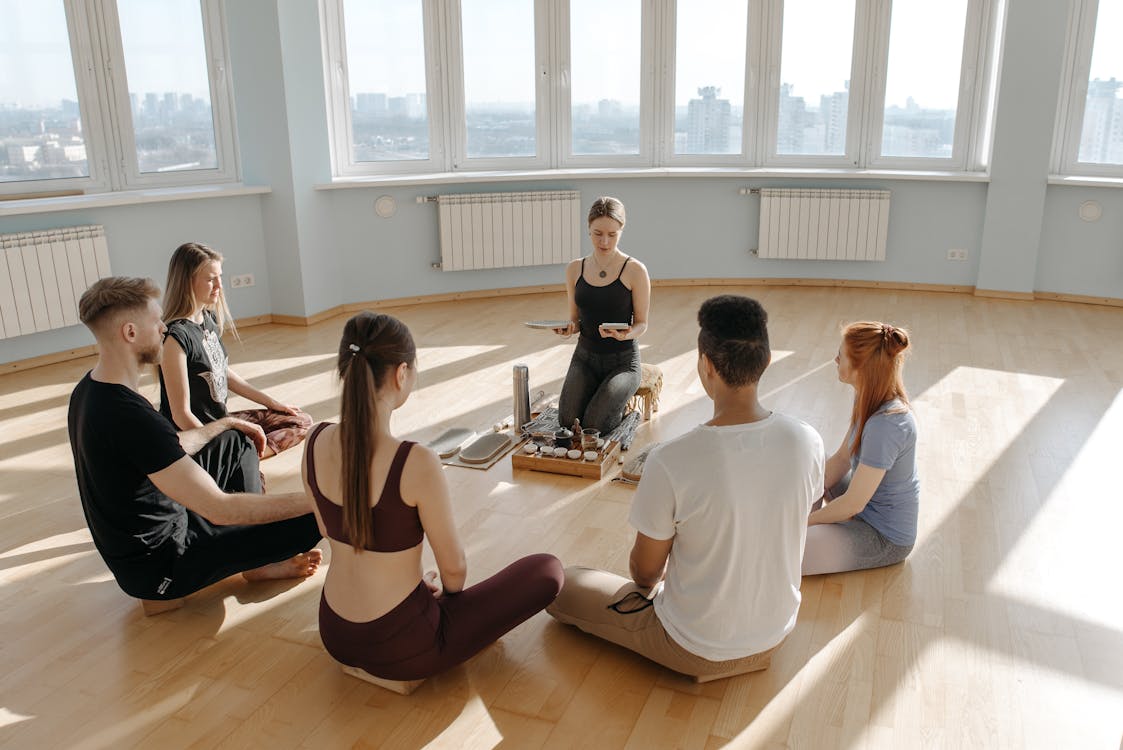 Sunday, July 2 · 8 - 9am EDT
India International School 4433 Brookfield Corporate Dr Chantilly, VA 20151 United States
Looking for an effortless way to meditate? Say hello to Heartfulness! This meditation practice is all about tapping into the love and light of your heart, and it's been known to lower stress levels and increase feelings of calm.
When you come to our meet-up, just remember to show up 10 minutes early and park on the right side of the school entrance. Head on over to the cafeteria (we'll have chairs waiting for you, or you can bring your own meditation seat!). Can't make it in person? No worries – we also meet online! Have any questions? Just shoot us an email at [email protected].
THE COOKOUT ROOFTOP DAY PARTY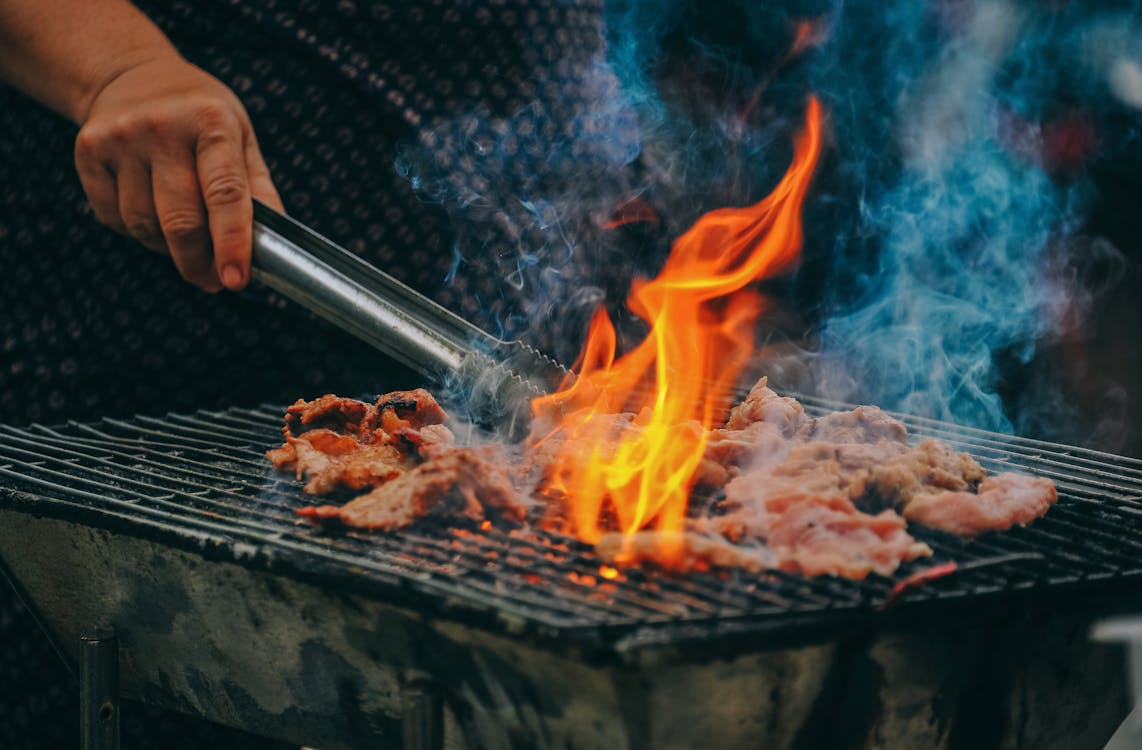 Sunday, July 2 · 3 - 9pm EDT
ZEBBIES GARDEN 1223 CONNECTICUT AVENUE NW WASHINGTON, DC 20036 United States
Get ready for the ultimate rooftop day party - THE COOKOUT! Join us for a top-notch outdoor celebration, filled with good music, great food, and even better vibes. Don't miss out on this unforgettable summer event. See you on the roof!
A Tribute to the Music of Taylor Swift!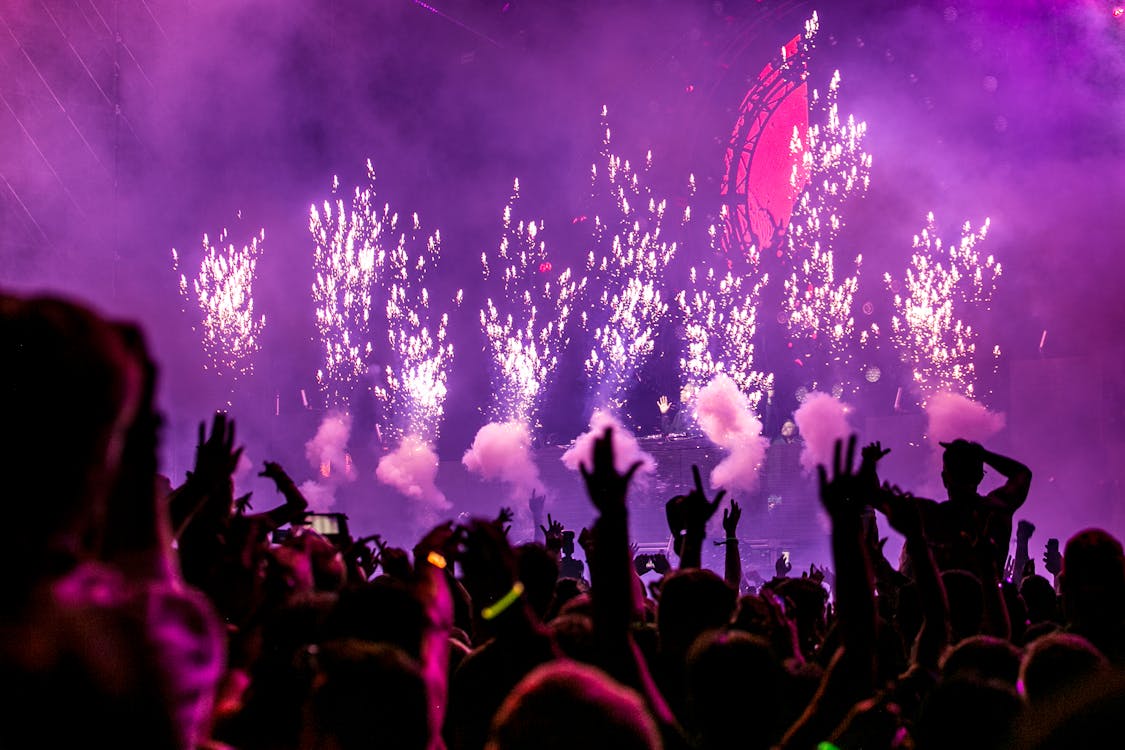 Monday, July 3 · 7 - 9pm EDT
Reston Station 1901 Reston Metro Plaza Reston, VA 20190 United States
Missed the ERAS TOUR? No worries! Join the next best thing - FOR FREE! Ada LeAnn will rock your socks off with songs from Taylor Swift's every album. So, come in style, bejeweled and gorgeous, and don't miss out on a night that will have you feeling like you're 22 again! And hey, bring your friends and trade friendship bracelets while you're at it!
But wait, there's more! Get yourself a ticket to join us on the plaza and make sure this night is memorable All Too Well. And if you want to add some extra charm, friendship bracelets will be on sale for $3.00 per bracelet or 4 for $100. So, let's make sparks fly and reminisce about the good old days!
Annual July 4th Parade and Potluck at Woodlawn Park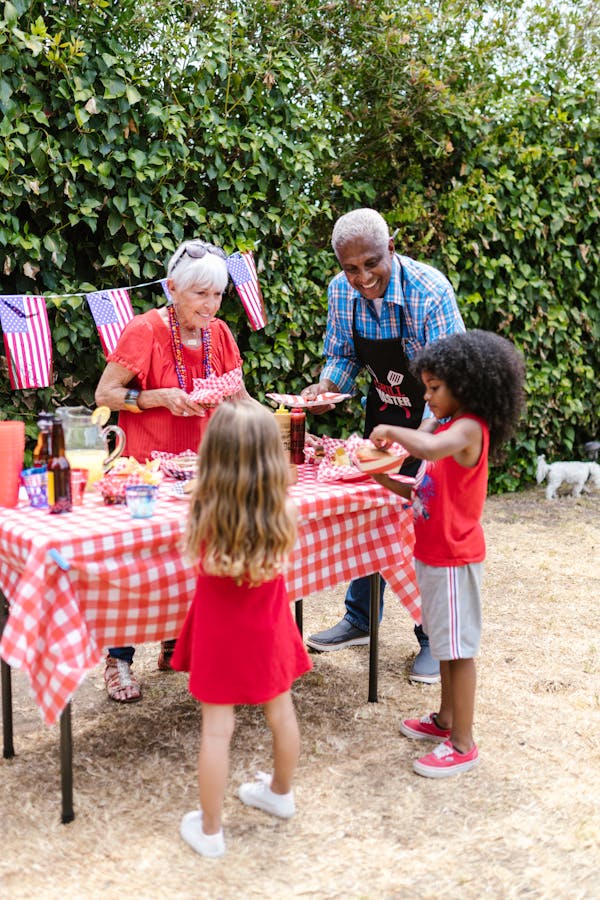 Starts on Tuesday, July 4 · 10:30am EDT
Woodlawn Park 1325 North Buchanan Street Arlington, VA 22205 United States
Join us for the ultimate 4th of July celebration in Woodlawn. Prepare for the parade and indulge in a potluck feast with your Woodlawn neighbors. Activities, crafts, and tons of cookout food are waiting for you. To attend the potluck, register and let us know what dish or items you're bringing.
Our long-standing tradition, made possible by Waycroft-Woodland Civic Association (WWCA) and Arlington County, features local organizations who have been instrumental in making this event a success for over 20 years. If you want to participate by hosting a table or activity, get in touch with our event coordinator. Let's make this year's celebration the best one yet!
Fourth of July at Top of the Gate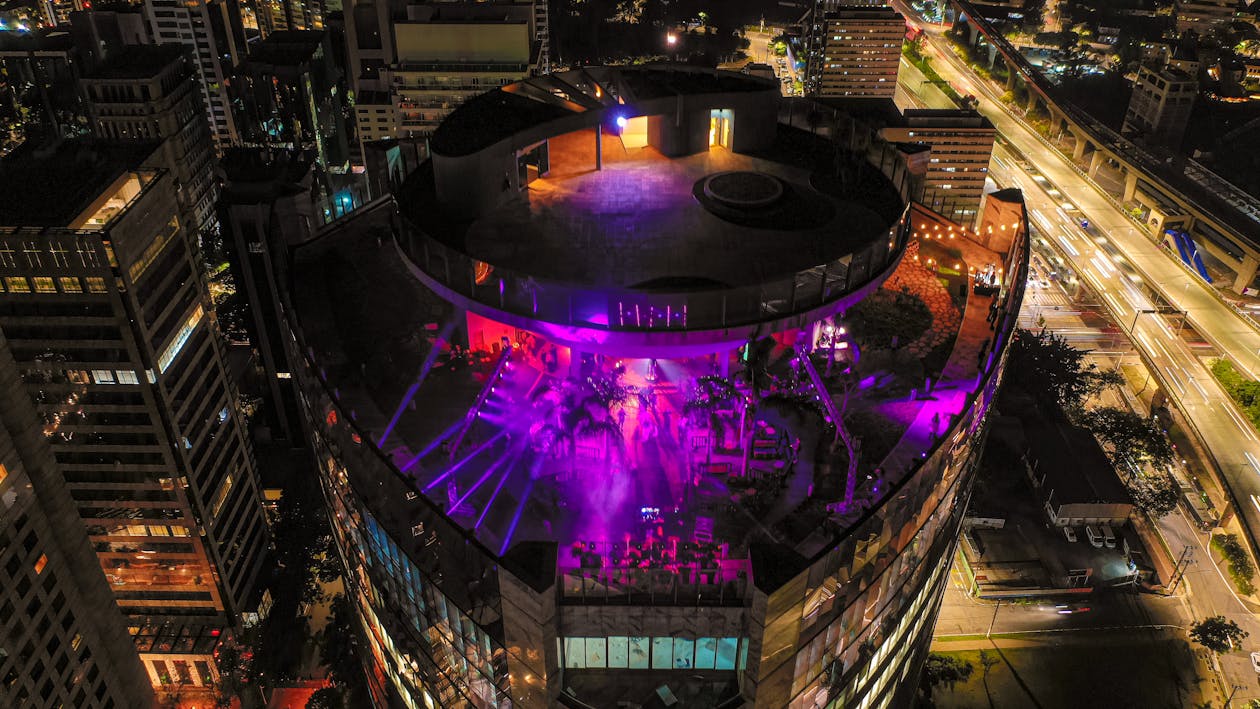 Tuesday, July 4 · 6 - 10pm EDT
Top of the Gate 2650 Virginia Avenue Northwest Washington, DC 20037 United States
Join the Party at Top of the Gate this July 4th!
Take in breathtaking 360-degree views of DC's most iconic landmarks at the swanky rooftop bar of The Watergate Hotel. Get your groove on while gazing at the stunning Potomac River, the Washington Monument, and more. This is the must-be place to be for an unforgettable Independence Day celebration!
July 4th - Cardio Sculpt Class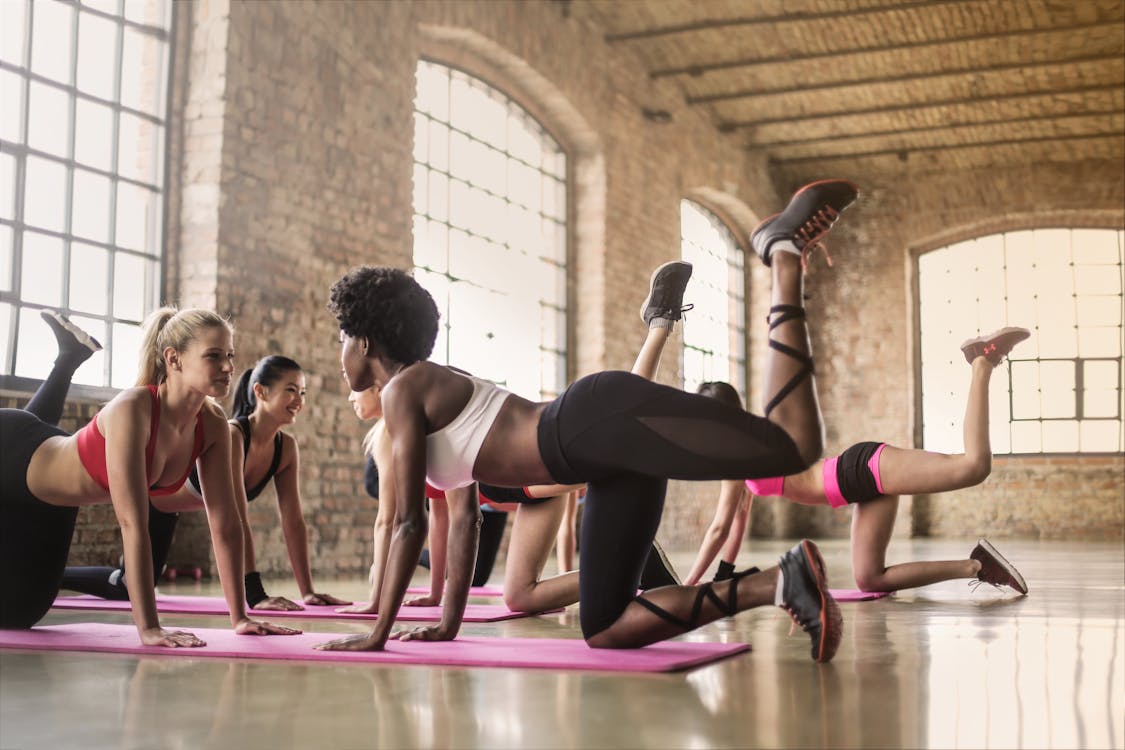 Tuesday, July 4 · 9:30 - 10:30am EDT
Jazzercise Fairfax Police Association Fitness Center 5625 Revercomb Court Fairfax, VA 22030 United States
Ready to have a blast while getting fit? Celebrate the 4th of July with Jazzercise Fairfax Police Association Fitness Center! Join our Cardio Sculpt class and work up a sweat with an hour of cardio, strength training, and stretching. You won't have to worry about indulging in those BBQ treats later on because you'll have earned them guilt-free. Let's make this Independence Day one to remember!
Teen Parenting Program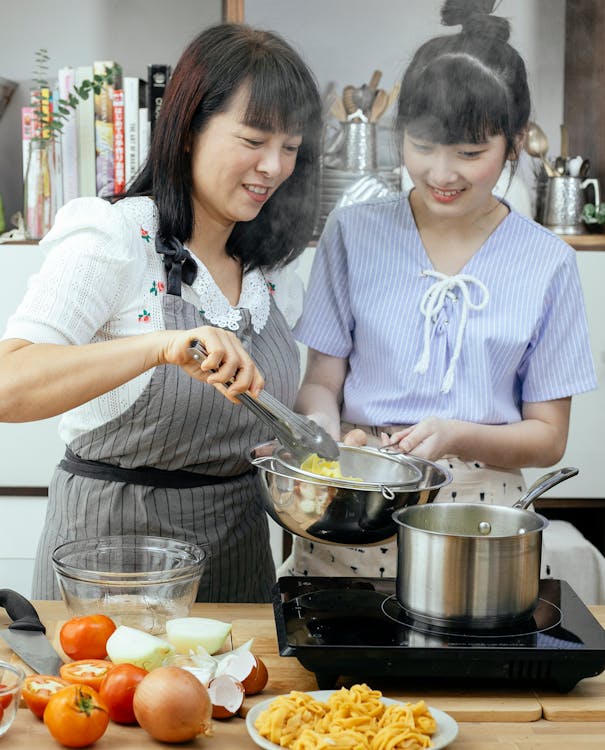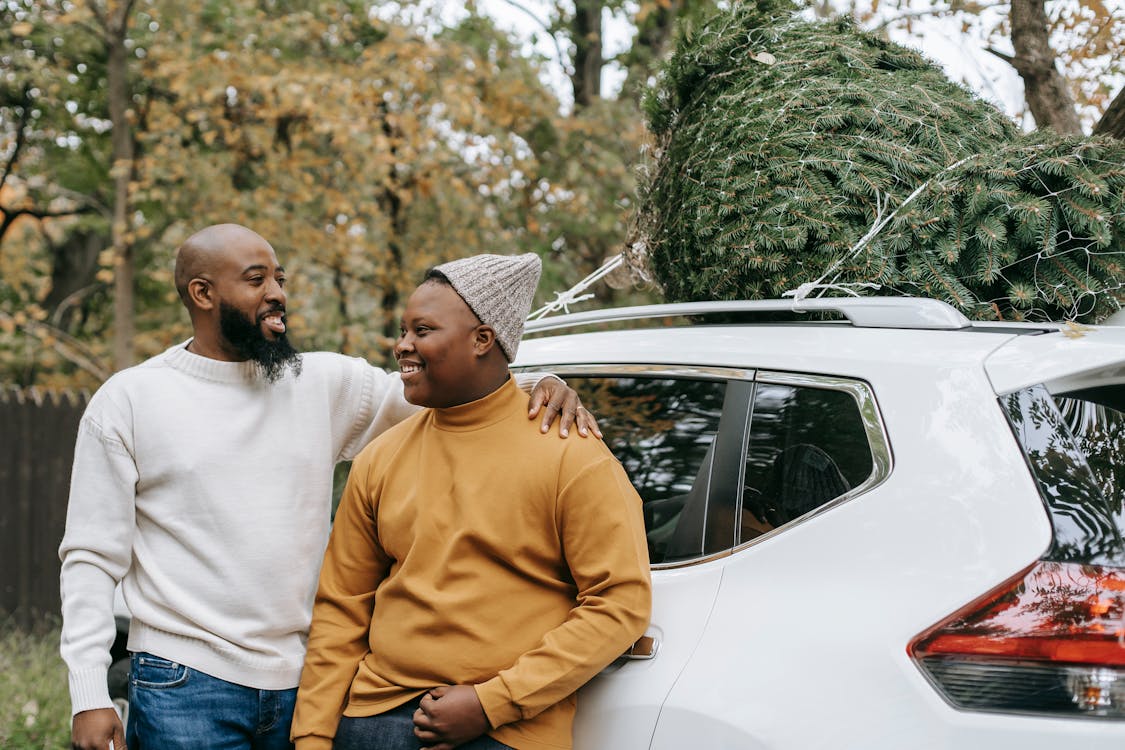 Tuesday, July 4 · 4 - 6pm EDT
8145 Richmond Hwy 8145 Richmond Highway Alexandria, VA 22309 United States
Welcome to our weekly program, dedicated to the unique circumstances of teen parenting. We know raising a child while navigating your own adolescence can be challenging - that's why we're here to help. Our comprehensive approach covers everything from mental health and housing to co-parenting and financial management. Plus, we incorporate education, job training, and substance abuse prevention to ensure you and your child have the best future possible. We're committed to tailoring our services to fit your individual needs through sensitive data collection and outcome tracking. Join us for a brighter tomorrow!
INDEPENDENCE DAY BBQ & CELEBRATION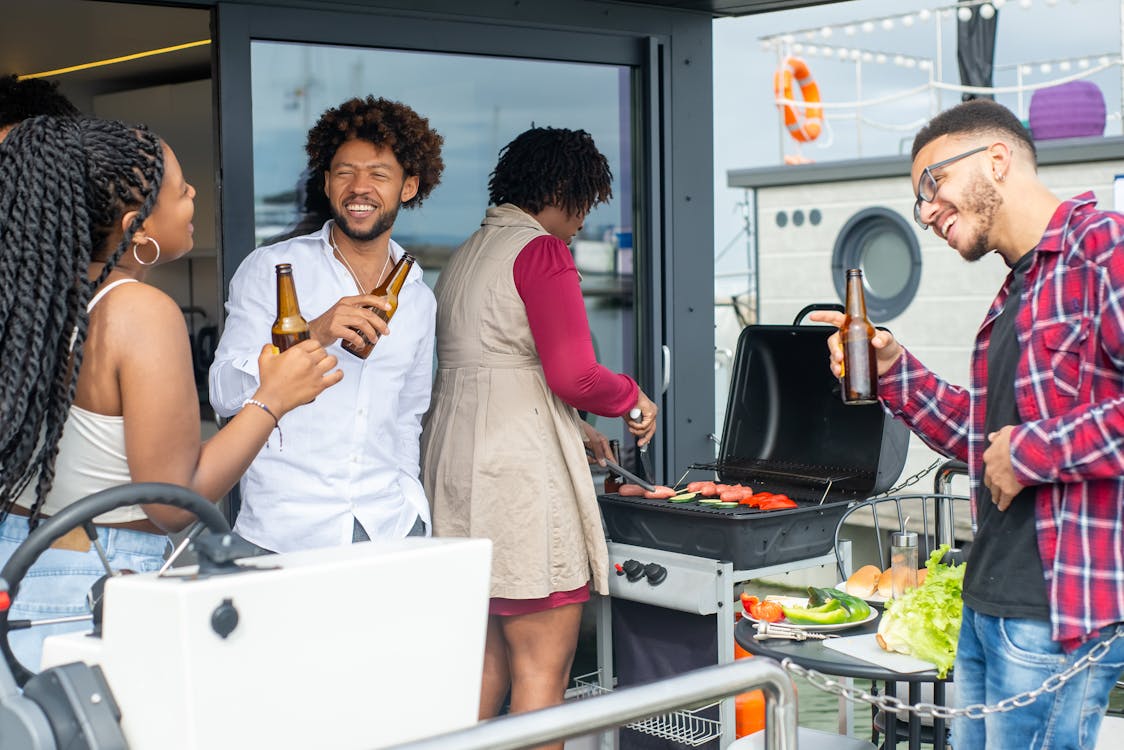 Tuesday, July 4 · 5 - 9pm EDT
Salamander Resort & Spa 500 North Pendleton Street Middleburg, VA 20117 United States
Get ready for the ultimate Independence Day celebration! Join us on July 4th, 2022 from 5:00 p.m. to 9:00 p.m. at Middleburg Terrace for an epic BBQ and festivities. Enjoy live music, exciting lawn games, and indulge in our mouth-watering All-American Buffet which features locally-sourced ground beef burgers and a cut-to-enjoy watermelon station.
Tickets are priced at $90 for adults (12 & up) and $45 for children (3-11 years old), which also includes parking. Plus, don't forget to quench your thirst at our cash bar! This event is not to be missed - come celebrate the USA the way it was meant to be celebrated.
Work Hard Twerk Hard - a zumba + tworkout with Coach JP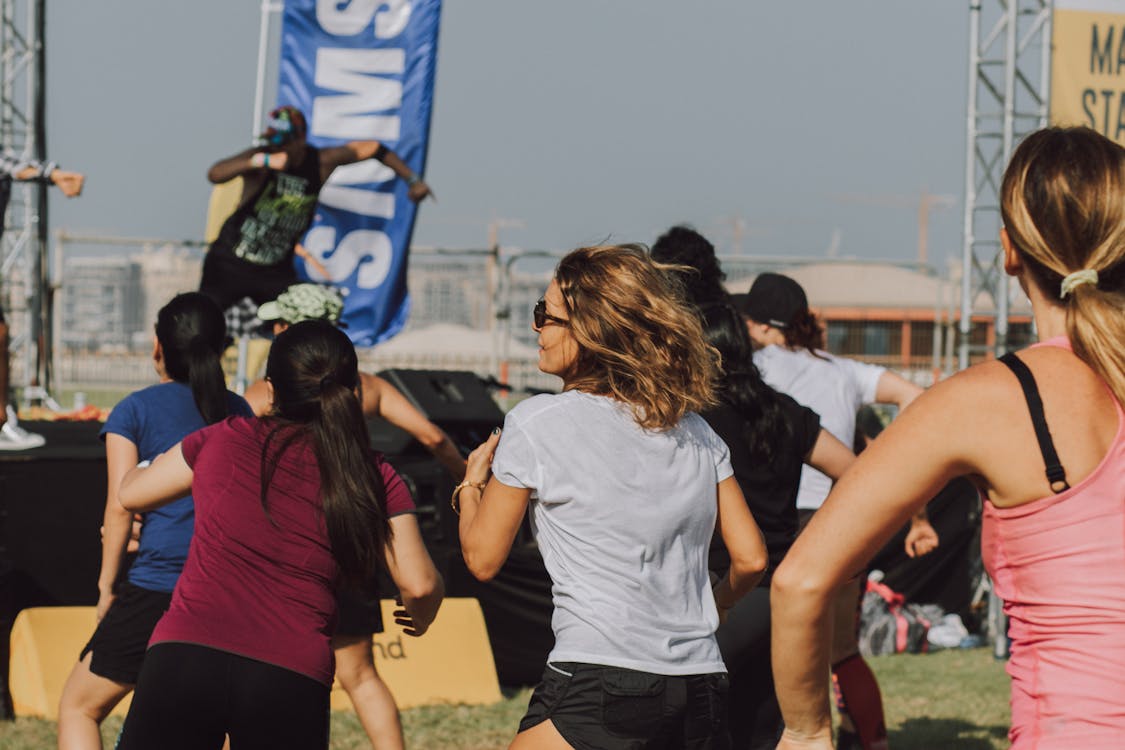 Tuesday, July 4 · 7:30 - 8:15pm EDT
Fly Fitness Inspiration Studio 1623 Princess Anne St Fredericksburg, VA 22401 United States
Move to the rhythm and sweat the stress away with Coach JP! As a certified Zumba Instructor, he's got the moves to shake up your fitness routine every Tuesday & Thursday at 7:30pm. Can't make it during the week? No problem! Get your weekend started right with him every Saturday at 10am for a Zumba + Tworkout combo guaranteed to leave you feeling stronger and happier. Join in on the fun and achieve your fitness goals with Coach JP.
4th of July Celebration & Fireworks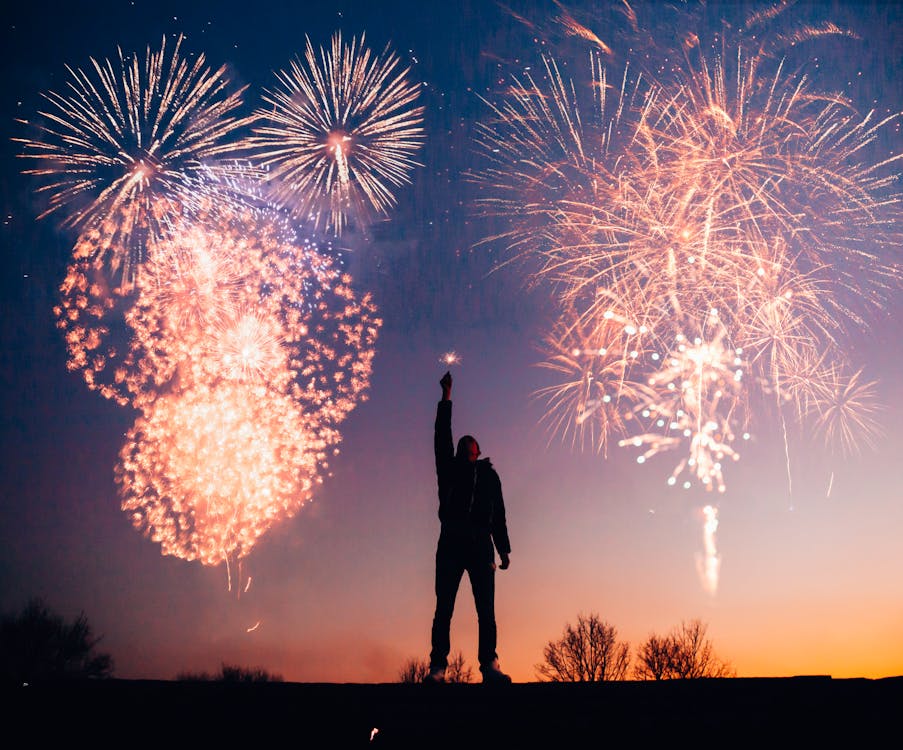 Tuesday, July 4 · 6:30 - 10pm EDT
Military Women's Memorial Memorial Ave & Schley Dr Arlington, VA 22202 United States
This Independence Day, indulge in a top-notch, exclusive 4th of July bash at the Military Women's Memorial - an exquisite national monument located in the heart of the National Capital Region. This event promises a delectable feast, non-stop entertainment, and unobstructed views of Washington DC's breathtaking fireworks display. Let yourselves loose and bask in the glory of a grand national memorial; an experience that you and your guests will cherish forever. The Military Women's Memorial is one of National Capital Region's hidden gems - tucked away in close proximity to Washington DC's iconic landmarks and attractions, it's the obvious choice for your next celebratory outing.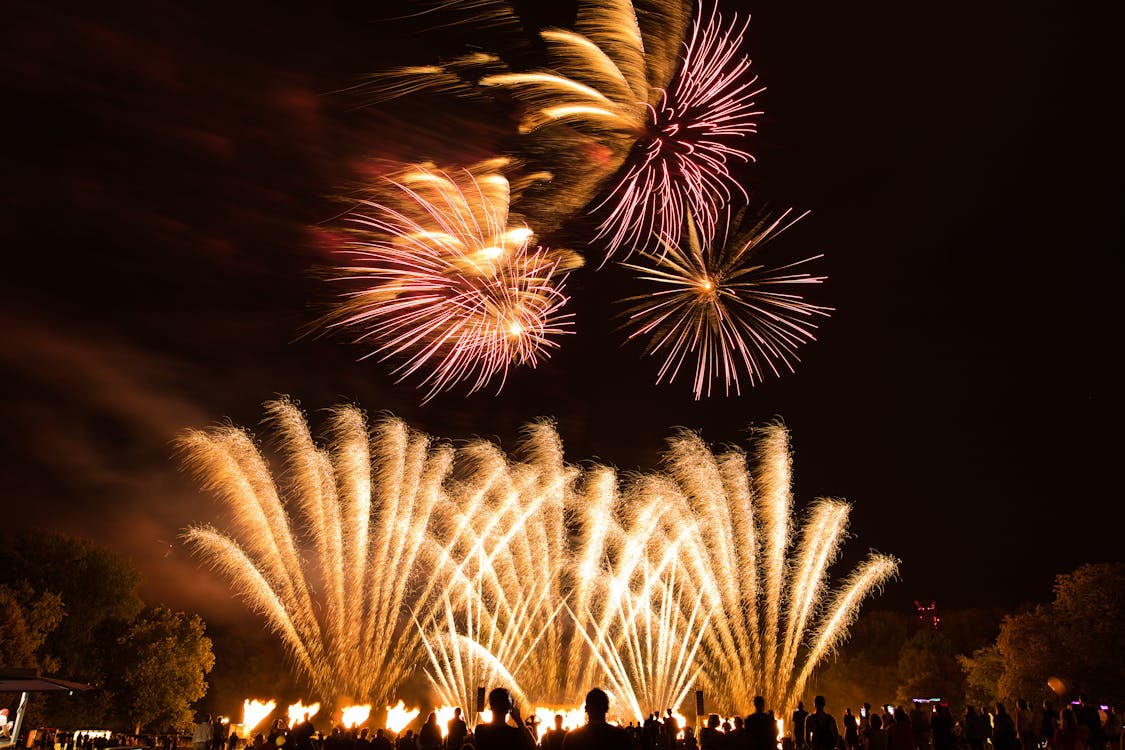 Now that you know what to expect from Nova's 5-Day Blastoff of Events, it's time to start planning your celebration of freedom! Start by checking out the local events and attractions near you! Freedom is different for everyone so be sure to remember the moments that make it special for you. Looking for ways to commemorate this special day? Consider creating a photo album or writing down your thoughts about what freedom looks like. Together we are stronger and able to build something greater than ourselves. Take part in this incredible phenomenon of human equality and unite with us in celebrating our freedom's power!
JACOBS & CO. REAL ESTATE, LLC.
12923 Fitzwater Dr. Nokesville, VA 20155
(703) 594-3800 | jacobsandco.com