Discover the Best Mother's Day Events in Northern Virginia Weekend Events May 12-14
Posted by Scott Jacobs, Broker on Tuesday, April 25, 2023 at 9:26:23 AM
By Scott Jacobs, Broker / April 25, 2023
Comment
Discover the Best Mother's Day Events in Northern Virginia Weekend Events May 12-14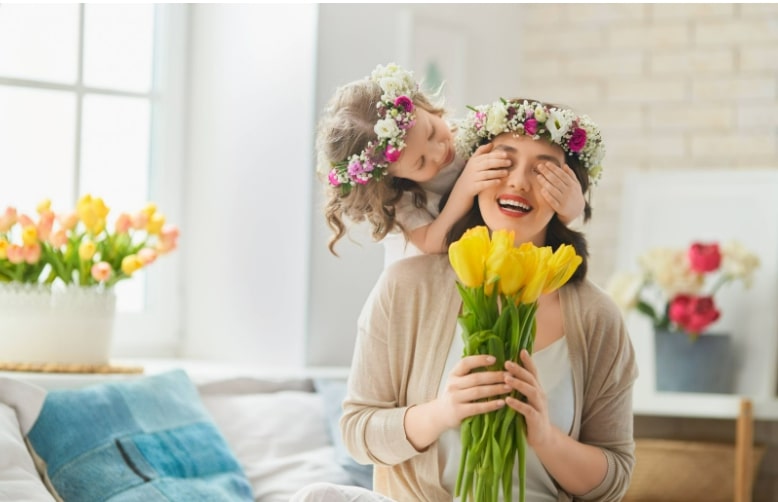 Happy Mother's Day to all the amazing moms out there! 🌸👩‍👧‍👦✨ We can't wait to celebrate this special weekend with our NOVA community. Join us for a fun-filled event that will showcase the love and appreciation we have for all the incredible moms. From sweet treats to exciting activities, it's going to be a Mother's Day to remember!
Mother's Day Pop Up @ Manassas Mall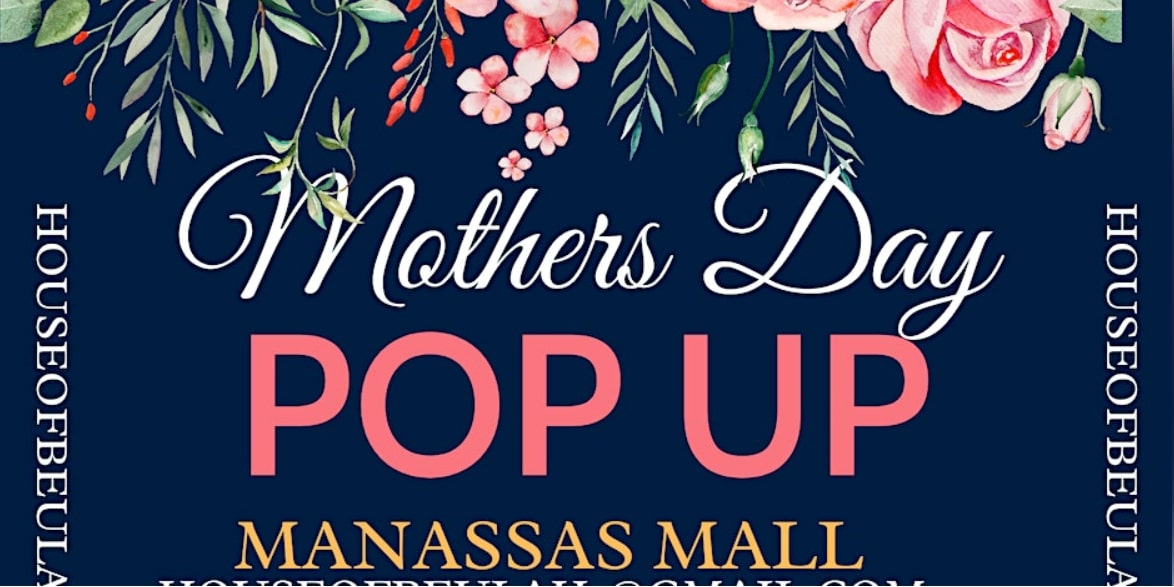 May 12 · 10am - May 14 · 6pm EDT
Manassas Mall 8300 Sudley Rd m1 Manassas, VA 20109 United States
Get ready for Valentine's Day 2023 and join us as a vendor with unique items! We're seeking experienced mall pop-up vendors to set up their displays in a professional manner at the Manassas Mall in Virginia.
The Manassas Mall has been around since 1972, and is anchored by popular retailers such as Macy's, Sears, Walmart, and At Home.
As the Event Manager, we're seeking engaged vendors who specialize in direct sales and local merchant activities. Our fees include vending area, permit, and insurance. Please note that all fees are NON-REFUNDABLE and spaces are limited, so don't delay!
Join us for this exciting event with mall hours running from Friday 10am-7pm. Don't miss out on this opportunity to showcase your products and connect with potential customers.
Grace Covenant Church Women's Ministry: Masterpiece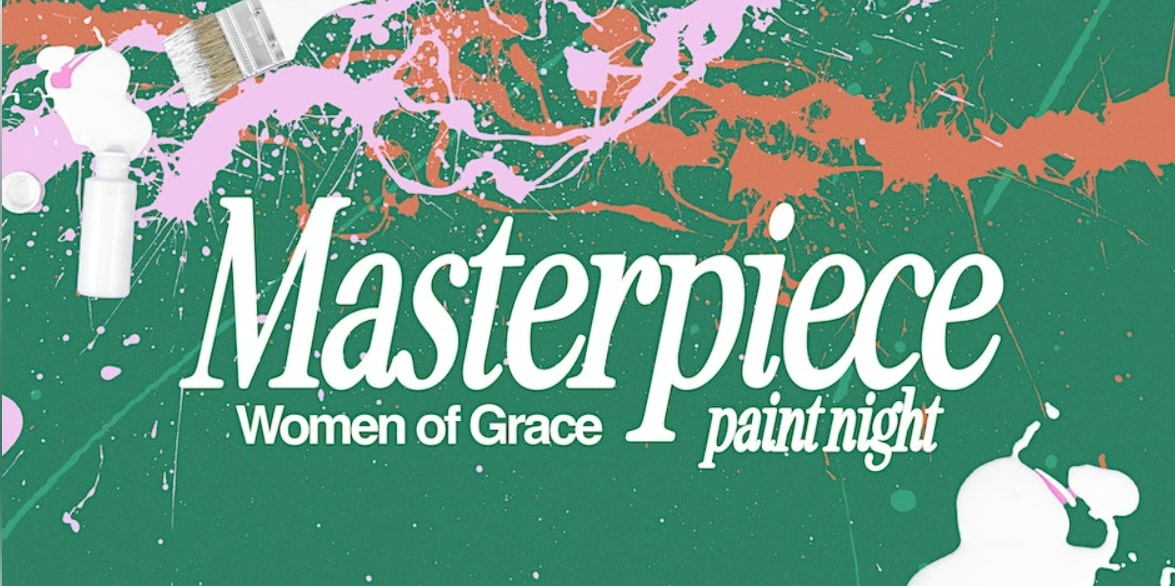 Friday, May 12 · 6 - 9pm EDT
Grace Covenant Church 4600 Brookfield Corporate Dr. Chantilly, VA 20151 United States
Ladies, let's create some exquisitely vibrant memories together! The Women's Ministry of Grace Covenant Church invites you to enjoy an enlightening and entertaining event called "Masterpiece". Savor delicious refreshments, delectable hors d'oeuvres, and live music, followed by an exclusive private painting session.
As Ephesians 2:10 says, "We are God's masterpiece." In Christ Jesus, we have been reborn to accomplish the good things that He planned for us long ago.
Hurry! Stations are filling up fast, so grab your tickets before it's too late. Please note that all attendees must be 18 years or older to participate.
Calling all single mothers and wives of active military members! We have limited availability for the Children's Ministry for ages 2-11. Don't miss out! Contact Grace Kids at [email protected] to request a spot while space lasts.
80s Night featuring The Reflex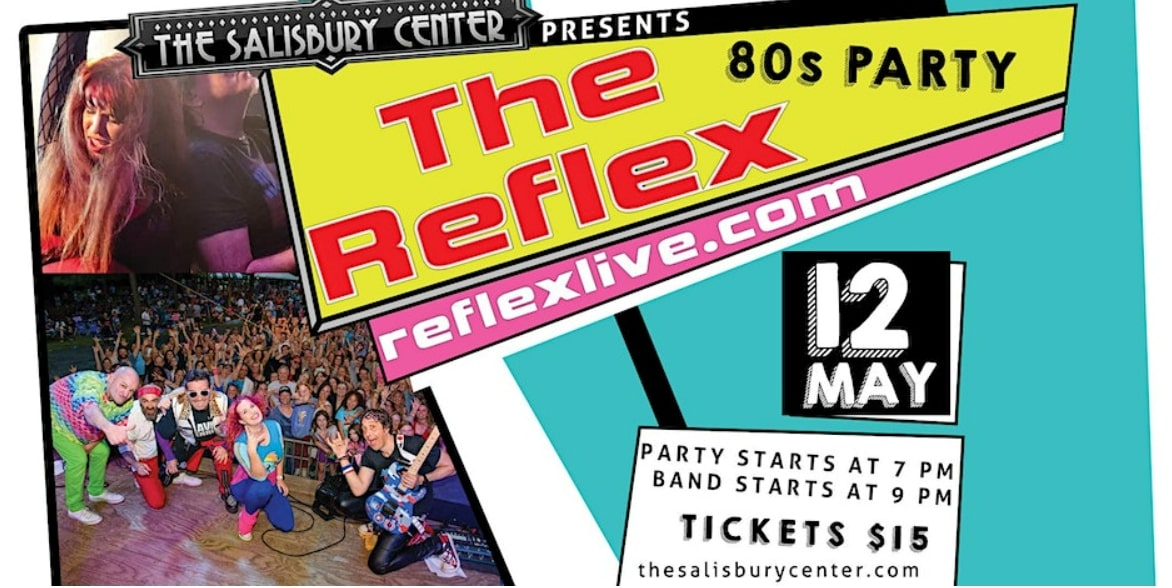 Friday, May 12 · 7 - 11pm EDT
The Salisbury Center 8890 Mathis Avenue Manassas, VA 20110 United States
Step into a time machine and relive the 80s with The Reflex playing all the top hits from the era of neon clothes, leggings, and parachute pants. The Salisbury Center, the hottest new entertainment venue in the DC Metro area, is hosting a weekend full of fun and nostalgia. Start off on Friday night with 80s pop classics and be sure to dress up in your best 80s gear for extra food deals. On Saturday night, rock out to local legends KIX and celebrate the owners' annual 39th birthday bash by donning your finest hair metal attire. Make this weekend one to remember with The Salisbury Center!
KIX live at The Salisbury Center !!!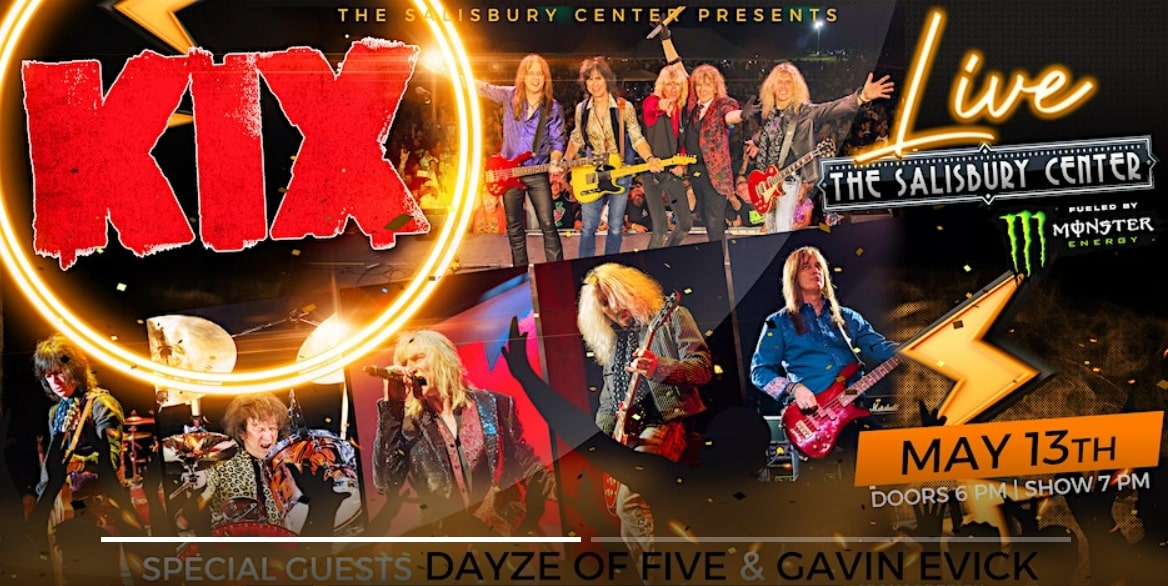 Saturday, May 13 · 6 - 11:30pm EDT
The Salisbury Center 8890 Mathis Avenue Manassas, VA 20110 United States
Listen up, party people! This is NOT a drill - it's the REAL deal! You requested top-notch live music and boy, did we deliver! Get ready to rock on Saturday, May 13th at the Salisbury Center, the coolest and newest entertainment spot in the DC area (located at 8890 Mathis Ave, Manassas, VA). We've got it all: birthday shenanigans, games, prizes, and of course, the main event - LIVE MUSIC! Groove to the sounds of Dayze of Five, Gavin Evick, and the one and only Kix! Don't miss out on the hottest ticket in town, folks!
Create Your Own Mason Jar Lantern Workshop at Ornery Manassas, VA!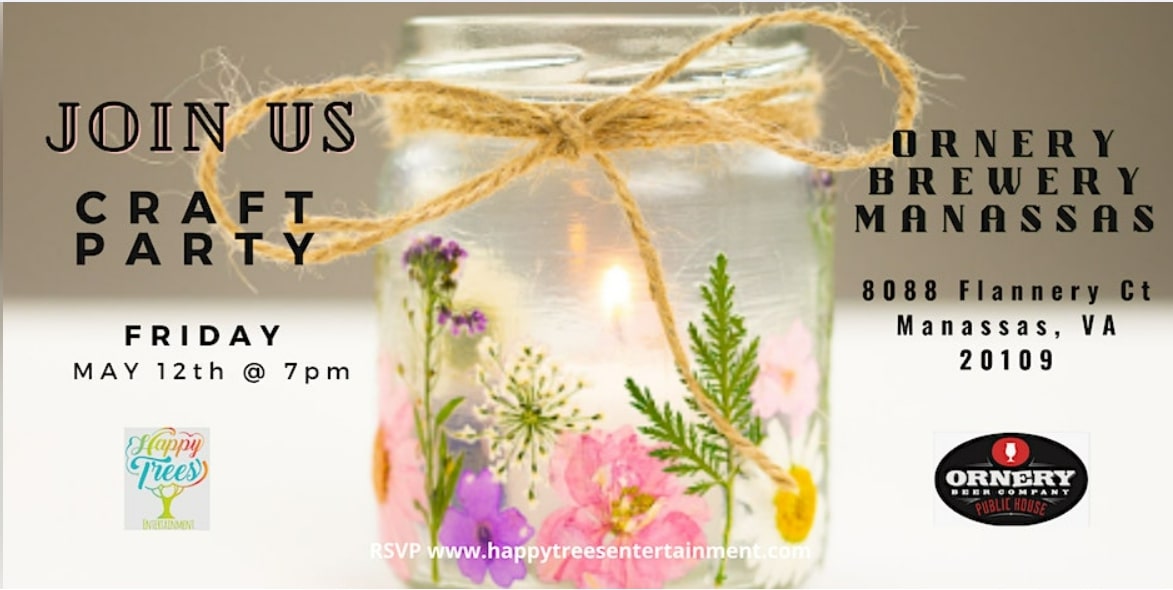 Friday, May 12 · 7 - 8pm EDT
Ornery Beer Company Taproom 8088 Flannery Court Manassas, VA 20109 United States
Illuminate your creativity and blooming DIY skills with our Mason Jar Lantern-making workshop! Join us at Ornery Brewery Taproom in VA for a fun-filled session of crafting and creating your own floral lantern. With the guidance of our lively and talented host, you'll learn how to make your very own stunning lantern in under an hour. No prior experience necessary, so bring your friends and family along for the ride!
We'll provide everything you need to bring your vision to life. Plus, we'll even treat you to your first drink on the house! So, grab your loved ones and reserve your spot today. And, don't forget to let us know who you want to sit with.
If you're interested in a private event for your own circle, drop us a line at [email protected]. Let's create some unforgettable memories together!
TCYouth Inc.'s "Hat & Tea" Lunch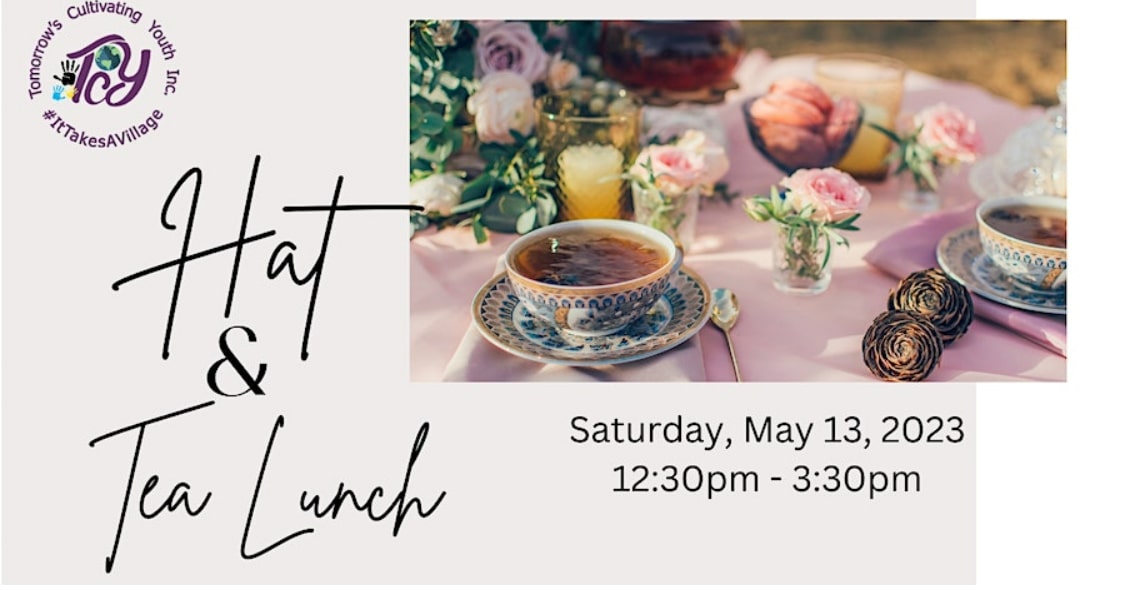 Saturday, May 13 · 12:30 - 3:30pm EDT
Comfort Inn Near Quantico Main Gate North 16931 Old Stage Road Dumfries, VA 22025 United States
Get ready for the ultimate celebration of the amazing women who inspire us! Join TCYouth Inc.'s 5th Annual "Hat & Tea" Lunch and revel in the company of wonderful ladies who make life more beautiful. Let's raise a toast to their strength, grace, and elegance. Don your fanciest hat and join the festivities!
Children's Day at the Museum Sponsored by Colonial Downs Grp: Birdhouses!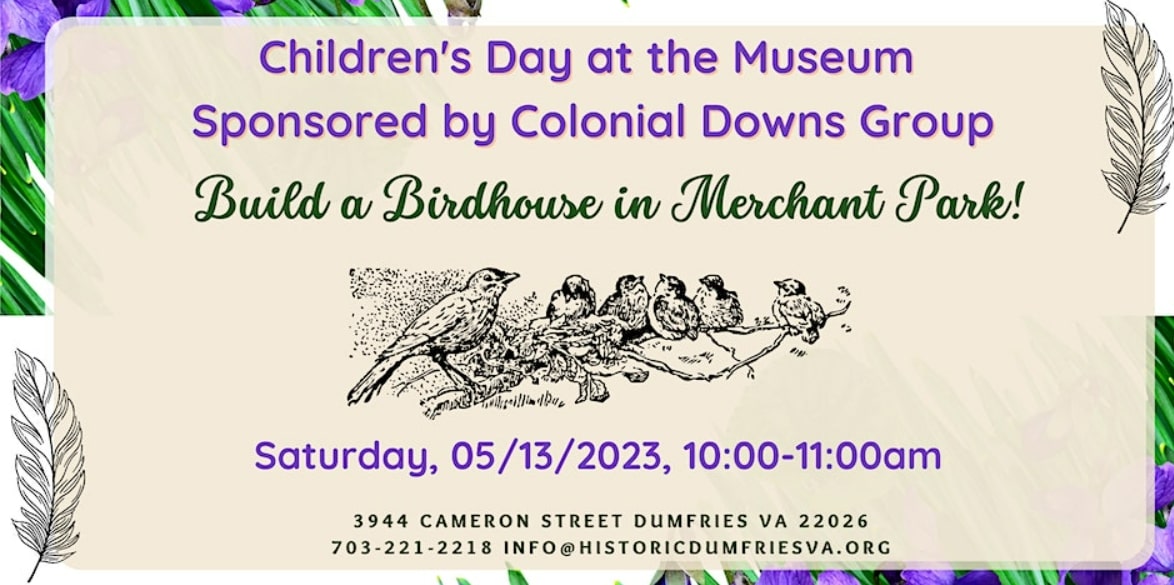 May 5 · 4pm - May 7 · 5pm EDT
Ramer Hall 24180 Gilbert Road Stafford, VA 22556 United States
You won't want to miss out on this unique opportunity! Get signed up for the American Red Cross Lifeguard Blended Learning Course before it ends so you can immerse yourself in the must-know skills and techniques. Remember, once registration is over, a business day will be needed until an email with course details comes your way - make sure you've got everything completed by May 4th!
Morning Yoga Amongst Alpacas With Certified Instructor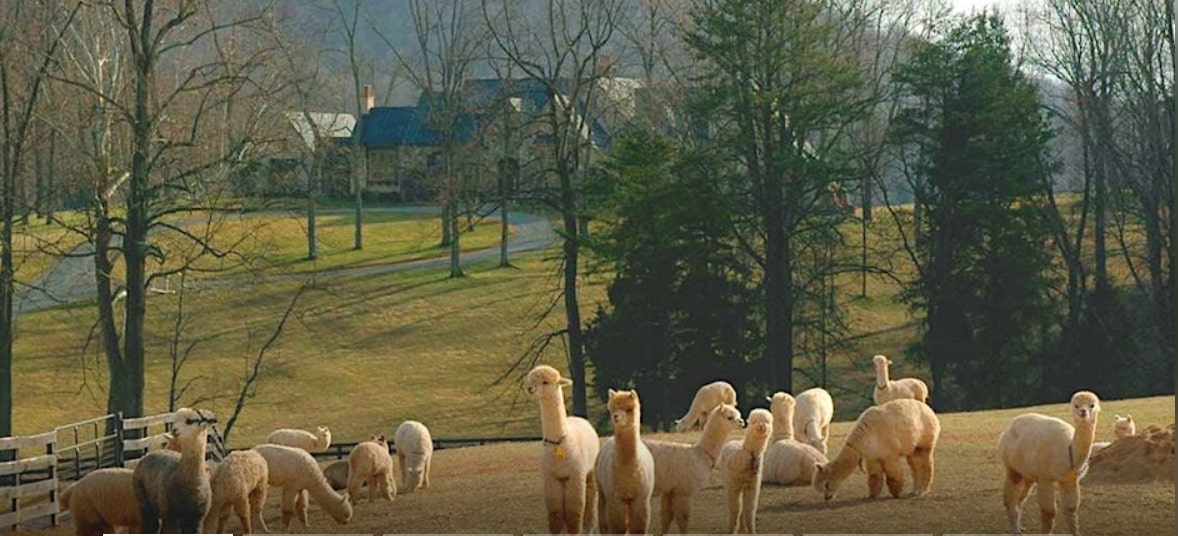 Saturday, May 13 · 10:30am - 12pm EDT
8080 Enon Church Rd 8080 Enon Church Road The Plains, VA 20198 United States
Come visit Mary's Alpaca, where almost 200 beautiful alpacas roam free on the rolling hills of The Plains, Virginia. Since 1994, we've been home to champion alpacas with amazing fiber and elite bloodlines. We turn this fiber into gorgeous products like gloves, scarves, and coats - all sold at our farm store. But that's not all - we even sell alpaca manure fertilizer!
Our farm is just a short drive from Route 66, but you'll feel a million miles away from the noise and chaos of the world. Here, the only sounds you'll hear are those of happy birds and contented alpaca hums. And because we know how peaceful our farm is, we've started offering alpaca yoga classes. Come learn about the amazing alpaca lifestyle and experience it for yourself. Mary's Alpaca is waiting for you!
Cherry Hill Historical Trail Walk (General History)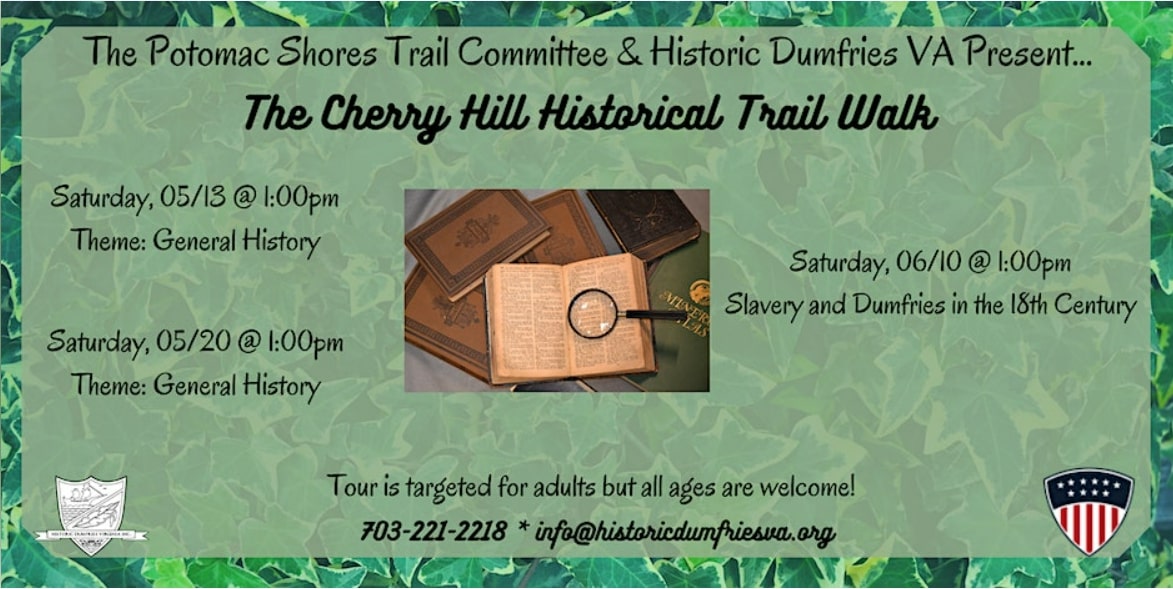 Starts on Saturday, May 13 · 1pm EDT
Heritage Ridge Trail Potomac River Blvd & Belle Isle Drive Dumfries, VA 22026 United States
Get ready for an exciting and educational adventure! Join the Potomac Shores Trail Committee and the Executive Director of Historic Dumfries VA & The Weems-Botts Museum for a historical walk through the Potomac Shores Trails System. On this walk, you'll discover fascinating insights into the indigenous population, Scottish settlers in the 1700s, wartime impact, and the development of railroads. From geography to intriguing artifacts, we'll share engaging stories and sparkling conversation on our walking tour. We'll meet at the Heritage Ridge trailhead, located at the beginning of Potomac River Blvd. Don't miss out on this immersive and lively experience!
TJHSST Techstravaganza 2023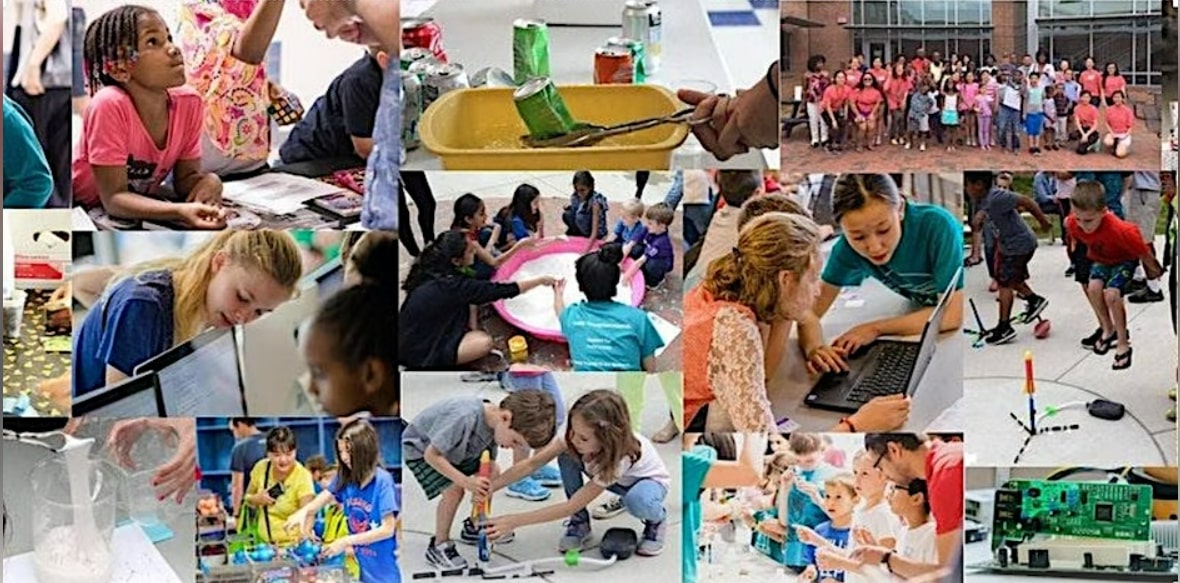 Saturday, May 13 · 10am - 4pm EDT
Thomas Jefferson High School for Science and Technology 6560 Braddock Road Alexandria, VA 22312 United States
Get ready for the ultimate STEM extravaganza! Join Techstrav and over 300 enthusiastic TJ student and teacher volunteers who will engage you in fun and educational activities like lava lamps, banana DNA, CS workshops, robotics, and much more. Best of all, registration is completely free! Techstrav is committed to creating an inclusive environment and providing equal opportunities for all students to participate in this outreach event.
If you're part of a STEM organization, we want you to be a part of this exciting event! Showcase your talent and host a display or demonstration at Techstrav. Our sponsors and exhibitors will enjoy fantastic perks like exclusive networking opportunities with the brightest high school students, as well as logo display on our promotional materials. So, what are you waiting for? Join the Techstravaganza revolution now!
Taurus Celebration with QuickSilva (Semi-Formal)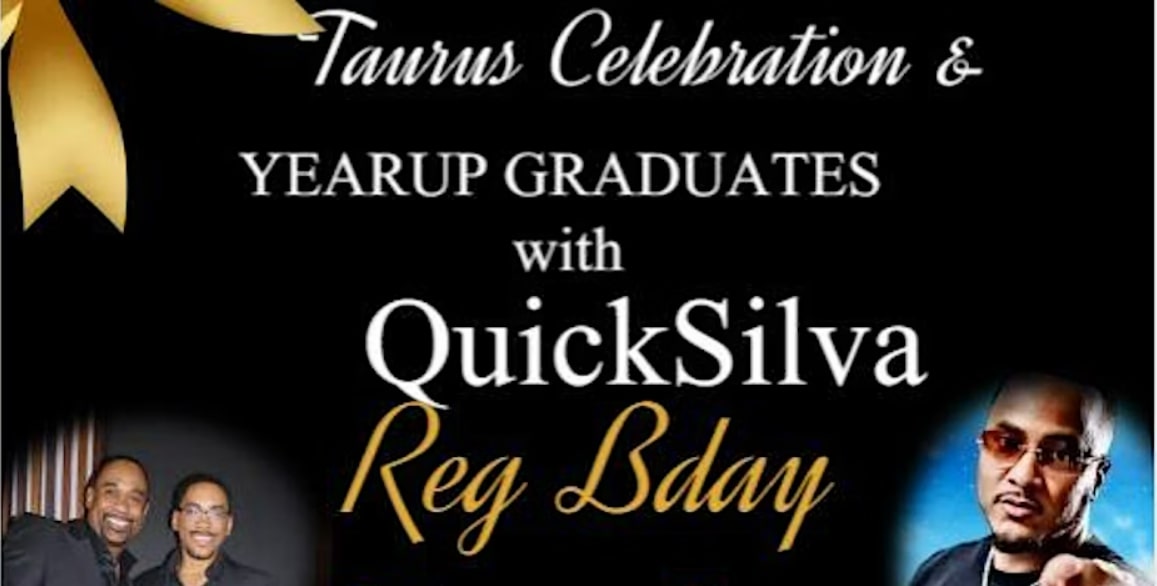 May 13 · 7pm - May 14 · 1am EDT
Long Time No Sea 10352 Festival Lane Manassas, VA 20109 United States
Looking for a classy yet lively party? Join us as we celebrate alongside the Taurus and YearUp graduates with QuickSilva as our host! Dress to impress because Hicks Promotion knows how to throw a party and we're all about dancing. Want to get up-close with Quick and sip on some wine? Reserve a table! DJ Mike Lo and DJ Nelly D guarantee a night of grooving to the beat. Ladies, bring out that stunning dress, and gents, channel your inner GQ model – this party is not to be missed!
Authors Roundtable and Critique Group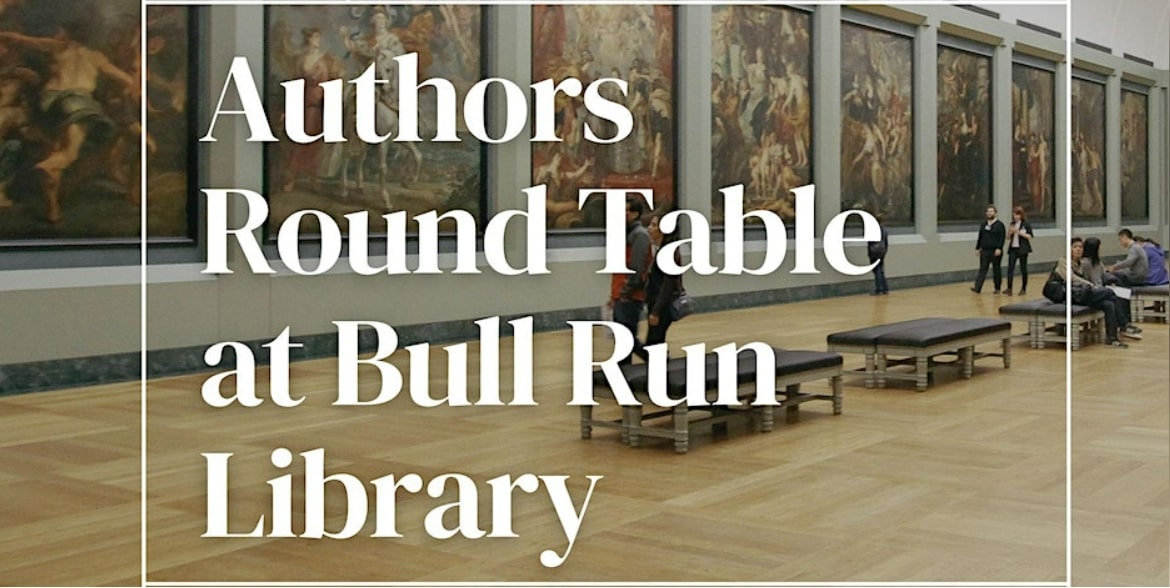 Saturday, May 13 · 10:30 - 11:30am EDT
Bull Run Library 8051 Ashton Avenue Manassas, VA 20109 United States
Are you a word wizard itching for some honest feedback on your latest piece? Look no further than our friendly critiquing community! Share a few pages of your fiction, nonfiction or poetry and connect with fellow wordsmiths. Must be 18+. Rated G, PG or PG-13 please. Send any questions to [email protected] and sign up for our newsletter at www.wbtr.org. Let's get writing!
Every 2nd Saturday Comedy Show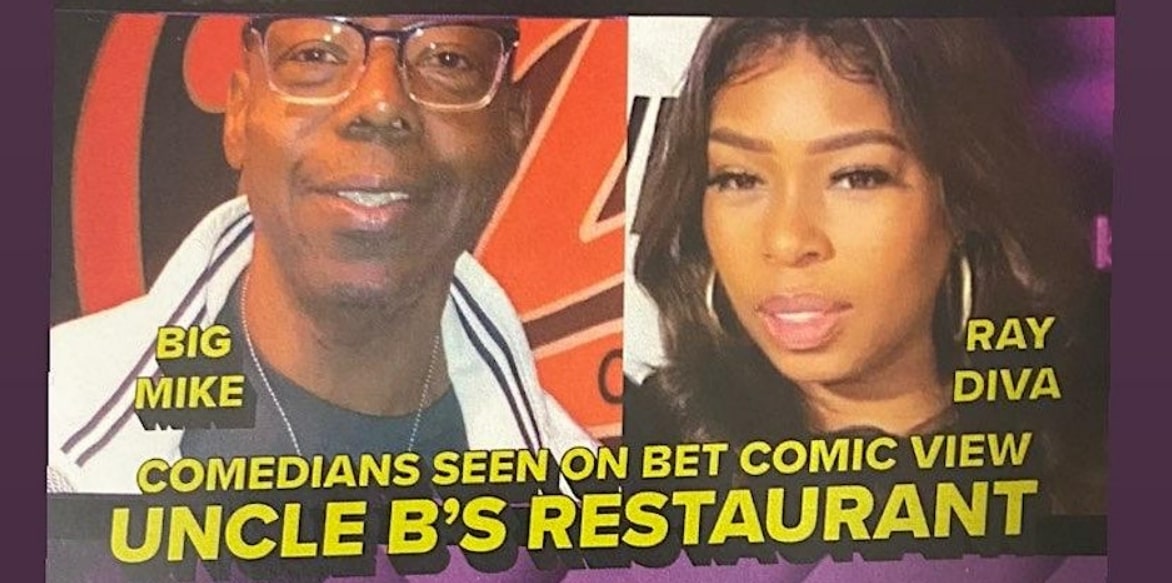 MAY 13 Sat, 8:00 PM - Sun, 12:00 AM EDT
6352 Village Center Dr 6352 Village Center Drive Bealeton, VA 22712 United States
Ready for a good laugh? Look no further than our Every 2nd Saturday Comedy Show! With a cash bar, tasty food and drinks, and a chance to win big with our 50/50 raffle, this event is sure to have you rolling on the floor. Don't miss out on the fun!
Second Hand Band Live at Drum & Strum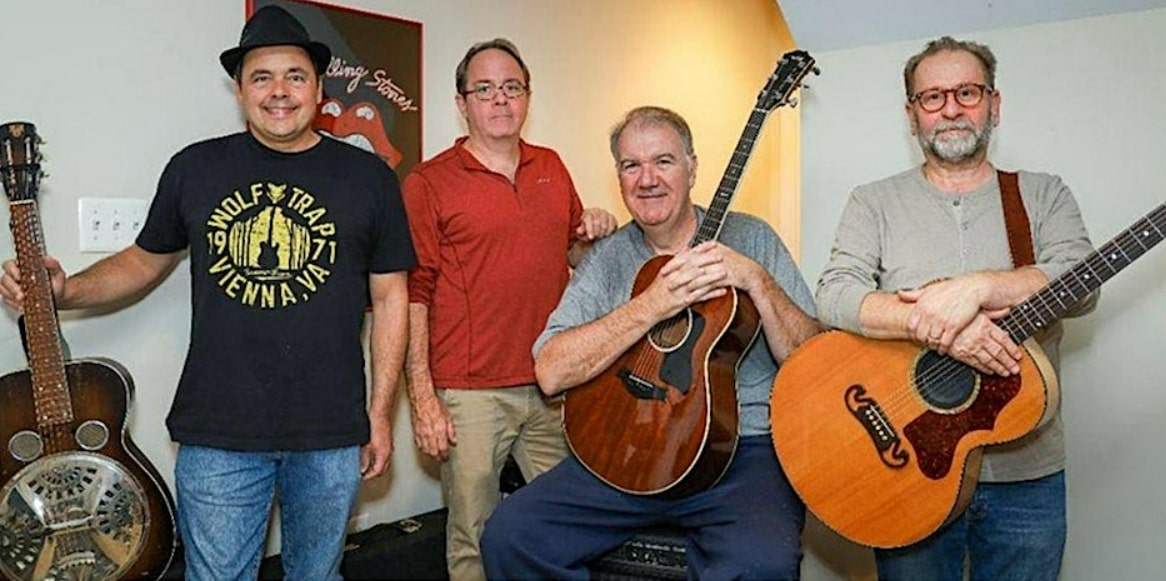 Saturday, May 13 · 7 - 9pm EDT
Gloria Faye Dingus Center for the Arts 92 Main Street #104 Warrenton, VA 20186 United States
Rock out with The 2nd Hand Band at Drum & Strum's Listening Room! You'll be grooving to the beats of Americana, Classic, and Modern Rock music all in one amazing evening. Doors open at 6:00pm and the music starts at 7pm--don't be late! Secure your spot now by purchasing tickets for only $20. Hurry, seating is limited! If you're bringing kids 12 and under, they get in for free with a parent or guardian. This electrifying show is at Drum & Strum on 102 Main Street. Best of all, your ticket money goes towards the Gloria Faye Dingus Music Alliance--help us support a great cause!
Mother's Day Elevated Hat Bar Party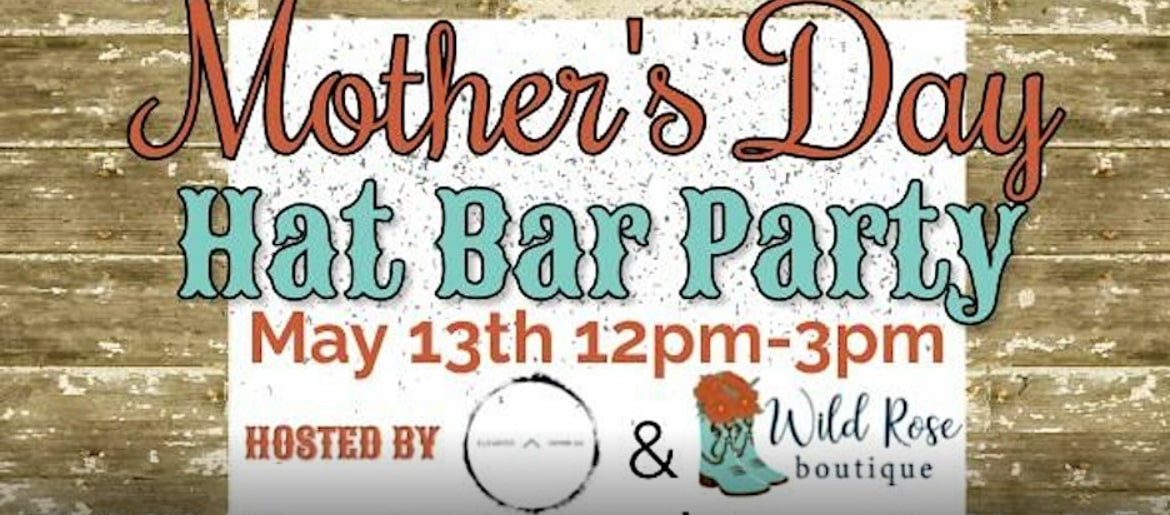 Saturday, May 13 · 12 - 3pm EDT
Wild Rose Boutique 11083 Marsh Road #Unit A Bealeton, VA 22712 United States
Get ready, Bealeton! Elevated Hats are coming your way! Come celebrate Mother's Day with us on May 13th from 12pm-3pm at the Wild Rose Boutique. It's a hat bar party, and you're invited! Put on your fashion-forward attire and join us for a night of creativity and fun. Let our stylist work their magic, and design a unique hat - just for you! With a wide range of accessories and styles, you're sure to find the perfect fit.
Grab your tickets now, and save! We've got two packages for you to choose from:
- General Admission for $45 (includes the cost of the hat and styling fee, accessories sold separately)
- Bring Your Own Hat for $20 (includes the cost of the styling fee)
Stay sharp and chic, and join us for an unforgettable night. Reserve your spot today!
Mommy & Me pARTner Painting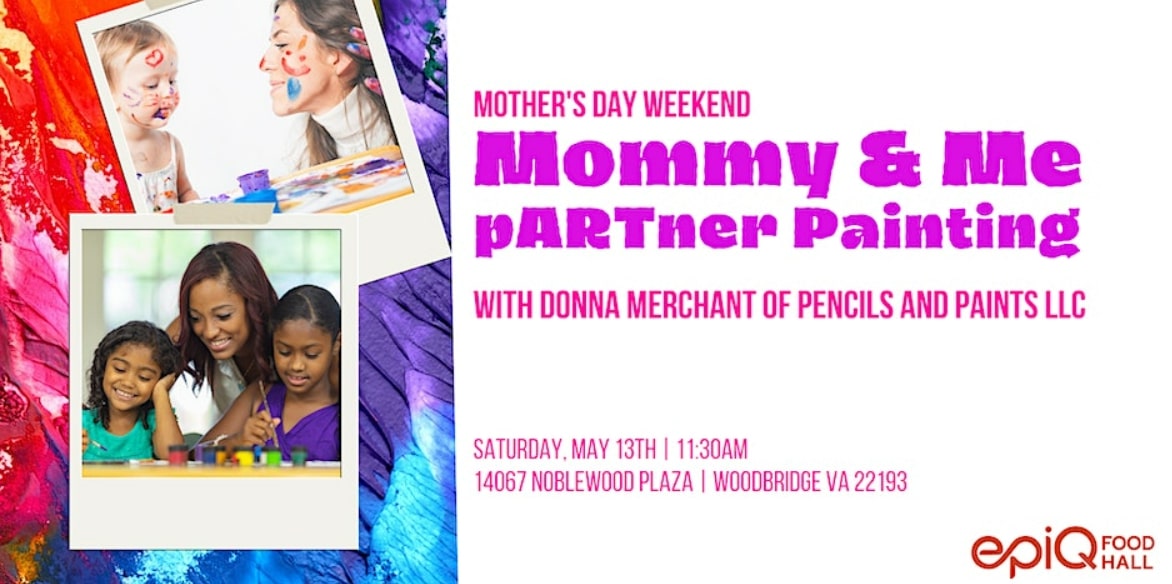 Starts on Saturday, May 13 · 11:30am EDT
epiQ Food Hall 14067 Noblewood Plaza Dale City, VA 22193 United States
Hey all you amazing moms out there! Mother's Day is right around the corner and we've got the perfect way to celebrate! Join us at Pencils & Paints for a unique and memorable experience with your little ones. Create a one-of-a-kind masterpiece together with all the materials provided. You can share a canvas or make a two-part masterpiece. Our expert art instructors have over 30 years of experience teaching kids and will help you and your child connect in ways you never thought possible. Tickets for a single canvas start at just $35, with additional canvas options available for child partners at only $10. Don't miss out on this opportunity to create something special with your little ones!
Mother's Day Glow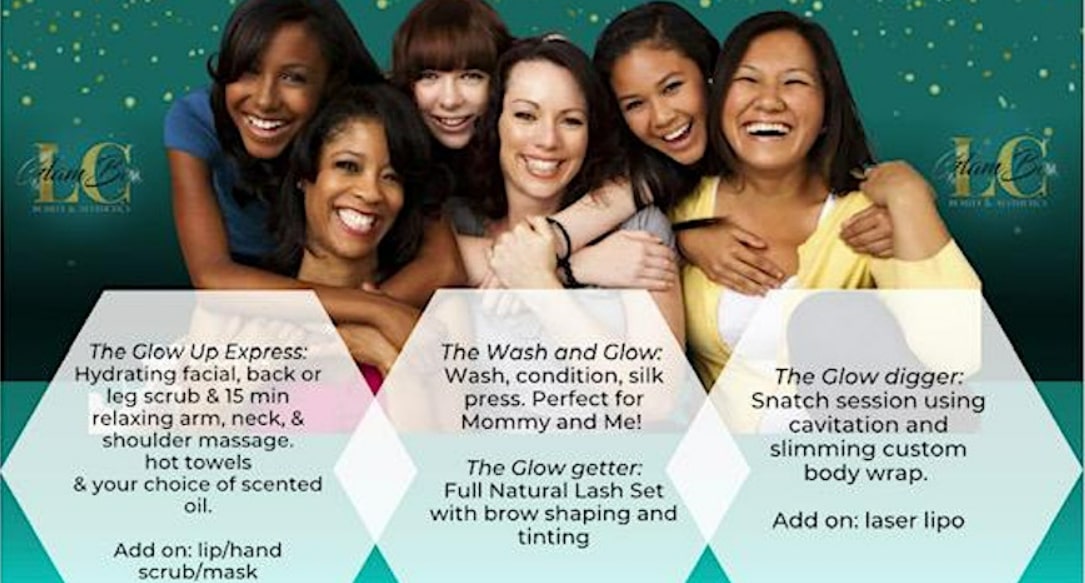 Saturday, May 6 · 10am - 1pm EDT
Fantasy Playground (Private Community Playground) 12298 Cotton Mill Drive Woodbridge, VA 22192 United States
Let's come together and celebrate the amazing moms in our lives! The Village of Care is hosting a special Mother's Day event for mommas everywhere - bring your little ones to play at the park while you make friends with other mamas and share stories about motherhood. You've got this, Mama - let's build each other up today because it truly does take a village 💜
The Clubs At Quantico Mother's Day Champagne Brunch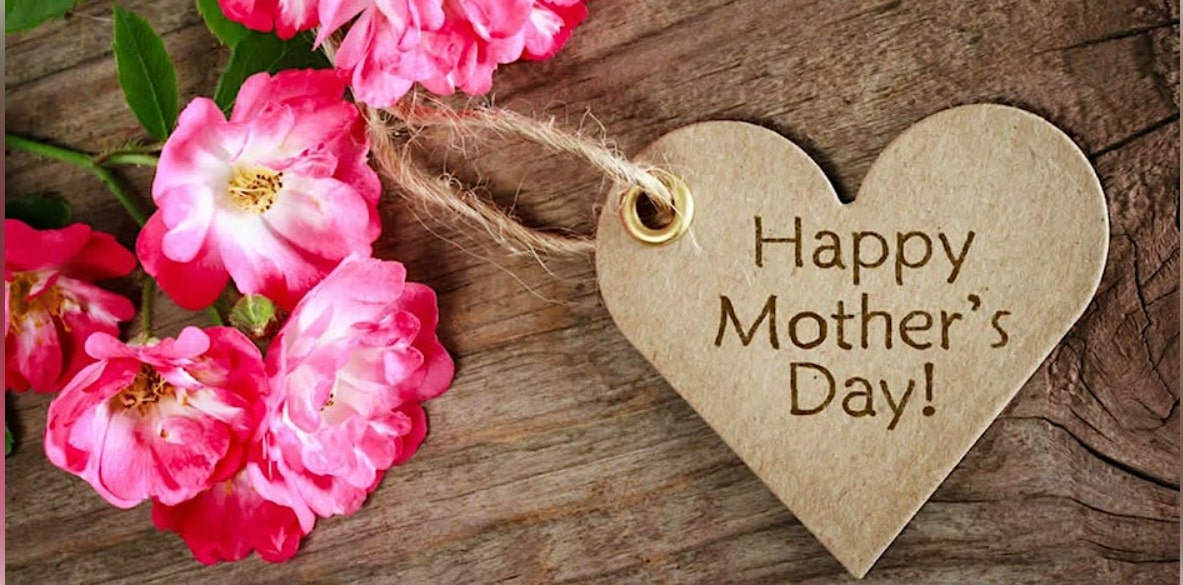 Sunday, May 14 · 10am - 2pm EDT
The Clubs at Quantico 3017 Russell Road Quantico, VA 22134 United States
Treat the special woman in your life to a scrumptious Mother's Day buffet. Get your fill of brunch favorites the whole family will love and indulge in a sweet treat from our deluxe ice cream bar. Take a peek at our menu below (just keep in mind that it's subject to change).
Join us on Sunday, May 14th for a reserved seating from 10:00 AM to 2:00 PM. Pick from four different reservation times: 10 AM, 11 AM, NOON or 1 PM. Adult tickets are only $39 each and child tickets (for those aged 5-12) are just $19.50. Best of all, children four and under get to eat for free!
Don't miss out on this lavish feast - make your reservation today!
Mother's Day Brunch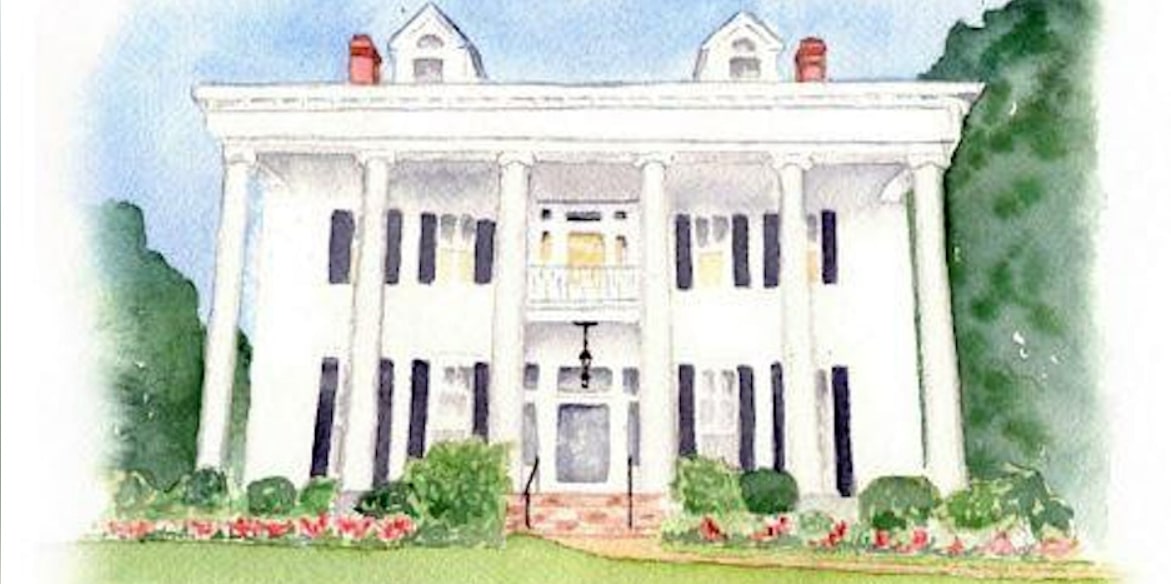 Sunday, May 14 · 10am - 3pm EDT
Bristow Manor Golf Club 11507 Valley View Drive Bristow, VA 20136 United States
Indulge in a scrumptious brunch buffet while basking in the grandeur of Bristow Manor's elegant manor house. Get ready to capture breathtaking moments as you roam around the property and drop by the front porch, where you'll be treated to a panoramic view of the lush green golf course. Savor the experience in an air-conditioned, chic tent that adds a touch of sophistication to your dining pleasure. Make a date with us today, and let's make memories over a sumptuous spread!
Reservations Times Available:
Mother's Day Brunch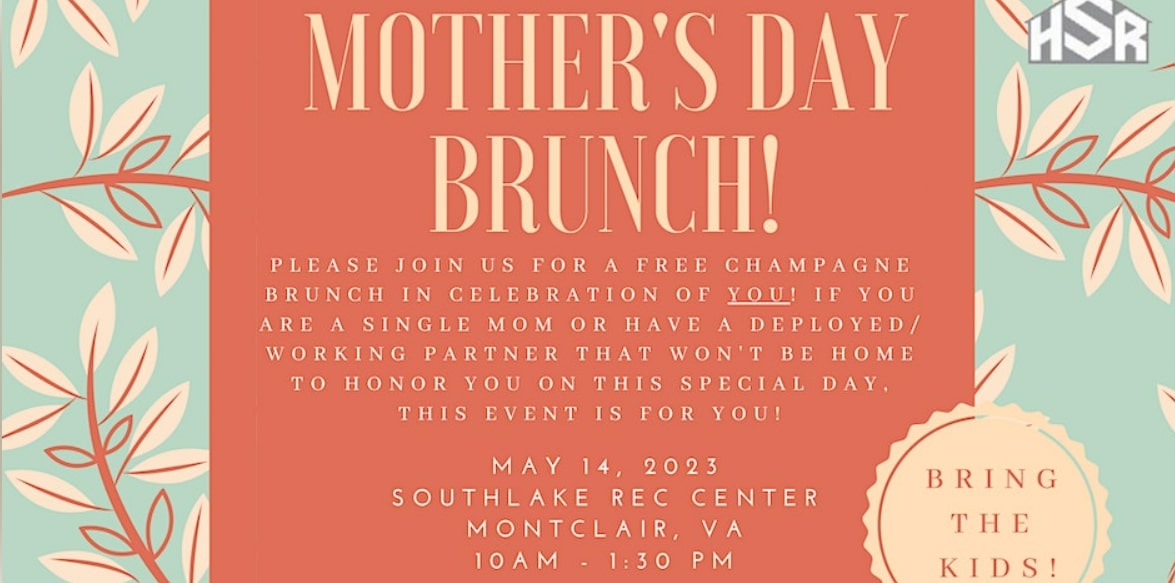 Sunday, May 14 · 10am - 1:30pm EDT
Southlake Recreation Association 5070 Higgins Drive Montclair, VA 22025 United States
Hey Moms! Looking for a way to celebrate Mother's Day and be honored for all of your hard work? Honorable Service Realty is hosting a FREE champagne brunch just for you!
If you're a single mom or have a deployed/working partner who can't be home on this special day, we've got you covered. Enjoy delicious food and drinks, fun games for the kids, and even a photographer to capture all of your special moments.
So mark your calendars and join us to celebrate YOU! It's time to sit back, relax, and enjoy all of the pampering you deserve. See you there!
The Jurassic Encounter - DC/Metro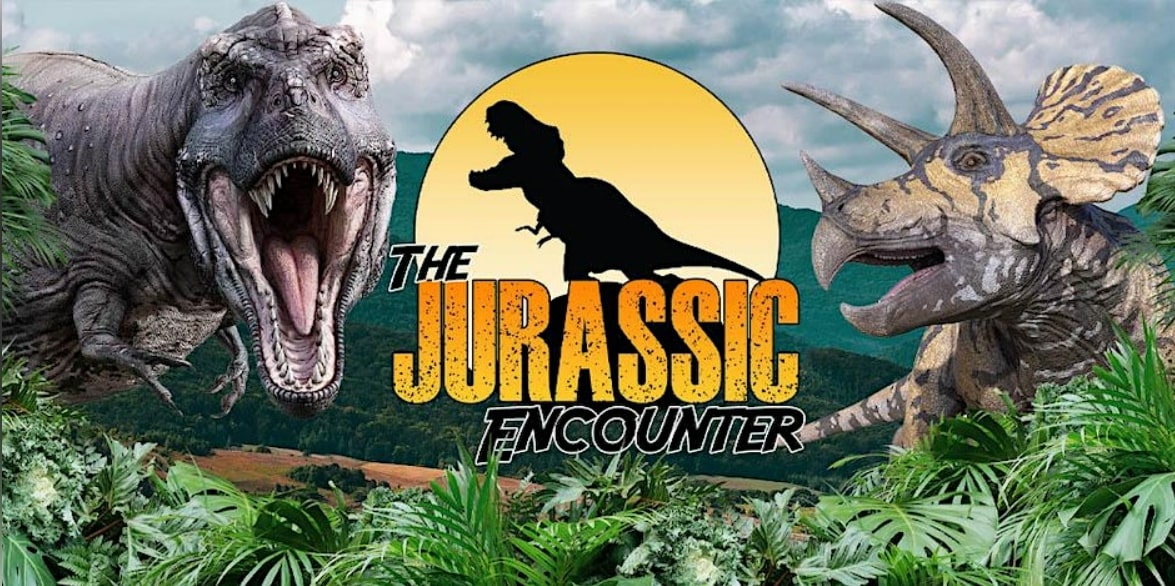 MAY 12-14 Fri, 10:00 AM - 7:00 PM EDT MAY
Bull Run Regional Park 7700 Bull Run Drive Centreville, VA 20121 United States
Are you ready to escape to paradise and embark on a prehistoric adventure? Paradise Ranch is hosting a Dinosaur Encounter at Bull Run Special Events Center for TWO BIG WEEKENDS that will be epic fun for the whole family!
Experience over 50+ life-size animatronic and static dinosaurs up close and personal! You'll even have the chance to DIG FOR BONES, explore the DINO VILLAGE, SHOP, take FREE PHOTO OPS and play GAMES while enjoying delicious FOOD! Plus, we've got plenty of space for social distancing with our outdoor, tented features.
But wait, there's more! Learn about prehistoric creatures with our FREE educational and interactive app.
All in all, it looks like the weekend ahead of us is a great opportunity to show our mothers how much we love them. The events and festivities planned in Northern Virginia will provide something that everyone can enjoy and offer some unforgettable memories for all. It's the perfect occasion for a family gathering or even a day out with your mom if you live close by, so why not make the most of it and give her a special day she can treasure forever? Whether it's through food, culture or entertainment, there is no shortage of ways to celebrate this wonderful holiday with our mothers. Let's get out there and make this Mothers Day one she won't forget!
JACOBS & CO. REAL ESTATE, LLC.
12923 Fitzwater Dr. Nokesville, VA 20155
(703) 594-3800 | jacobsandco.com