Experience Fun-Filled Family Adventures: Over 30 Exciting Outdoor Activities for Kids in Virginia
Posted by Katie Wedge on Thursday, August 31, 2023 at 3:33:48 PM
By Katie Wedge / August 31, 2023
Comment
Experience Fun-Filled Family Adventures: Over 30 Exciting Outdoor Activities for Kids in Virginia
Discover the perfect outdoor activities for your family's summer adventures in Virginia! With an abundance of options, finding kid-friendly activities can be overwhelming. But fear not, we've got you covered!
Thrilling Hiking & Climbing for Kids
Immerse your family in the wonders of nature during the warmer months with these exciting activities.
Embark on the TRACK Trails at The Peaks of Otter and Mint Springs Valley Park, where your kids can earn up to six prizes by registering their trail adventures.
For a glimpse into forested wetlands, explore the 3.5-mile Greensprings Interpretive Trail in Williamsburg or the 0.8-mile Augusta Springs Wetlands Trail in Augusta County. Both trails offer scenic birdwatching opportunities and educational signage perfect for kids.
For breathtaking scenery and a range of trail difficulties, Great Falls National Park is a must-visit. Shenandoah National Park is also a family-friendly destination with trails like Stony Man Trail and Blackrock Summit.
Structured Outdoor Experiences for the Family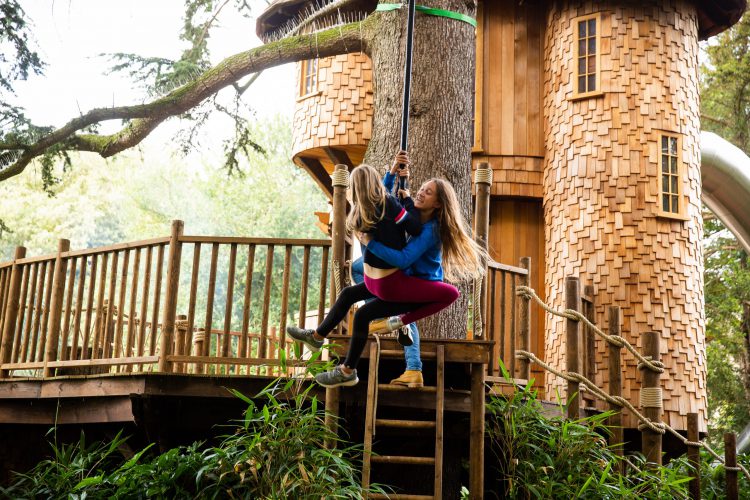 Take your outdoor adventures to the next level with a trip to a kid-friendly adventure or obstacle course.
Swing through the treetops at Go Ape, a thrilling 38-obstacle treetop adventure in Williamsburg's historic Freedom Park. Treetop Quest in Roanoke and Sandy River Adventure Course outside of Farmville also offer similar adrenaline-pumping experiences.
Family Bike Trails for Memorable Rides
Enjoy unforgettable biking experiences on Virginia's scenic trails.
The Virginia Creeper Trail, a former railway turned multi-purpose trail, offers a 35-mile journey through diverse terrains. Start at Whitetop Mountain and enjoy a 17-mile downhill ride to Damascus for an easier route.
Explore the Virginia Beach Boardwalk, where separate biking and walking paths ensure a safe and enjoyable experience for both cyclists and pedestrians. For an added thrill, rent a tandem surrey bike right off the beach.
Visit the Virginia Capital Trail for picturesque water views along this 52-mile bicycle and pedestrian route linking Jamestown, Williamsburg, and Richmond. Williamsburg also offers plenty of bike-friendly trails for families to explore.
Unforgettable Thrills at Amusement Parks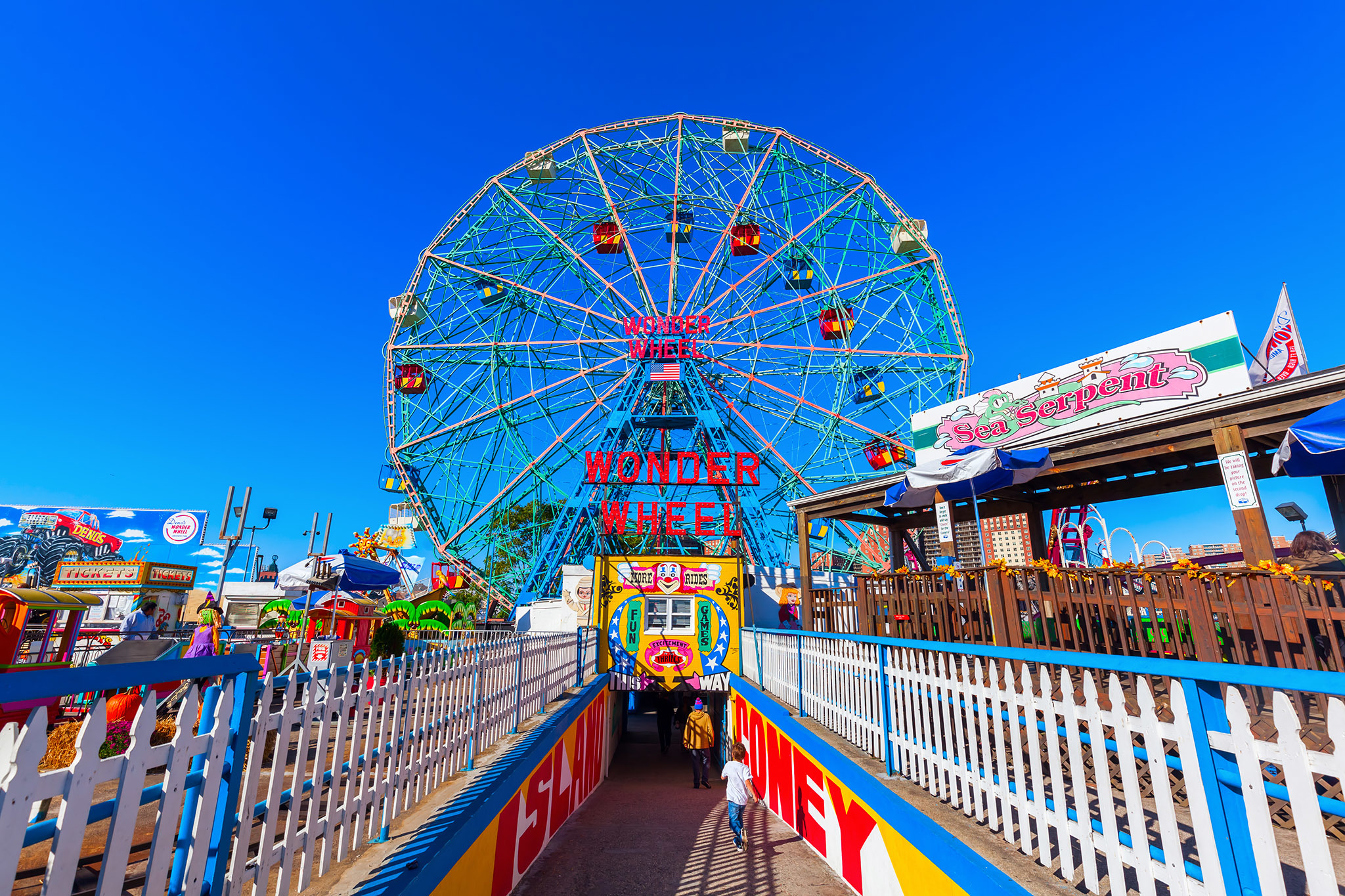 Make fond family memories at Virginia's thrilling amusement parks: Kings Dominion and Splash Park, and Busch Gardens.
With marked wait lines for social distancing and frequent sanitization, enjoy the rides without worry.
For a unique water park experience, try Massanutten Outdoor WaterPark with its indoor and outdoor parks, including the exciting "MASS Mayhem" ride. To avoid crowds, plan your visit on weekdays.
Delight in Botanical Gardens and Animal Encounters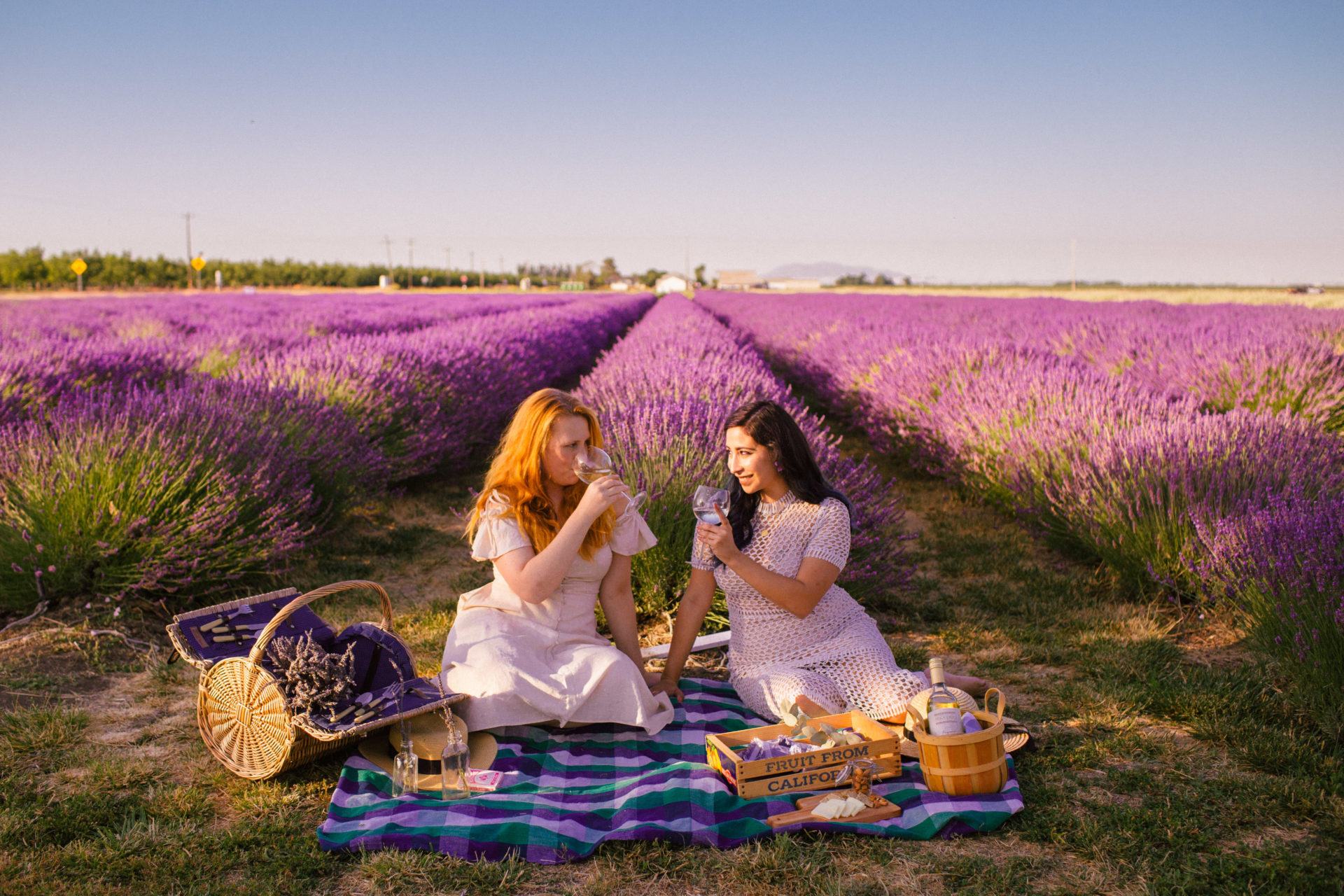 Virginia's botanical gardens are a treat for plant and animal lovers alike.
Stroll through Meadowlark Botanical Gardens, Lewis Ginter Botanical Garden, and Norfolk Botanical Garden, where you can enjoy leisurely walks with the family and capture beautiful family photos (fees and permits may apply).
Explore the WOW Children's Garden at Norfolk Botanical Garden, featuring interactive exhibits like world-themed splash fountains, Passport Gardens, Discovery Peak, and the Plant Safari.
Unwind amidst stunning flower fields, such as Burnside Farms or White Oak Lavender Farm, and take a moment to slow down and savor the fragrant blooms.
For an up-close animal encounter, visit Metro Richmond Zoo or Mill Mountain Zoo, located in Mill Mountain Park and Discovery Center. For a truly immersive experience, embark on a drive-through safari at the Virginia Wildlife Safari Park or Natural Bridge Zoo. Don't forget to explore Natural Bridge State Park during your visit.
Beaches and Water Adventures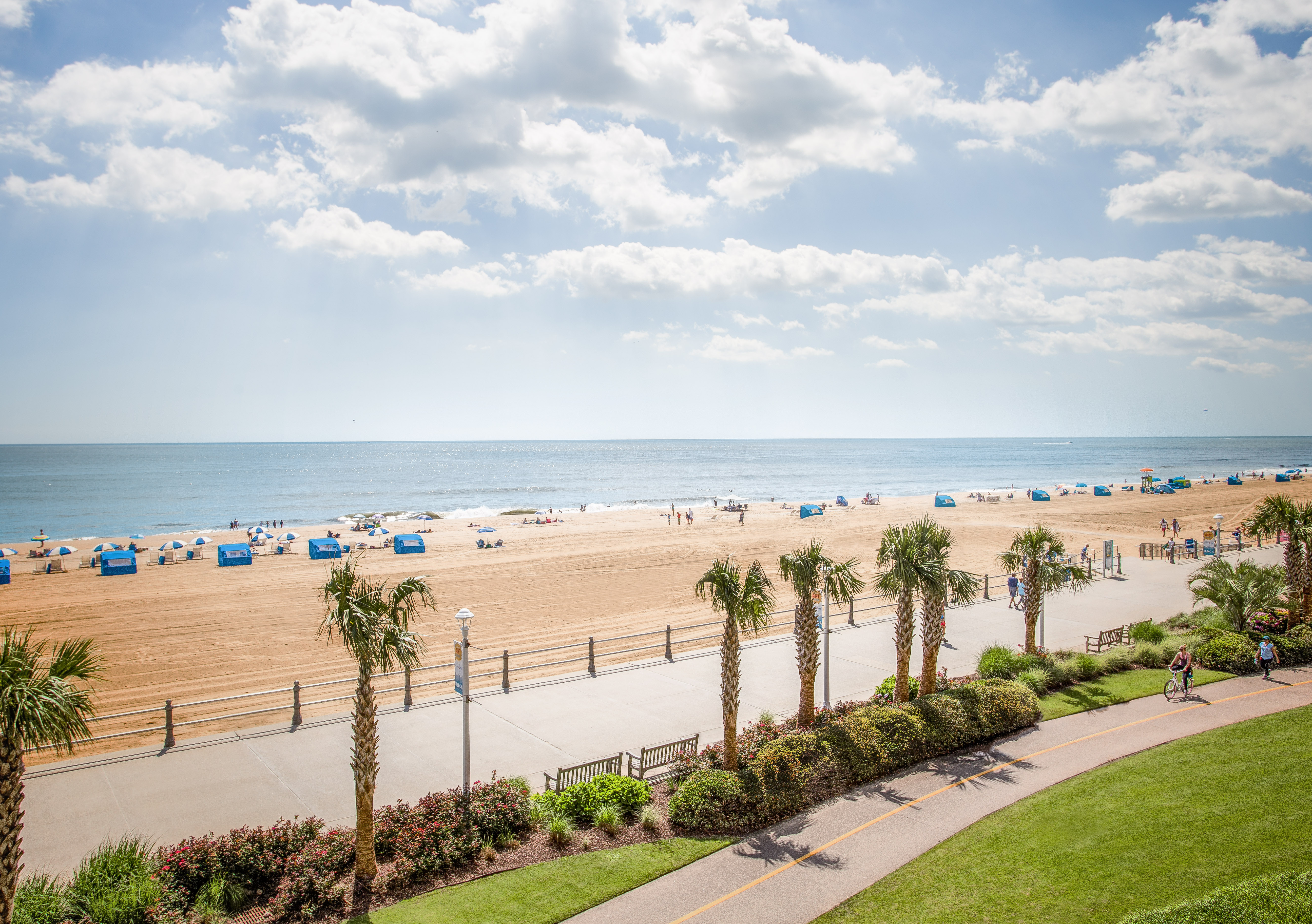 Virginia's beaches are a surefire hit with kids during the warmer months. Whether you choose Virginia Beach, Norfolk, Sandbridge Beach, Cape Charles, or Chincoteague Island, you'll find one thing in common: sunny sandy shores.
But the fun doesn't stop at sunbathing and swimming. Virginia offers a range of exciting water activities, including kayaking. For beginners, check out Pohick Bay Regional Park in Woodbridge, the James River in Lynchburg, or the Shenandoah River in Front Royal.
For a kayaking experience like no other, head to Smith Mountain Lake, Virginia's most popular and second-largest lake. Here, you can also enjoy sailing, swimming, and fishing. And don't miss the man-made beach at Smith Mountain Lake Community Park.
Looking for a unique family-friendly activity? Try crabbing at Belle Isle State Park, where you can also attend informative lectures and demonstrations about the environment.
Get ready for an unforgettable summer filled with outdoor adventures and incredible family memories in Virginia!
JACOBS & CO. REAL ESTATE, LLC.
12923 Fitzwater Dr. Nokesville, VA 20155
(703) 594-3800 | jacobsandco.com