Experience The Magic of Christmas in These 14 Top Virginia Towns
Posted by Scott Jacobs, Broker on Monday, November 13, 2023 at 2:03:54 PM
By Scott Jacobs, Broker / November 13, 2023
Comment
Experience The Magic of Christmas in These 14 Top Virginia Towns
Celebrate the holidays in style with the very best Christmas towns in Virginia! From dazzling light displays to historic charm, these towns know how to do Christmas right. Here are the top holiday destinations you don't want to miss:
1. Richmond: Experience the magic of the 100 Miles of Lights extravaganza, with spectacular light displays throughout the city. Don't miss the Tacky Lights Tour and see Griswold-like decorations in local neighborhoods.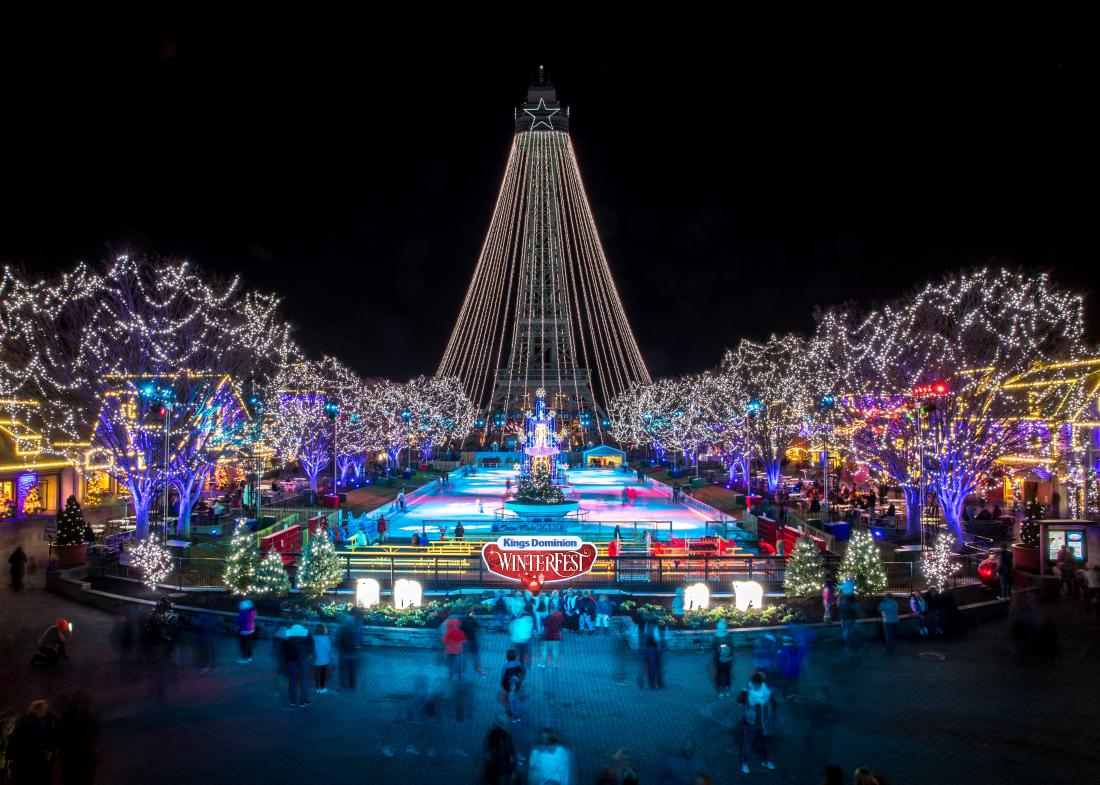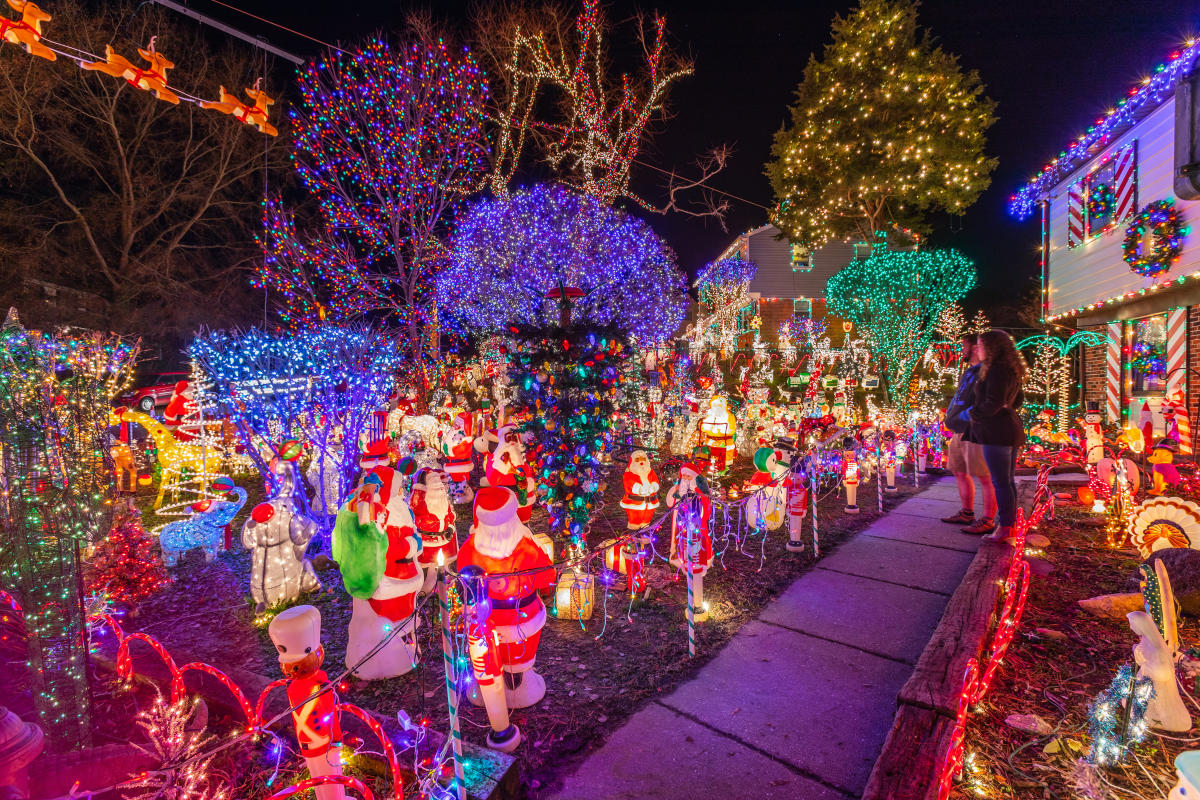 2. Abingdon: Discover the charm of Southwest Virginia, with holiday shows at the historic Barter Theater and shopping at local boutiques and galleries. Cozy up to the fire at The Tavern for a festive evening.
3. Williamsburg: Step back in time in this historic town, known for its attention to detail and colonial Christmas reenactments. Visit Christmas Town at Busch Gardens for an unforgettable experience.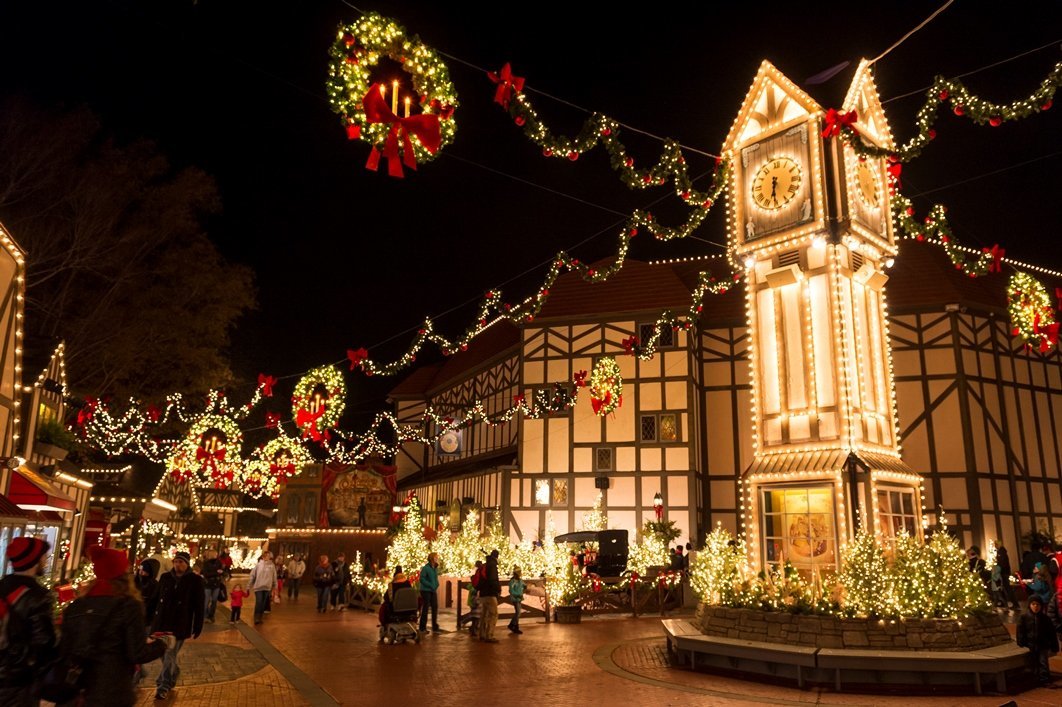 4. Alexandria: Stroll the beautiful streets of Old Town Alexandria and immerse yourself in the holiday spirit. With festive decorations, shopping, and dining options, this town is a holiday dream.
5. Bedford: Experience the Christmas Capital of Virginia, with events like the Festival of Trees and lights spectacular at Liberty Lake Park. Don't miss the Centertown Tree Lighting and annual Holiday Parade.
6. Charlottesville: This picturesque town is a holiday favorite, with the Downtown Mall offering a variety of shopping and dining options. Visit historic sites like Monticello and Montpelier for a festive touch.
7. Fredericksburg: Discover historic charm at its brightest during the holiday season. Enjoy parades, special events, and carriage rides in this lively town.
8. Front Royal: Showcasing year-round charm, Front Royal is a lovely holiday destination. Experience holiday parades, special events, and local shopping in this elegant town.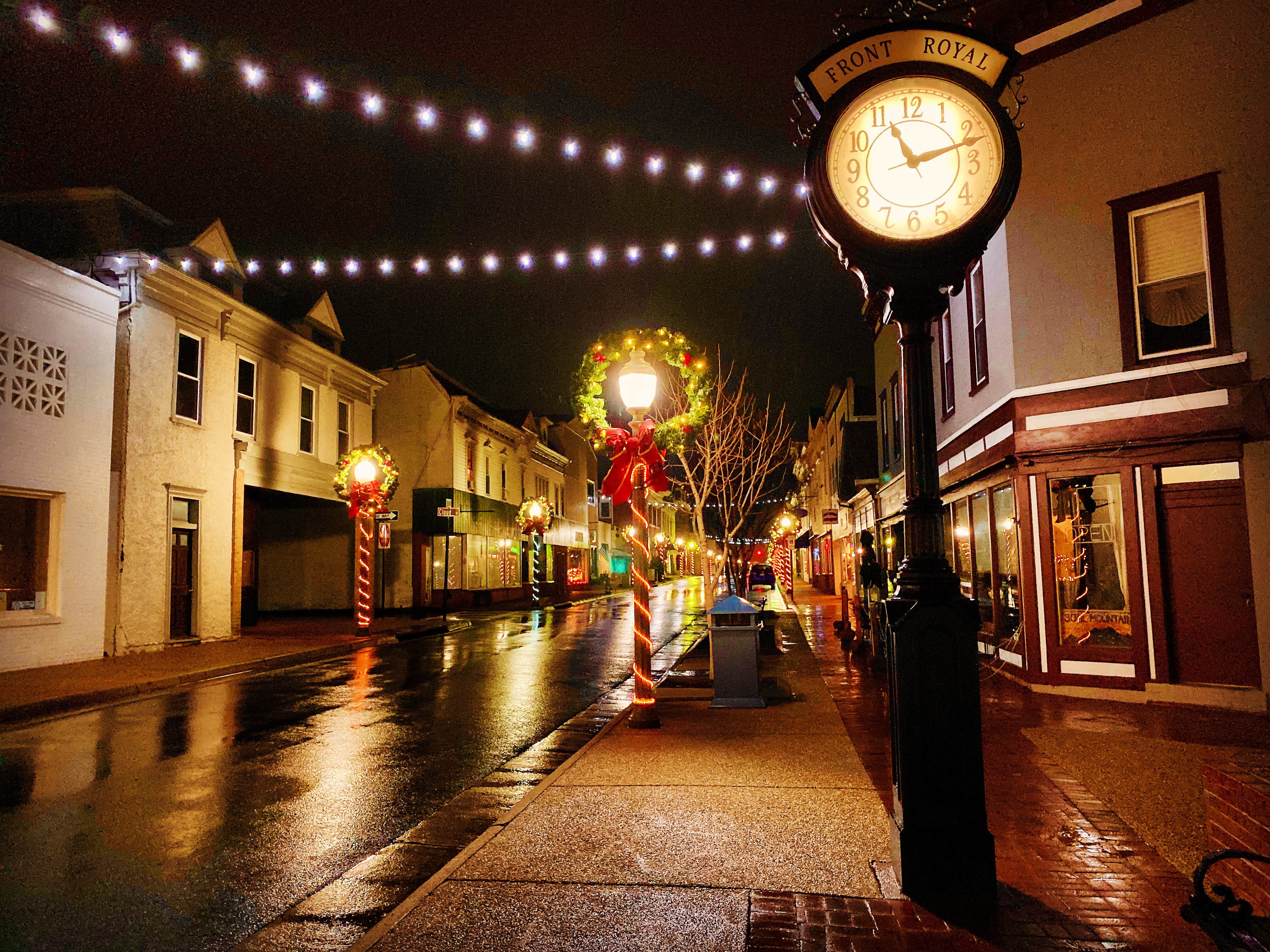 9. Virginia Beach: Prepare to be amazed by the holiday extravagance in Virginia Beach. Enjoy Sailing With Santa, McDonald's Holiday Lights on the Beach, and the Christmas Market. Don't miss the 100 Miles of Lights along the way.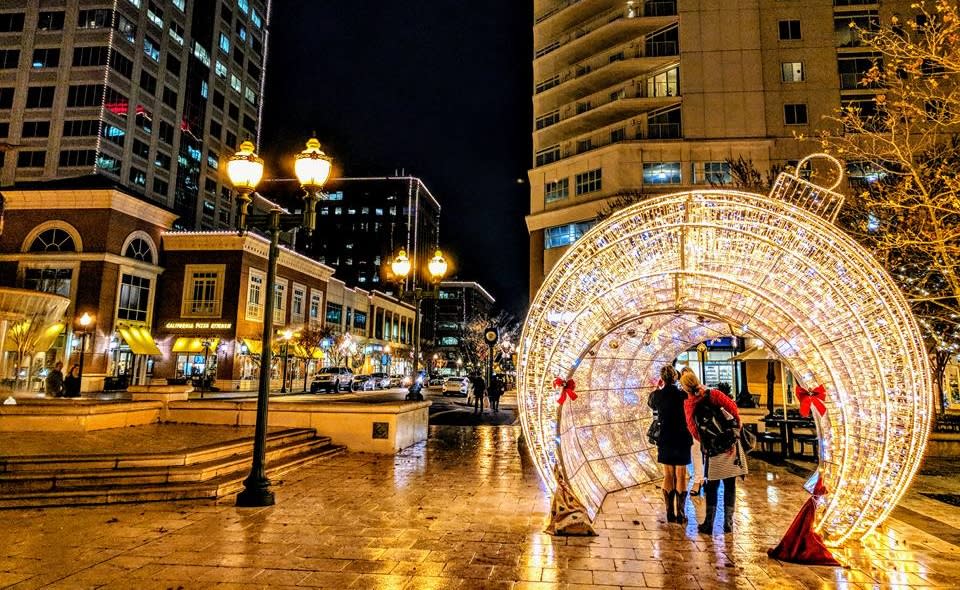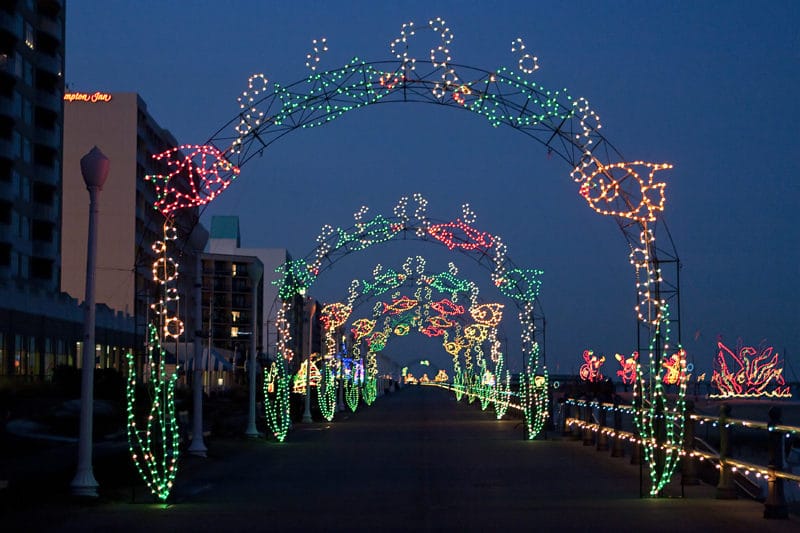 10. Kilmarnock: Experience the charm of "Christmas by the Bay" in peaceful Kilmarnock. Avoid the crowds and embrace the holiday spirit with small town festivities and a Holiday Lighting Contest.
11. Manassas: Start your holidays in the close-knit community of Manassas, where you can enjoy shopping, traditional activities, and historic landmarks. Don't miss out on the major events of the DC Metropolitan Area.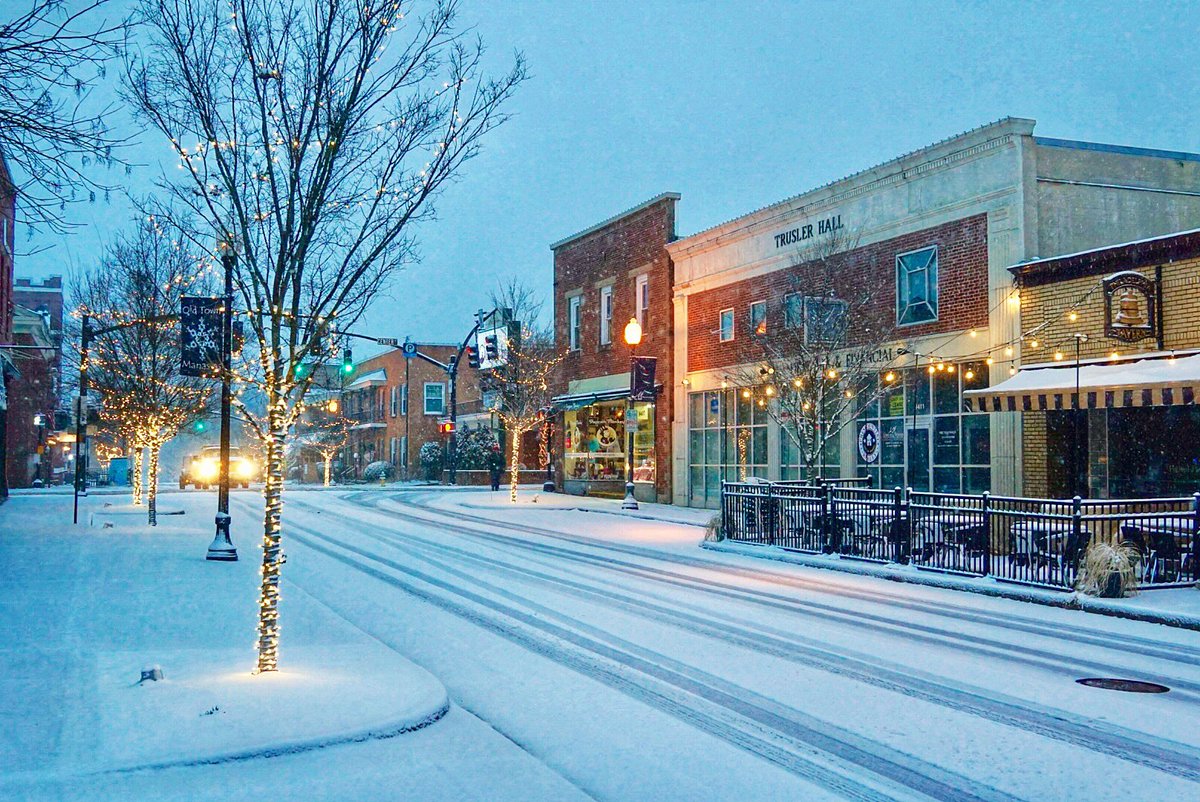 12. Marion: Discover the coolest little town in the Southwest during the holiday season. Experience the enchantment of holiday lights, local shopping, and festive events in Marion.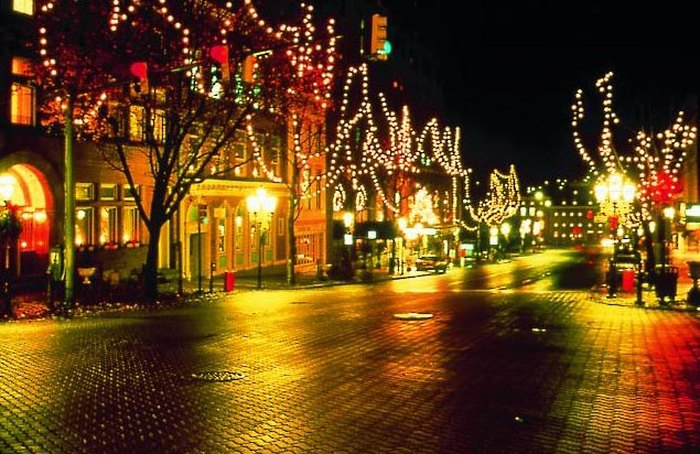 13. Roanoke: Kick off the holidays in Roanoke with annual events like the City of Roanoke Christmas Tree Lighting. Enjoy ice skating, Victorian-inspired decorations, and special holiday events at local museums and businesses.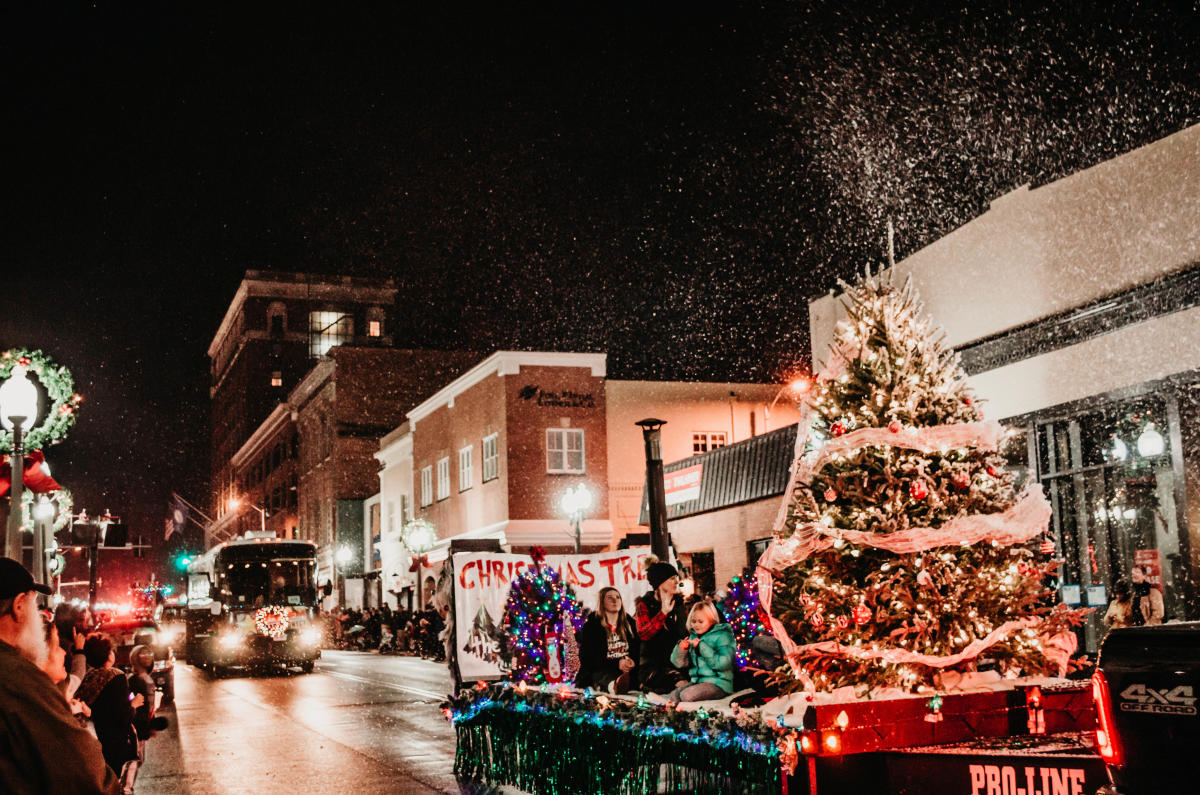 14. South Hill: Immerse yourself in a true Southern Christmas in South Hill. Support local businesses while shopping and dining in this charming town.
Do you agree that these are the best Christmas towns in Virginia? Share your favorite towns, cities, or events in the comments below. Explore Virginia's magical Christmas towns with our curated road trip itinerary. Get ready for a magical adventure and don't forget to stay cozy in a warm winter jacket. Visit our winter wonderland in Virginia for more holiday magic. Start your journey now!
Don't miss out on the festive fun in these incredible Virginia Christmas towns!
SCOTT JACOBS
(703) 346-5855
scottjacobsbroker.jacobsandco.com
JACOBS & CO. REAL ESTATE, LLC.
12923 Fitzwater Dr. Nokesville, VA 20155
(703) 594-3800 | jacobsandco.com