Exploring the Night Sky in Virginia - The 4 Best Stargazing Spots Revealed
Posted by Katie Wedge on Thursday, August 31, 2023 at 12:59:34 PM
By Katie Wedge / August 31, 2023
Comment
Exploring the Night Sky in Virginia - The 4 Best Stargazing Spots Revealed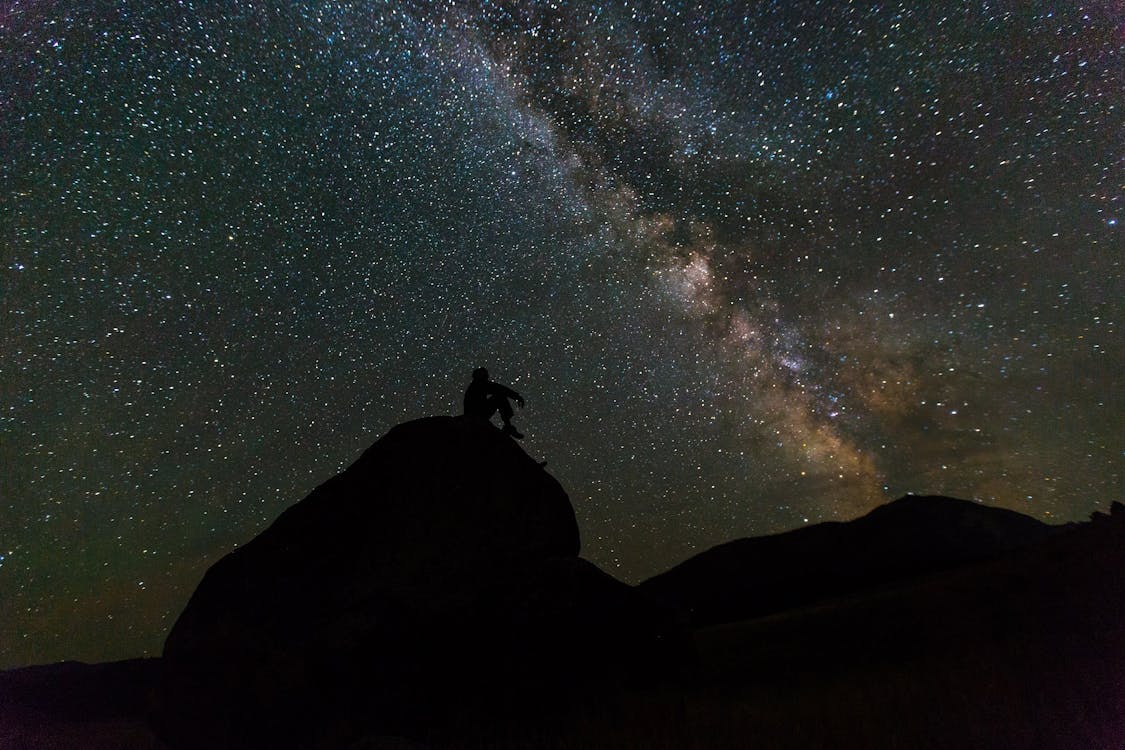 Discover Virginia's top stargazing spots for an unforgettable celestial experience.
Don't let the cool evening air hinder your outdoor adventures. Extend your enjoyment by immersing yourself in the wonders of the night sky. Grab a blanket, pack some snacks, and venture to a nearby dark sky location to relax and marvel at the cosmos. Just make sure you bring bug spray too!
Virginia has an abundance of stargazing opportunities. Here are four places to start your celestial journey:
1. C.M. Crockett Park:
Located in Fauquier County, this lakeside park is a favorite among stargazers.
Its flat landscape provides an ideal setting for sky viewing. The park even hosts viewing sessions with the Northern Virginia Astronomy Club, offering access to telescopes on September 9 and October 7. Visit 10066 Rogues Rd., Midland.
2. George Mason University Observatory: Situated in Fairfax, George Mason University boasts an observatory that allows stargazing within the city.
The university offers free public tours titled "Evenings under the Stars" on alternating Tuesday evenings during the academic year. Head to 10401 York River Rd, Fairfax.
3. Shenandoah National Park: Although not the darkest park, Shenandoah National Park in Luray offers fantastic stargazing opportunities.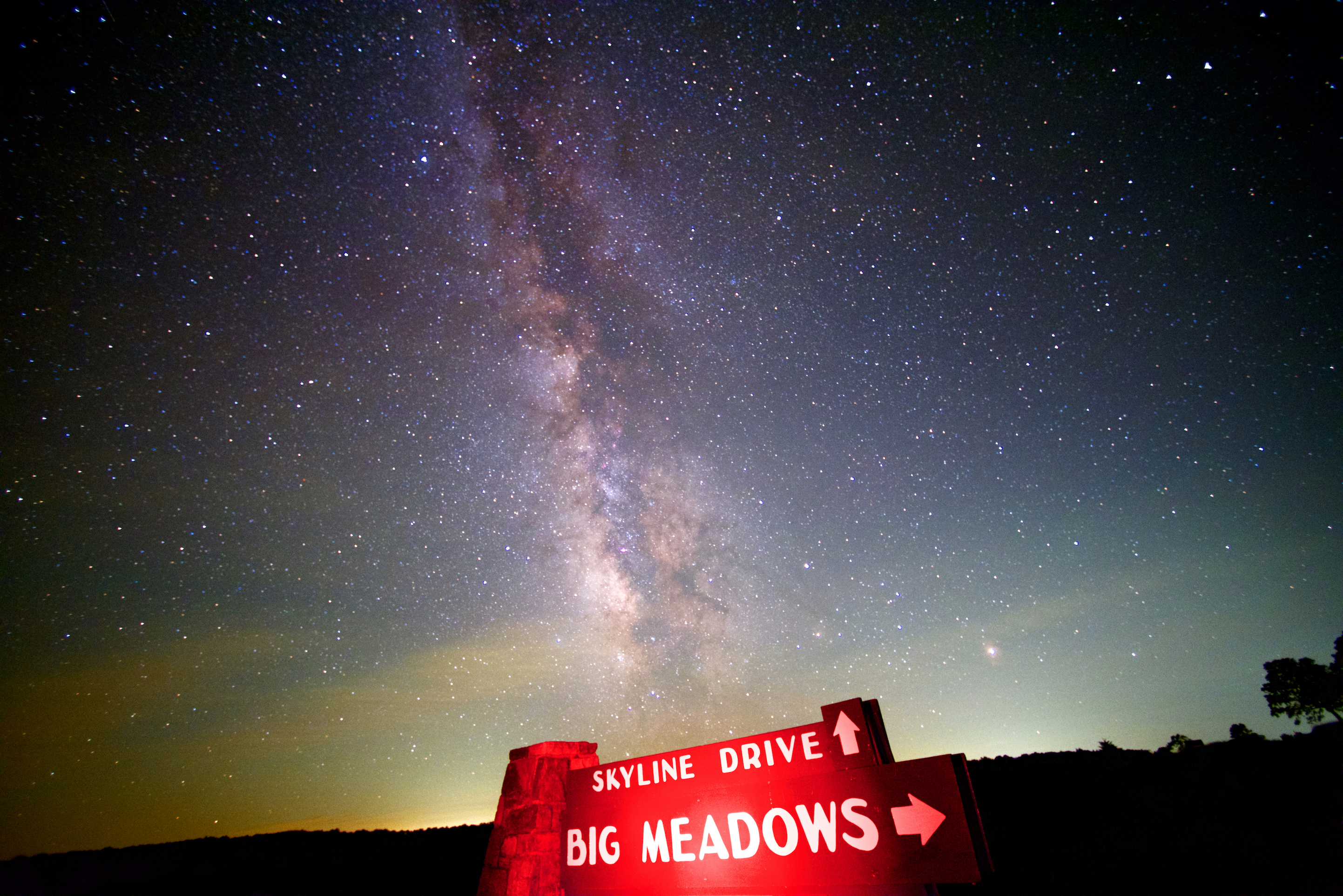 Its distance from urban areas and elevated location make it an ideal spot for observing constellations, meteor showers, and the moon. Find it at 3655 U.S. Highway 211 East, Luray.
4. Sky Meadows State Park: Located in Delaplane, this state park has been designated an international Dark Sky Park.
Its Dark Sky programs, such as "Astronomy for Everyone," provide incredible stargazing experiences. Remember to bring a lawn chair and a blanket. Upcoming program dates include August 19, September 16, October 14, November 11, and December 9. Visit 11012 Edmonds Ln., Delaplane.
Embark on a celestial adventure at these stunning stargazing spots in Virginia.
KATIE WEDGE
(571) 517-2012
JACOBS & CO. REAL ESTATE, LLC.
12923 Fitzwater Dr. Nokesville, VA 20155
(703) 594-3800 | jacobsandco.com