Grandparenting on a New Level - How Grandparents Are Moving Closer to their Grandchildren for Deeper Connections and Stronger Bonds
Posted by Scott Jacobs, Broker on Wednesday, October 11, 2023 at 11:31:21 AM
By Scott Jacobs, Broker / October 11, 2023
Comment
Grandparenting on a New Level - How Grandparents Are Moving Closer to their Grandchildren for Deeper Connections and Stronger Bonds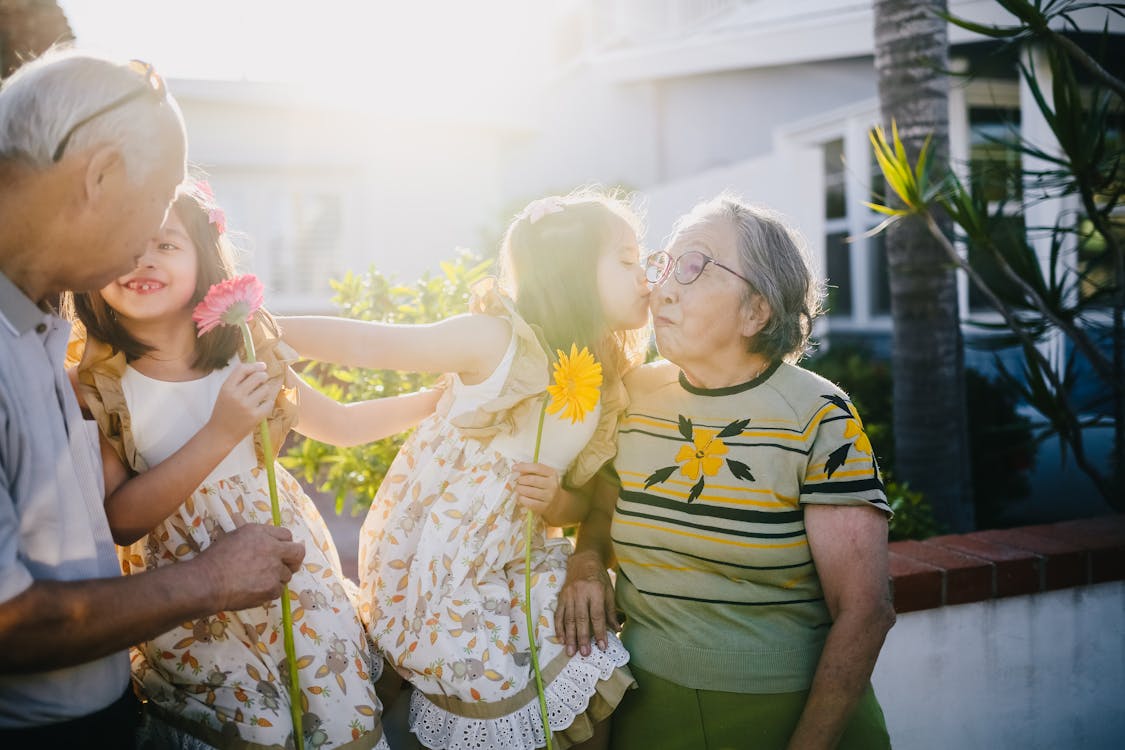 Amidst the pandemic, countless individuals found themselves distanced from their loved ones for safety reasons. Grandparents, in particular, were advised to keep their distance from their grandkids, especially as schools resumed their operations. This precautionary measure aimed to avoid the possibility of their grandchildren falling ill from exposure to school environments.
Now that the pandemic is behind us, grandparents are more eager than ever to reunite with their grandchildren and compensate for the lost time. However, the question arises: how are they fulfilling their "Grandparent Wish"? Recent data reveals a trend among grandparents: they are making the decision to relocate in order to secure more quality time with their beloved grandchildren.
Grandparents Embrace Relocation for the Sake of Loved Ones
The National Association of Realtors (NAR) has compiled data indicating that individuals aged 55 to 74 are surpassing all other age groups in terms of long-distance relocation (more than 100 miles), as illustrated in the graph below:
Get ready to spend some quality time with your grandchildren!
Data reveals that many grandparents are making the move to be closer to their beloved grandkids. And after the isolation and loneliness of the COVID pandemic, this is a truly wonderful thing.
If you're a grandparent, you know how precious your grandchildren are. You may even be willing to sell your home and relocate just to be near them. Journalist Vance Cariaga from Go Bank Rates puts it perfectly:
"Never underestimate the influence of grandchildren - especially when it comes to important life and financial decisions. Recent data shows that many baby boomers are choosing to move further away from their original homes just to be closer to their little ones."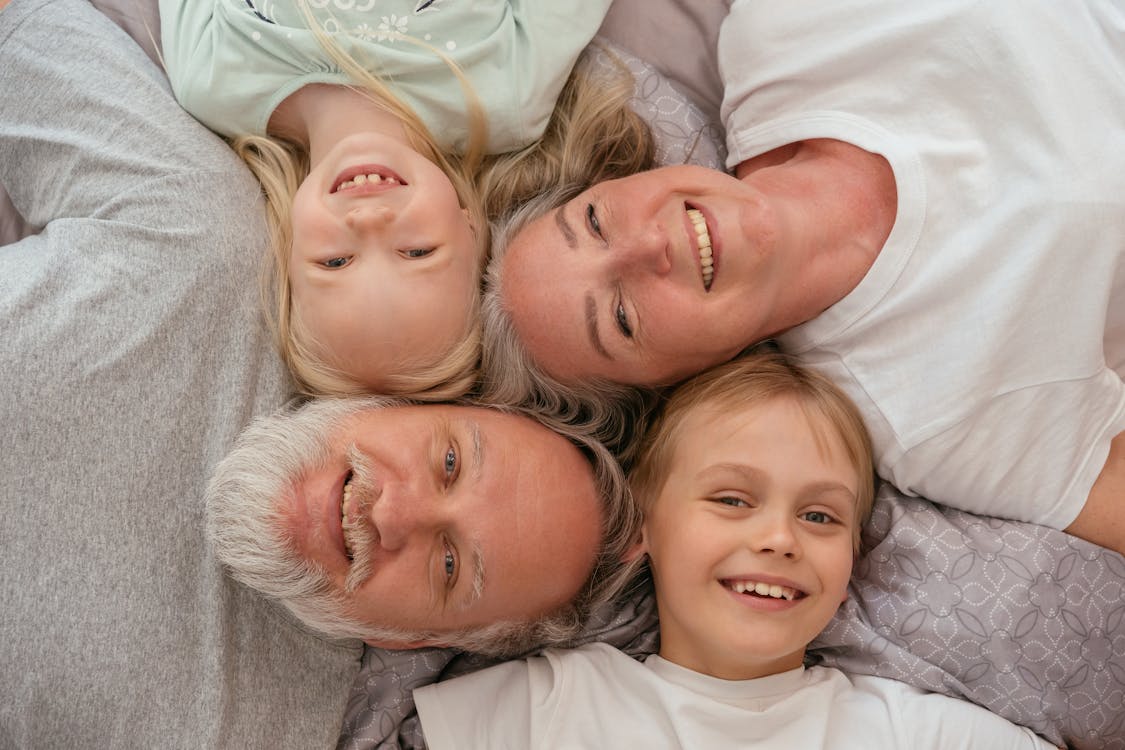 The bottom line is that grandparents are going the extra mile to be in proximity to their grandchildren. If you have your own grandkids, you probably understand this completely. So, when you're ready to be closer to your loved ones, let's make the connection happen!
SCOTT JACOBS
(703) 346-5855
scottjacobsbroker.jacobsandco.com
JACOBS & CO. REAL ESTATE, LLC.
12923 Fitzwater Dr. Nokesville, VA 20155
(703) 594-3800 | jacobsandco.com