How to Secure Low Mortgage Rates Despite Record Highs—A Guide for Homebuyers
Posted by Scott Jacobs, Broker on Tuesday, August 29, 2023 at 7:49:48 AM
By Scott Jacobs, Broker / August 29, 2023
Comment
How to Secure Low Mortgage Rates Despite Record Highs—A Guide for Homebuyers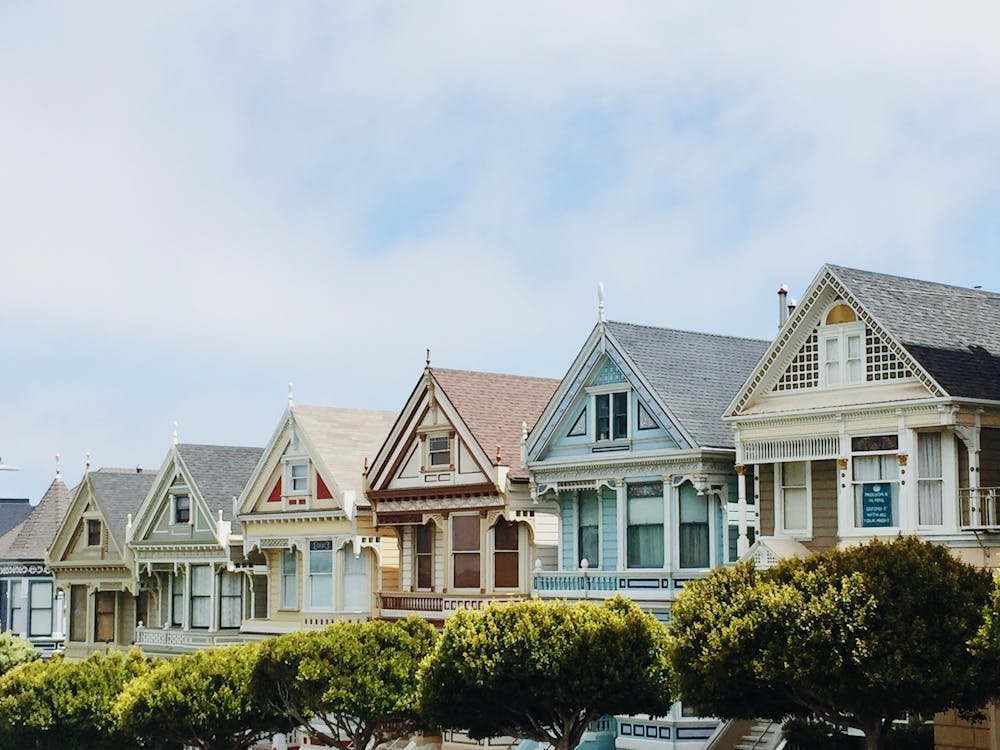 Did you know that mortgage rates have been on a steady climb since March of last year? That's right! The Federal Reserve took action to tighten the reins on inflation, causing rates to trend upward. Last November, a 20-year high was reached with mortgage rates climbing to over 7% on the typical 30-year loan. Fast forward to now, and we're breaking records once again, with rates reaching 7.23% as of Aug. 24. When compared to the historically low rates we saw just two years ago, it's a significant change. According to Redfin, the typical homebuyer's monthly mortgage payment is up 19% compared to last year's rates. The question on everyone's mind is, how much higher will rates go, and is there any chance of lower rates in the future? Let's take a closer look at what's going on with mortgage rates.
Double the Deals, Double the Benefits for Buyers
If you're in the market to buy a home right now, you're likely feeling the pressure of a double whammy. Not only is inventory at record lows, but mortgage rates are also at a high point, further complicating the search for your dream home. With 80% of homeowners holding mortgage rates of 5% or lower, the chances of new inventory hitting the market are slim. In fact, a recent survey by Zillow found that homeowners with rates under 5% are half as likely to sell their homes as those with rates above that threshold. This almost locks up a good portion of existing inventory, creating a fierce competition for the few available properties. Unfortunately, this means that home prices will remain elevated until something changes. But don't worry – we've got your back and will make sure you're informed every step of the way!
www.jacobsandco.com
According to the most recent Real House Price Index from First American, it might be a bit more challenging than you thought. Consumer home buying power, which measures how much one can buy based on changes in income and mortgage rates, has dropped 9% year over year. And, to make matters worse, "real" home prices are up a staggering 12% in the same period. While some expected higher mortgage rates to bring house prices down, the lack of housing inventory along with a resilient economy is keeping prices from dropping too low. It's a tough market out there, but don't give up just yet! With a bit of patience and maybe some creative thinking, your dream home might not be out of reach after all.
Get ready for the housing market's slow season and holiday season!
Home prices are expected to drop and competition will decrease. Additionally, interest rates are nearing their peak. According to forecasts, the 30-year fixed-rate mortgage will likely decrease to 6.6% or even 6.2%. This is great news for those wanting to enter the market, but finding a property may still be a challenge.
The trajectory of rates in the coming months depends on economic indicators and the Federal Reserve's response. Currently, there's an 80% chance that the benchmark rate will remain unchanged next month. If this happens, rates could potentially lower later in the year.
Looking ahead to 2024, both Fannie Mae and the Mortgage Bankers Association anticipate a steady decline in rates. MBA predicts an average rate of 5% by the end of the year, while Fannie Mae suggests rates in the 4% range by 2025.
For now, homebuyers and real estate investors will have to cope with higher rates compared to previous years. However, there are ways to navigate this, such as exploring adjustable-rate and shorter-term loans, negotiating buydowns, or leveraging equity for larger down payments and potential lower rates.
Ultimately, the current uncertainty in the housing market and economy is creating a situation that is difficult to understand. (
https://www.jacobsandco.com/agents/
) It's important to review your current mortgage rate and home loan terms, or find an experienced loan officer to help you compare rates and find the best deal possible for you. By doing this, you can make sure you're not stuck with seating on high interest payments if mortgage rates shoot up even higher. It's important to take stock and stay informed on trends throughout the industry as it continues to evolve. Taking proactive steps now could save you thousands of dollars down the line. Don't wait—start taking action today!
SCOTT JACOBS
(703) 346-5855
scottjacobsbroker.jacobsandco.com
JACOBS & CO. REAL ESTATE, LLC.
12923 Fitzwater Dr. Nokesville, VA 20155
(703) 594-3800 | jacobsandco.com