Last Weekend Summer Blast — with these Exciting Events in NOVA!
Posted by Scott Jacobs, Broker on Thursday, August 10, 2023 at 8:37:21 AM
By Scott Jacobs, Broker / August 10, 2023
Comment
Last Weekend Summer Blast — with these Exciting Events in NOVA!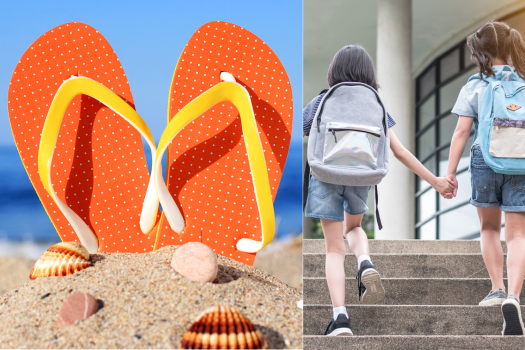 The summer is quickly coming to an end, but there's still time for a last blast of fun! Here in Northern Virginia, we have some amazing activities and events lined up this weekend that will be sure to give you the ultimate summer experience. From outdoor concerts, farmers markets, beer fests and more — you'll find something to hit all of your interests. So don't miss out on these exciting opportunities — check out our list and make sure your last weekend of summer ends with a BANG!
Rooftop Productions 10 x 10 New Play Festival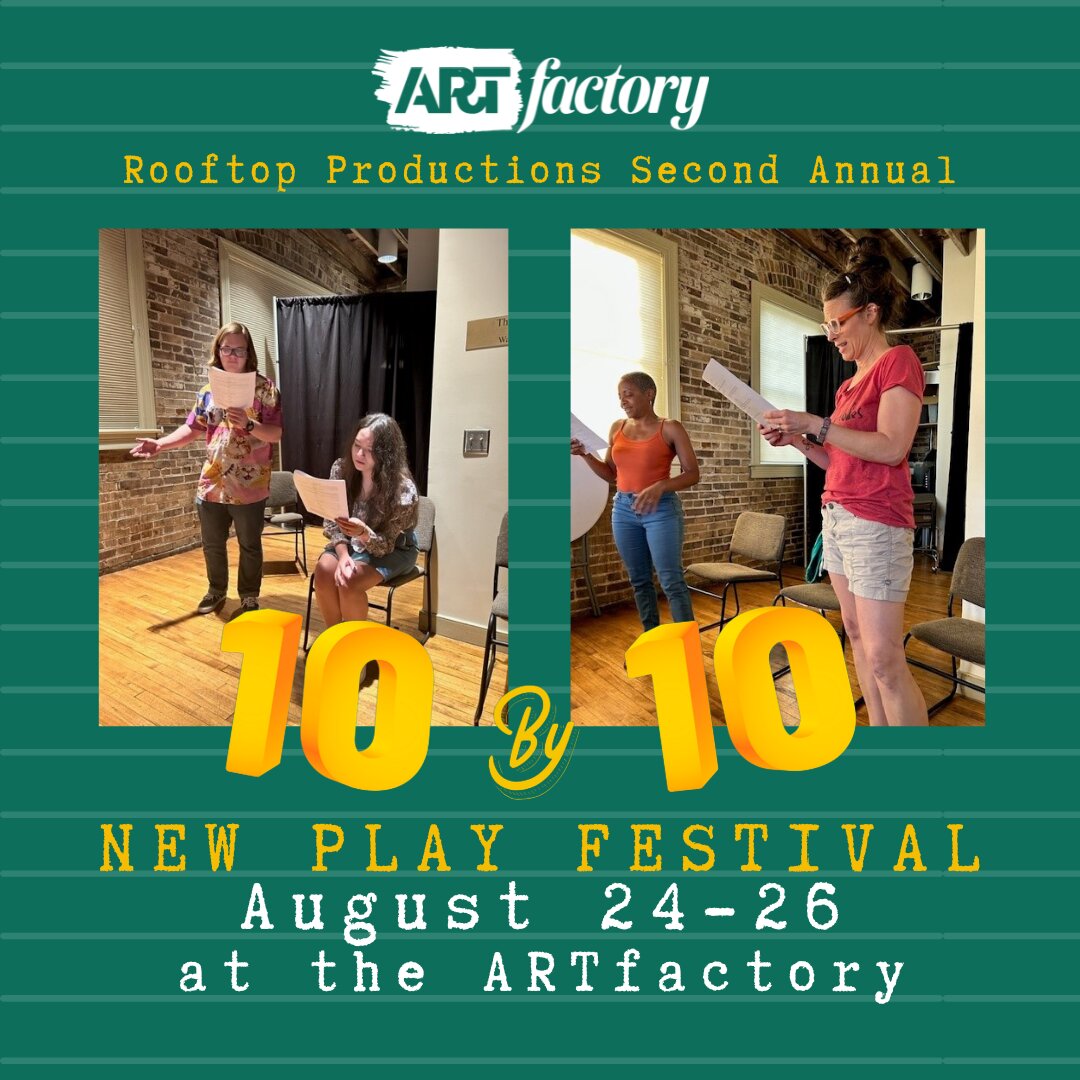 August 25 Fri at 7:30PM - 9:30PM
ARTfactory 9419 Battle Street Manassas 20110
About the Event
Are you an aspiring playwright looking for an opportunity to showcase your work? Look no further than Rooftop Productions' Second Annual 10 x 10 New Play Festival! From now until April 15, 2023, we're accepting submissions for our festival of new plays. Not only will the top 10 submissions be selected to compete for $425 in cash prizes, but this year we've added a high school category with a cash prize of its own. If selected, your play will be performed on August 24, 25, or 26 at the ARTfactory in Manassas, Virginia. Don't miss out on this exciting opportunity to share your talent with the world!
FREE KIDS BACK-TO-SCHOOL PARTY!
Friday, August 25 · 4:30 - 6:30pm EDT
Life Champ Martial Arts of Gainesville 7669 Limestone Drive #125 Gainesville, VA 20155 United States
About the Event
It's time to kick off the school year with a bang! Join us for a free kids back-to-school party this Friday. Bring a buddy or two and let's have some fun with Martial Arts drills and games. Don't worry if you're just starting out, because these drills are perfect for beginners! It's time to let loose and have some fun before we hit the books. So come on down and let's celebrate the beginning of an awesome school year together!
CAF RISE ABOVE® Tuskegee Airmen and Women Airforce Service Pilots Exhibit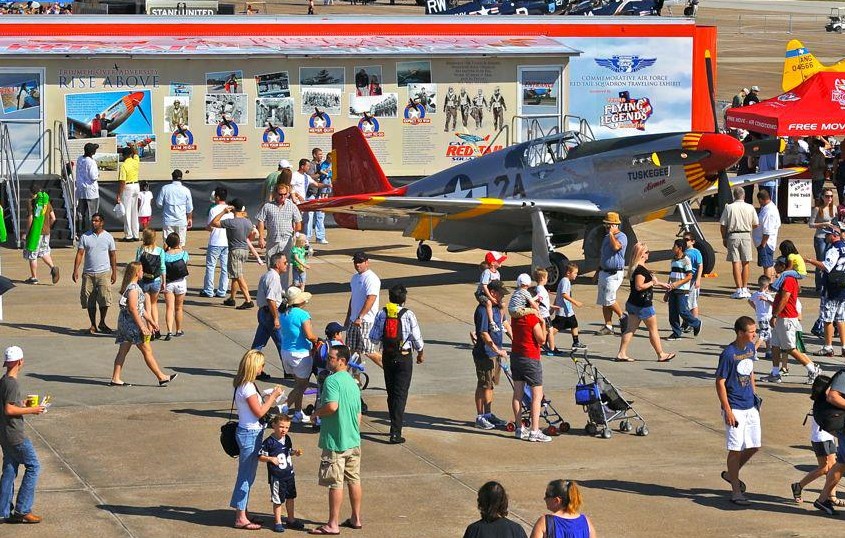 Friday, August 25 · 9am - 5pm EDT
Manassas Regional Airport 10600 Harry J Parrish Boulevard Manassas, VA 20110
About the Event
Are you looking for an educational and inspiring experience? Look no further than the CAF RISE ABOVE Traveling Exhibit featuring the Tuskegee Airmen and the Women Airforce Service Pilots (WASP). This exhibit provides a theatrical experience that immerses visitors in the remarkable and heroic stories of the Airmen and Pilots from World War II. Don't miss the opportunity to see the Red Tail P-51C Mustang, one of only four still flying, on static display next to the exhibit. The bright red tail of this aircraft represents the courage and perseverance of the Tuskegee Airmen and their significant impact on American history. And the best part? No tickets are required, so you can walk-in at your convenience and learn all about these incredible individuals.
Step back in time and experience the history of America's first Black military pilots during World War II with RISE ABOVE. Transported into the world of the Tuskegee Airmen, audience members learn about the obstacles faced by these brave individuals as they worked towards their goal of becoming U.S. Army Air Corps pilots. Witness the sacrifice, courage, determination, and patriotism of these nearly 1,000 pilots and support personnel. At the conclusion of the film, you'll be treated to the thrill of flying the P-51 Mustang, the world's greatest fighter aircraft. With state-of-the-art theater design and a 180-degree lens, the experience is so vivid that you'll feel like you're actually flying. It's all thanks to the East Coast Chapter Tuskegee Airman Inc. and their continuing legacy that we're able to honor and remember these incredible individuals.
Bee Happy, Healthy & Artsy Paint Night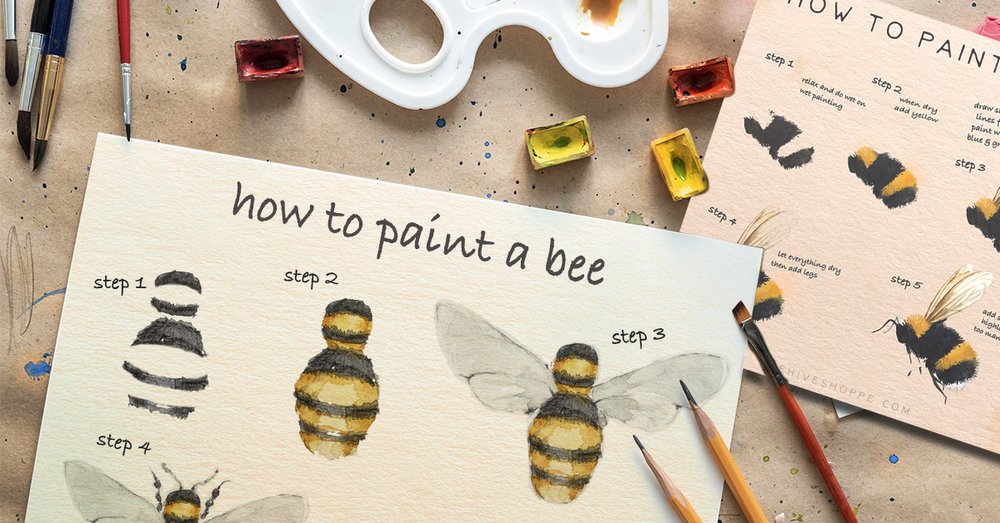 Friday, August 25 · 6 - 8pm EDT
Bee Happy Nutrition 2142 Richmond Highway #suite 104 Stafford, VA 22554 United States
About the Event
Are you looking for a chance to unwind, unleash your creativity, and have some fun? Then come join us at our Bee Happy, Healthy & Artsy Paint Night! This event is the perfect opportunity to explore your artistic side and let your imagination soar as we guide you through a step-by-step painting experience. You don't need any prior experience – whether you're a seasoned painter or a beginner, we'll provide all the materials and guidance you need. Plus, Bee Happy Nutrition will be on hand to keep you energized and satisfied with their delicious protein smoothies. Bring your friends, family, or come solo – all are welcome! Come let your worries fade away as you immerse yourself in the world of art and creativity!
Wildflower Walk at Roundbaout Meadows
Friday, August 25 · 4:30 - 6pm EDT
Mt. Zion Historic Park/Old Carolina Road Trail 40309 John Mosby Highway Aldie, VA 20105 United States
About the Event
Get your sunscreen and bug spray ready for an afternoon walk along the Old Carolina Road Trail with PEC's Tree Planting and Stewardship Coordinator, Linnea Stewart, and Gilberts Corner Farm and Land Manager, Dana Melby. This educational adventure through the meadow offers a glimpse into the beauty of various wildflowers, and PEC's approach to restoring the meadow. The walk is suitable for all skill levels and will stretch approximately 1 mile along the mowed walking path with occasional uneven ground. Join us at the Mt. Zion Historic Park parking lot and let's explore this hidden gem together!
LaughItOff Live Woodbridge
Starts on Saturday, August 26 · 8pm EDT
Veterans Growing America 15001 Potomac Town Place #130 Woodbridge, VA 22191 United States
About the Event
Ready to laugh your socks off? Then you won't want to miss Clean Comedy Connection (C3) presents "LaughItOff Live" on August 26th! Featuring a lineup of some of the funniest comedians in town, including the incredible PT Bratton & Friends, this special CLEAN comedy experience promises to be one to remember. Doors open at 7:30pm with the show starting at 8:00pm, so come early and grab a drink before the fun begins. And with tickets starting at just $20-$25 in advance (or $30 at the door), it's an affordable way to enjoy a night of quality entertainment. But for true VIP treatment, opt for the $35 VIP tickets and enjoy the best seats in the house. It's time to get ready, get set, and LAUGH!
Pumpkin decorating party 2023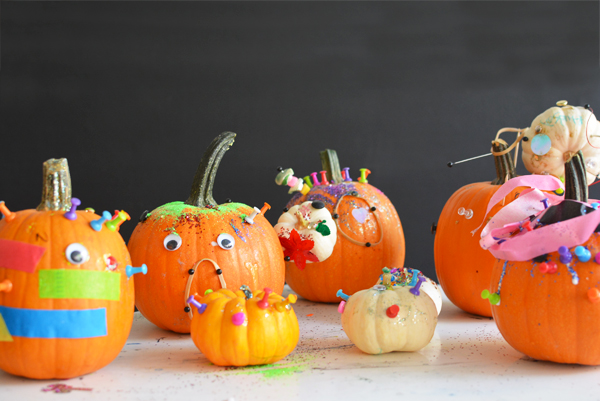 Saturday, August 26 · 11am - 1pm ED
Craftspace 3675 concorde pkwy chantilly, VA 20151 United States
About the Event
Looking to get creative and make something truly unique? Come join me at Craftspace in Chantilly, VA! During our time together, you'll have the opportunity to learn the art of acrylic pouring and create your very own 9-inch pumpkin, two 2' pumpkins, and an 8x10 canvas. Not only will you be able to proudly display your new crafts for years to come, but you'll also have a lot of fun in the process. And don't worry about transportation - you can leave your creation at the location and pick it up two days after the event. So come on out and let's get to creating!
Old Town Fairfax Walking Tour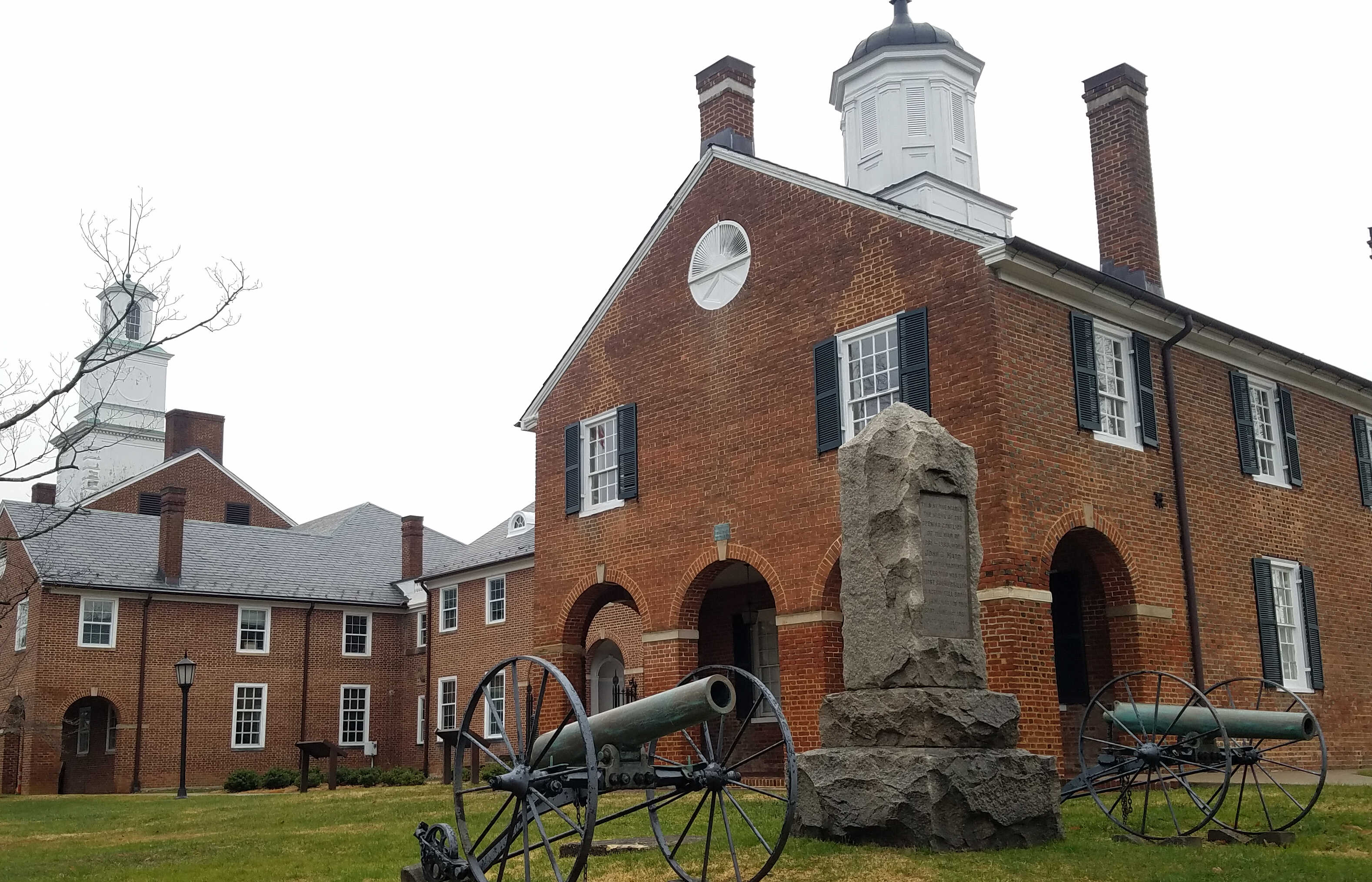 Saturday, August 26 · 11am - 12pm EDT
Front of Old Courthouse 4000 Chain Bridge Road Fairfax, VA 22030 United States
About the Event
Discover the secrets of Old Town Fairfax on our one-hour guided tour! Our knowledgeable guide will lead you through the historic streets, taking you back in time to explore the fascinating stories of our City's past. Start your journey at the original Courthouse, where you'll get a glimpse of our nation's history as you learn about the wills of George and Martha Washington that are stored there. Then, delve into the captivating tales of the Civil War, from espionage to unlikely romance, all centered around infamous Rebel bandit John S. Mosby. Finally, uncover the legacies of local grandees like Ratcliffe, Farr, and Willard, who played such an important role in shaping our City. Come join us for an unforgettable and informative experience in Old Town Fairfax!
Community Day at Lake Accotink Park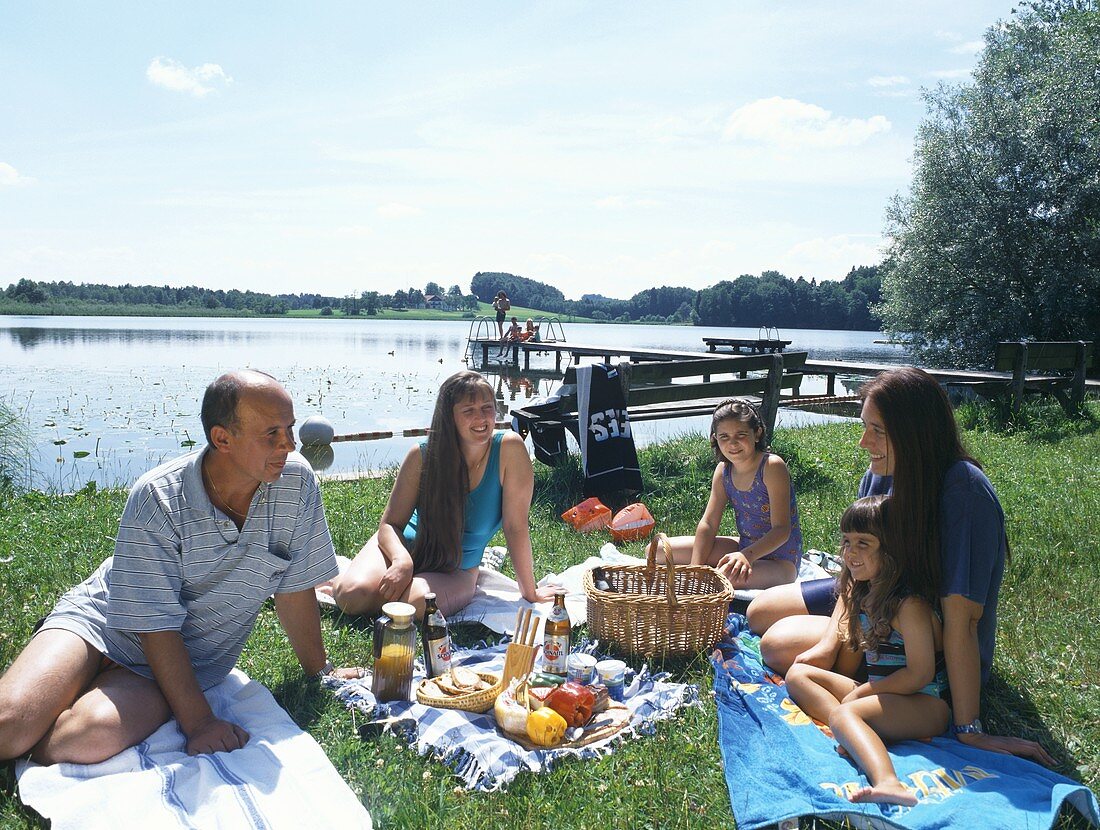 Saturday, August 26 · 11am - 6:30pm EDT
7500 Accotink Park Rd 7500 Accotink Park Road Springfield, VA 22150 United States
About the Event
Mark your calendars for a fun-filled day at Lake Accotink Park that you and your family will not want to miss! On August 26, 2023, the park will host its annual Community Day Celebration, inviting members of the public to enjoy special cost-free activities from 11 a.m. until 6:30 p.m. There's a wide variety of things to do, from playing miniature golf or taking a paddle boat ride, to going on a nature walk or learning about pollinators and the environment. The celebration kicks off with remarks from local officials who will highlight the park's history, importance to the community, and environmental significance. Whether you want to explore the park's trails, take a fishing lesson, or ride the historic carousel, there is something for everyone to enjoy. So come out, bring your family and have some fun!
Yoga with The St. James at Aslin Beer Co. in Herndon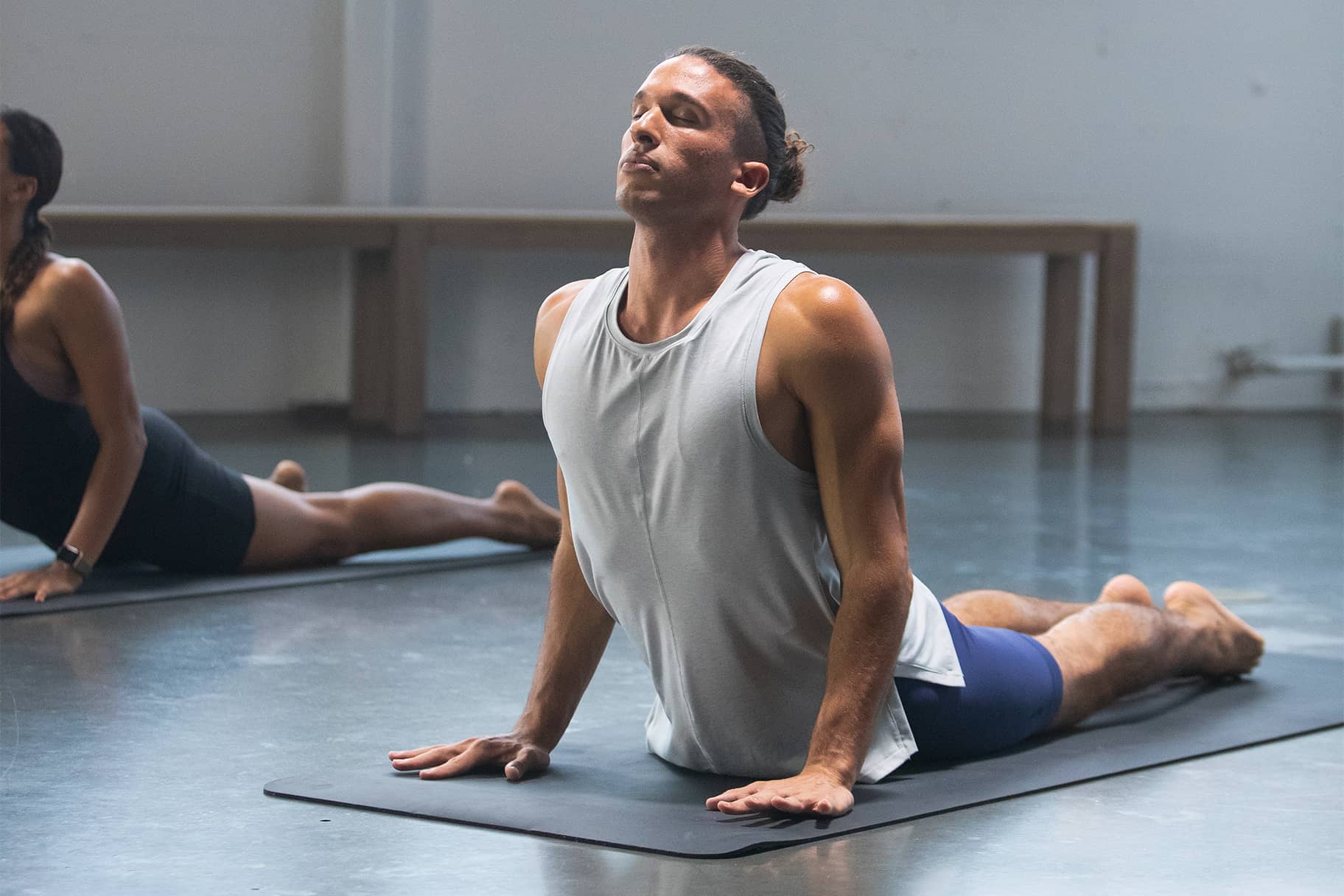 Saturday, August 26 · 9:45 - 11am EDT
Aslin Beer Company - Herndon 767 Elden Street Herndon, VA 20170 United States
About the Event
Take some time to unwind and recharge with a yoga class at Aslin Brewery. Hosted by The St. James Performance Club - Reston, our expert instructors will guide you through a flow series designed to build strength and flexibility while calming the mind. After class, mingle with fellow yogis over a pint of Aslin's finest brews (first pint included*). This class is perfect for anyone, whether you're a seasoned yogi or a newcomer to the practice. Join us on the mat at 9:45am for check-in, with class beginning at 10:00am. We can't wait to share this rejuvenating experience with you!
IES Sigma Summer Breeze Day Party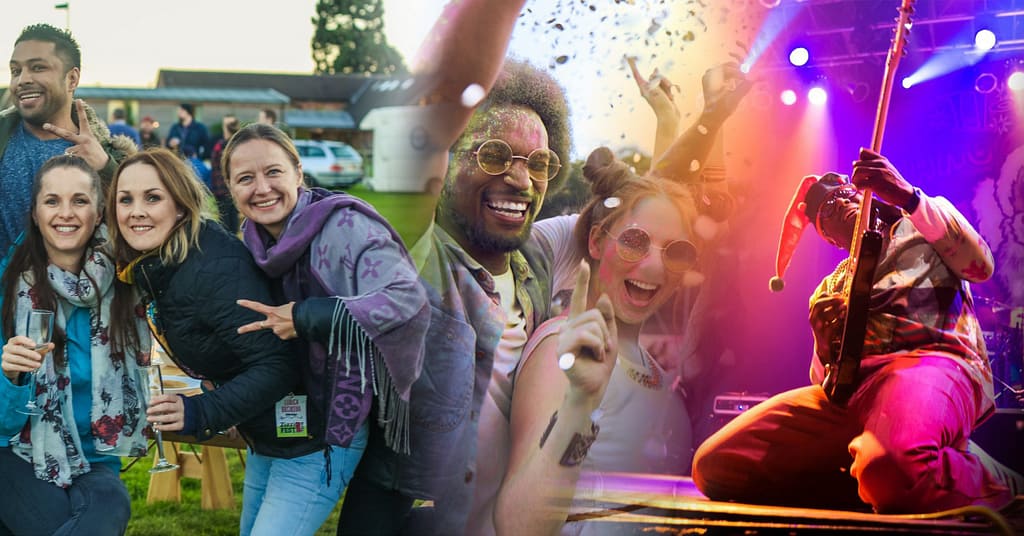 Saturday, August 26 · 3 - 8pm EDT
Babylon Woodbridge 3081 Golansky Blvd WOODBRIDGE, VA 22192 United States
About the Event
Get ready for the ultimate summer celebration with the IRHOplaceable ladies of Iota Epsilon Sigma, Northern Virginia Alumnae Chapter of Sigma Gamma Rho Sorority, Inc. Our Sigma Summer Breeze Day Party is the perfect way to kick off the season with good music, great company, and for a great cause! We're collecting school supply donations and dedicating a portion of the proceeds to support Operation BigBookBag. Not only will you have a blast, but your contribution will also help students in need start the school year off on the right foot. So, let's come together and make a difference while soaking up the sun and enjoying some refreshing drinks. We can't wait to see you there!
FREE Kid's Martial Arts Classes for Beginners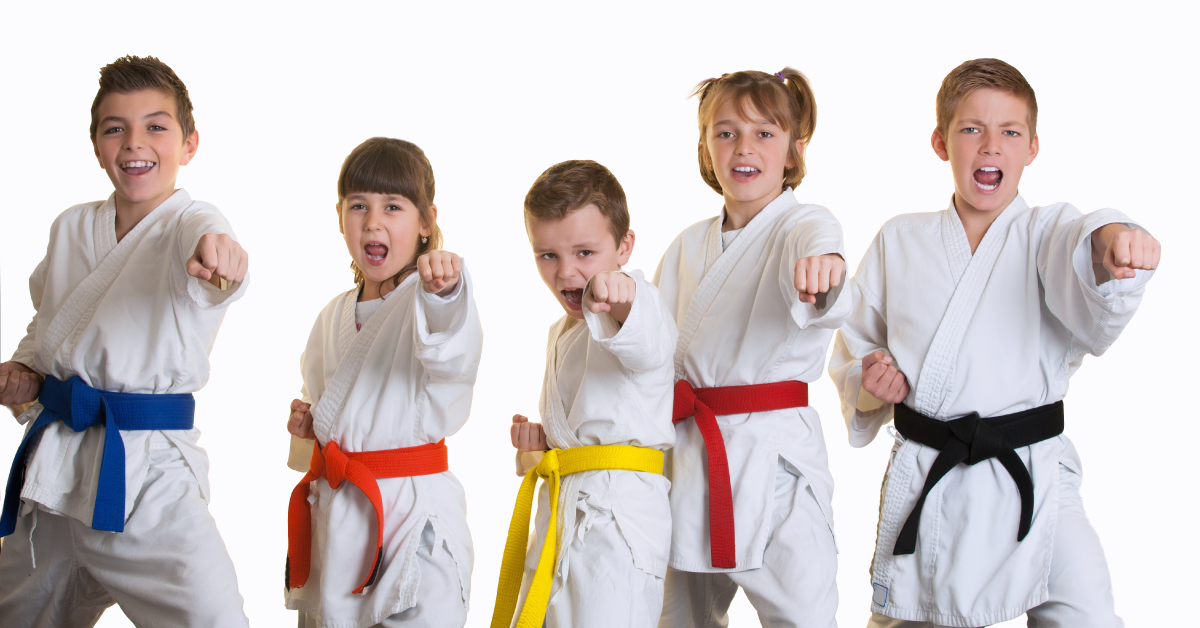 Saturday, August 26 · 11am - 12pm EDT
7669 Limestone Dr. #125 Gainesville, VA 20155 United States
About the Event
As a parent, you want your child to grow up with discipline, focus, and self-confidence. That's where our free martial arts classes for kids come in! Taking place on August 26th from 11am to 12pm, our classes are the perfect opportunity to introduce your child to the world of martial arts while also instilling important values. At Life Champ Martial Arts, we prioritize creating a fun and educational experience for kids of all ages and skill levels. So why not give your child a head start in life with our engaging classes? Join us and watch as your child grows into a confident and disciplined individual.
End of Summer Bash
Saturday, August 26 · 4 - 7pm EDT
Dan's Residence 12715 Knollbrook Drive Clifton, VA 20124 United States
About the Event
As the end of Summer approaches, we want to take some time to just unwind and enjoy the last moments with you. That's why we're excited to invite you to our Greetings Virginia End of Summer Bash! This past year has been one of growth and breakthroughs, and we know we couldn't have done it without your support and loyalty. So grab your swimsuit and get ready for a day of relaxation, catching up, and maybe even some friendly competition in the pool. We can't wait to soak up some sun with you and make some memories before we say goodbye to Summer!
All White Jazz Pop-up Shop & Open Mic Poetry
Saturday, August 26 · 4 - 8pm EDT
Clearbrook Center of the Arts 2230 Tacketts Mill Drive #B Lake Ridge, VA 22192 United States
About the Event
Life can often be overwhelming, leaving us feeling stressed and in need of a break. That's where The New SPA ROOM comes in. As soon as you step inside, you'll feel the smooth sounds, soft lights, and calming scents washing over you, helping you to relax and unwind. With massagers and hot wraps to ease any tension away, you'll leave feeling like a brand new person. But The New SPA ROOM is more than just a place to unwind - it's run by the Black Business Networking Social & Events (BBNSE), a group of like-minded business owners, artists, poets, comedians, and entertainers coming together to support and encourage one another. By attending one of BBNSE's quarterly events, you can have fun, make new friends, and support your local community. Each event will feature a local poet, local business owners, and of course, plenty of delicious food. Come join us for a good time - we can't wait to see you there!
Mental Health Heroes 5K
August 26, Sat at 8:00AM - Sun at 12:00AM
4500 Waverly Farm Dr Haymarket 20169
Are you a Marvel fan looking for a fun way to make a difference and spread mental health awareness? Look no further than our Heroes 5K! Strap on your capes and channel your inner Iron-Man as you run, walk, or fly your way through this 5K race. Our message for this event is simple but powerful: "No one is alone - because anyone/everyone can be an encourager." By participating in our event, you'll be helping to raise crucial funds for mental health overall, as well as for one of our very own community members, Brayden Blocker, who was affected by a mental health crisis last November. But it's not just about fundraising - it's about coming together as a community. You'll be surrounded by like-minded individuals all working towards the same goal, and Brayden himself will be there to cheer you on. Plus, when you sign up, you'll receive a race bib and a T-shirt (if you register before July 1st) to commemorate the event. And who knows - if you're one of the top three racers, you might just walk away with a trophy. So what are you waiting for? Join us and be a hero for mental health!
Unlimited Bubble Tea and Mimosa Brunch
Sunday, August 27 · 11:30am - 3:30pm EDT
Alo Vietnam Restaurant & Bar 2321 Dulles Station Boulevard #Suite C Herndon, VA 20171 United States
About the Event
Great news for all you bubble tea and mimosa lovers out there! We're thrilled to announce that due to popular demand, our July Unlimited Bubble Tea & Bottomless Mimosa Brunch Event has been extended! That's right, you'll now have more opportunities to indulge in our delicious array of bubble tea flavors and effervescent mimosas. Get your calendars out, gather your friends and family, and join us for another round of delightful sips and laughter. We promise to make this extended celebration even more memorable than before, so don't miss out on this exceptional opportunity to relish in our signature beverages and delightful brunch offerings. Thank you for your continued support, and we can't wait to welcome you back for an unforgettable experience!
Chris Timbers Band : Farm Brew Live
Starts on Sunday, August 27 · 4pm EDT
Farm Brew LIVE 9901 Discovery Boulevard Manassas, VA 20109 United States
About the Event
Loud music, good beer, and great company - what more could you ask for on a night out? The Chris Timbers Band is coming to Farm Brew Live, and we couldn't be more excited! For those who haven't heard of them, the Chris Timbers Band is a staple in the Virginia music scene, known for their energetic performances and soulful lyrics. Whether you're a diehard fan or simply looking for something new to do, this concert is not something to miss. With a spacious outdoor setting, delicious craft beer, and food options to satisfy any craving, Farm Brew Live is the perfect location to enjoy an evening of live music. Mark your calendars and get ready for a memorable night!
Fauquier SPCA Paint Fundraiser
Sunday, August 27 · 1 - 4pm EDT
Fauquier SPCA 9350 Rogues Road Midland, VA 22728 United States
About the Event
Attention all pet lovers! Are you tired of cleaning up after spills and messes under your furry friend's food and water bowls? Well, we have the perfect solution for you! Join us for a fun and creative evening as we paint our own pet mats. Not only will you get to customize a vinyl floor cloth to perfectly suit your pet's personality, but a portion of the proceeds will go towards the SPCA to help animals in need. And don't worry about bringing any supplies - we've got you covered. Just remember to wear something you don't mind getting messy, and get ready for a night of furry fun! Register now at www.creativecrafts.space.
With a summer like this, who needs to leave Northern Virginia? Last weekend's Summer Blast was nothing short of remarkable and left many people with fond memories that will last all year long. From thrilling outdoor activities to movie marathons, there was something for everyone! It is evident that this is the perfect place to experience the best of what summer has to offer. This beautiful area has proven yet again how much it offers when it comes to opportunities for leisure and entertainment. Let's hope each summer is just as memorable as this one!
JACOBS & CO. REAL ESTATE, LLC.
12923 Fitzwater Dr. Nokesville, VA 20155
(703) 594-3800 | jacobsandco.com