Making the Most of the Last Week of July - North Virginia's Best Events Roundup
Posted by Scott Jacobs, Broker on Tuesday, July 18, 2023 at 11:34:52 AM
By Scott Jacobs, Broker / July 18, 2023
Comment
Making the Most of the Last Week of July - North Virginia's Best Events Roundup
July is almost over, and that means summer is slowly drawing to a close. But that doesn't mean the fun needs to end anytime soon! There are still plenty of awesome events happening this week across North Virginia — everything from theatrical performances and outdoor concerts to festivals celebrating culture and local wildlife! Whether you're looking for something exciting and new or just want an opportunity to get out of the house for a bit, we've rounded up some of the best things going on in North Virginia so you can make the most out of your last week of July.
The Addams Family School Edition presented by ARTfactory Pied Piper Theatre
Fri, July 28 at 7:00PM - 9:00PM
Hylton Performing Arts Center 10960 George Mason Circle Manassas 20110
Prepare to be entertained by the quirky and darkly humorous tale of The Addams Family School Edition, now coming to the Gregory Theatre at the Hylton Performing Arts Center. Based on the beloved characters created by Charles Adams, this play encapsulates the eccentricities and oddities that make every family unique. The witty and uplifting story follows the infamous Addams family as they try to navigate the ups and downs of everyday life while facing unexpected obstacles and challenges. Prepare to laugh, sing, and be thoroughly entertained by this delightful and original production. Don't miss out on the chance to witness this comical feast that is sure to leave audiences of all ages thoroughly entertained!
WALDO PARTY!
Fri July 28 at 4:00PM - 5:00PM
The Open Book 104 Main Street Warrenton 20186
Looking for a Friday afternoon adventure that promises plenty of fun and a chance to win some exciting raffle prizes? Look no further than the Waldo Party at The Open Book! Starting at 4:00 PM this Friday, book lovers of all ages are invited to get in on the fun and excitement of a unique book-themed party that celebrates all things Waldo. With plenty of local treats, games, and raffles to keep you engaged and entertained for the full hour, this party promises to be one of the most unforgettable events of the summer. So why not round up your friends and family, grab your tickets, and get ready for a fun-filled Waldo adventure that's not to be missed?
Live music with John Sweet at Denim and Pearls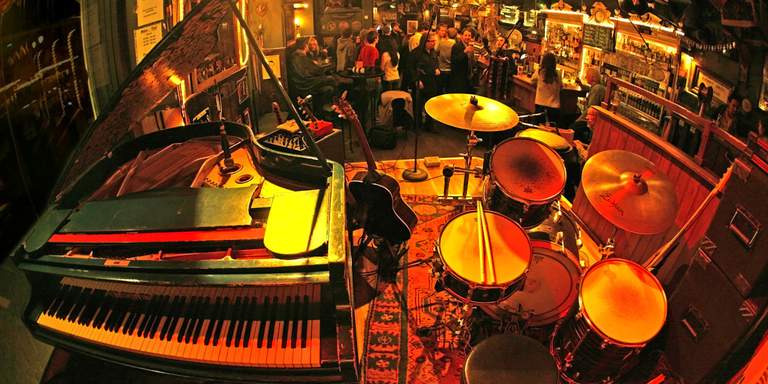 Fri July 28 at 6:00PM - 9:00PM
Denim And Pearls 29 Main Street Warrenton 20186
If you're looking for a great way to spend your evening, why not come down to Denim and Pearls for live music with John Sweet? From 6-9 PM, we'll be hosting an unforgettable performance that is not to be missed. Whether you're looking for a drink with friends or an excuse to get up and dance, you'll find it all on our street patio. With his soulful voice and impressive guitar skills, John Sweet is sure to get you tapping your feet and singing along to your favorite tunes. So come join us at Denim and Pearls tonight for an evening that is sure to be a blast!
American Ballet Theatre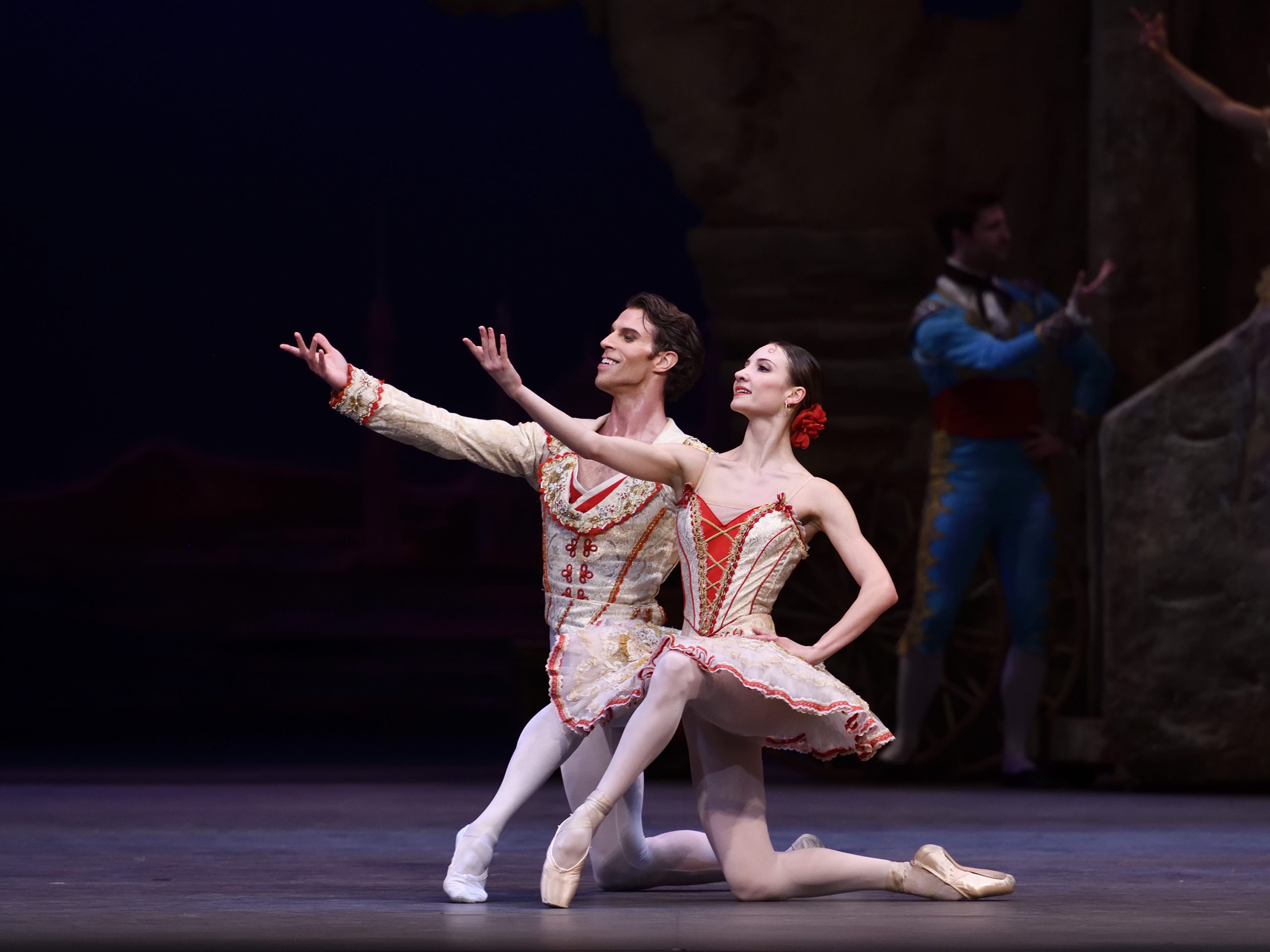 Wolf Trap Filene Center 1551 Trap Road Vienna 22181
Come immerse yourself in the enchanting world of dance at American Ballet Theatre, where exhilaration and beauty await you. Don't miss your chance to witness some of the world's most skilled ballet dancers perform at Wolf Trap Filene Center on Friday at 8:30PM. Whether you're a seasoned ballet enthusiast or someone experiencing it for the first time, it will be an unforgettable evening filled with grace, passion and artistry. Let the mesmerizing music, emotive storytelling and awe-inspiring choreography whisk you away to a world of wonder. So come on over and have a good time at American Ballet Theatre!
KME Summer Jamboree 2023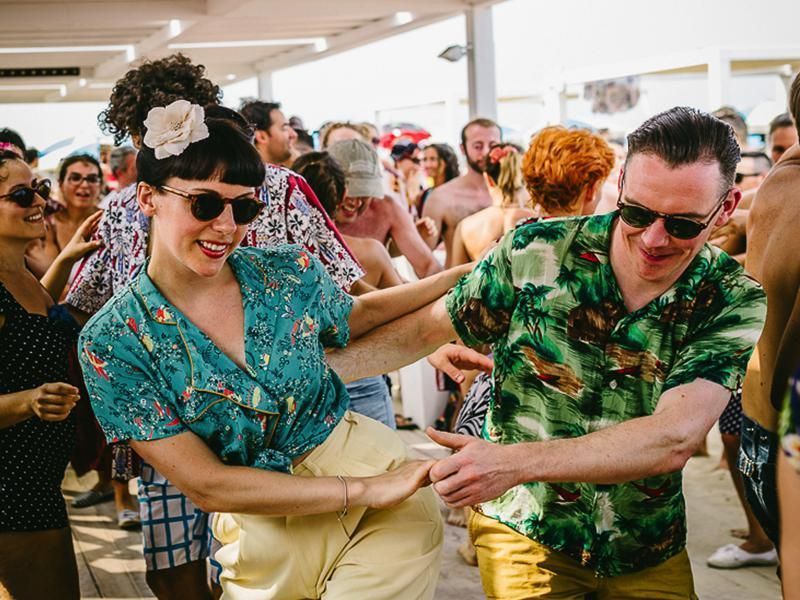 Friday, July 28 · 4 - 8pm EDT
KME.digital 10410 Main Street #200 Fairfax, VA 22030 United States
Aloha! Are you ready to be transported to a tropical paradise? This year's Annual Summer Jamboree is going to be an unforgettable experience with a Luau-themed extravaganza that will leave you feeling like you're on a Hawaiian island. Show off your fabulous attire and immerse yourself in the vibrant atmosphere as live music fills the air from a fantastic local band just across the street. Plus, the renowned Earp's Ordinary will be providing mouthwatering catering that will satisfy your taste buds. You won't want to miss this opportunity to have a sensational summer celebration. Get ready for a night of unforgettable memories and the chance to escape to a tropical getaway, right in your own backyard.
Ivies on The Green Classic Scholarship and Charity Golf Tournament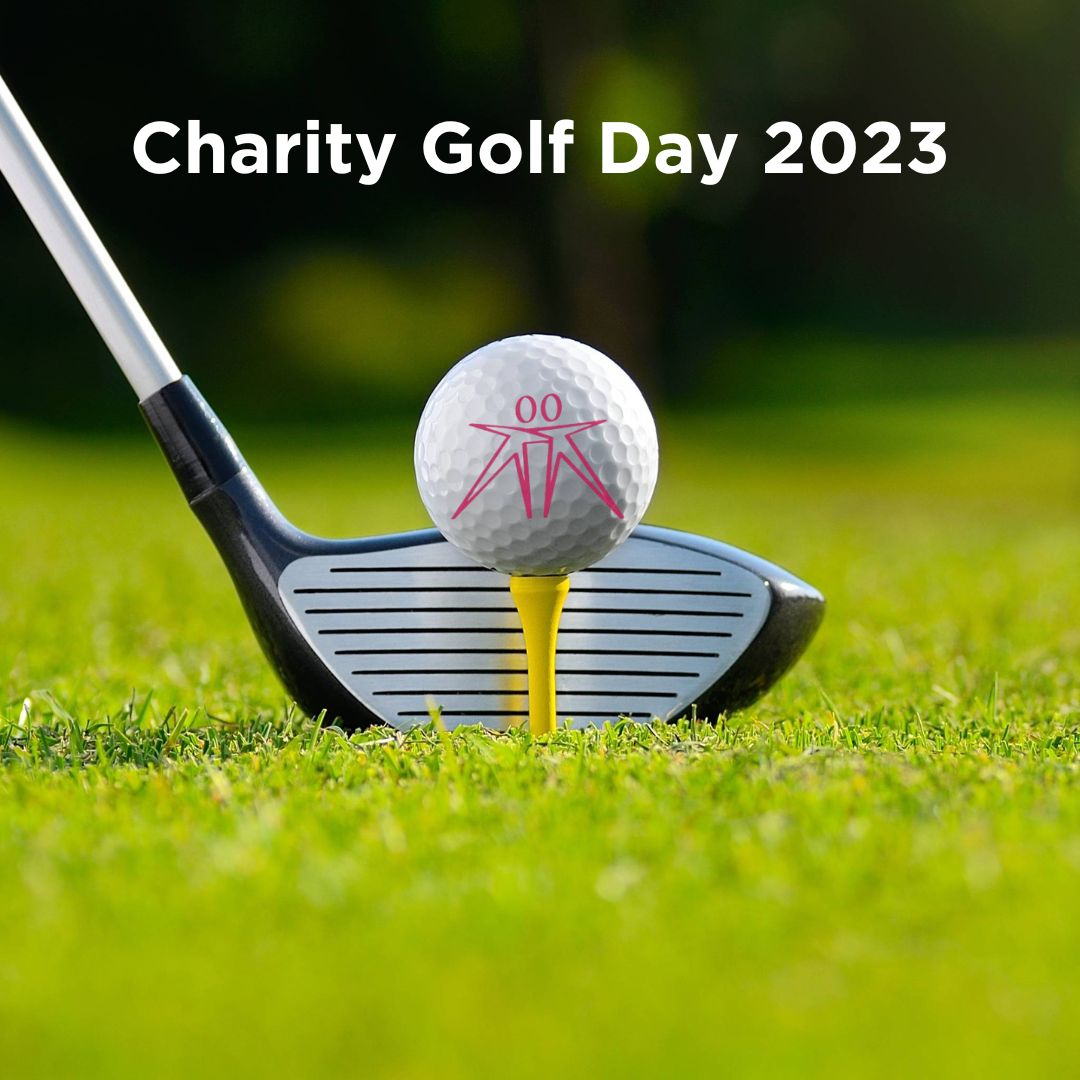 Starts on Friday, July 28 · 7:30am EDT
Old Hickory Golf Club 11921 Chanceford Drive Woodbridge, VA 22192 United States
The Ivy Foundation of Greater Prince William County is dedicated to serving the community through various programs and initiatives. Their annual golf tournament is a prime example of their commitment to making a positive impact. This exciting event not only brings the community together for a fun-filled day of golf, but it also raises funds to support scholarships and other charitable activities. The Captain's Choice format provides a level playing field for all participants, and awards will be given to the top teams and individuals. By participating in this tournament, golfers not only get to enjoy a day on the links, but they also get to contribute to a worthy cause that benefits their community.
Crescent Cinema Outdoor Movie Series
Starts on Friday, July 28 · 7pm EDT
The MarketPlace at Madison Crescent 8010 Crescent Park Drive Gainesville, VA 20155 United States
Grab your blankets and lawn chairs, because the Crescent Cinema series is back at Madison Crescent! The outdoor movie experience is perfect for families looking to enjoy a night under the stars. The first screening of "Puss In Boots" on May 26th is sure to delight audiences of all ages. With the lawn at Crescent Park as the backdrop, moviegoers can enjoy the warm summer breeze while watching their favorite films. It's no wonder that people start arriving as early as 7:00 P.M. to secure their spot on the lawn. This ongoing series has quickly become a beloved tradition, and it's no surprise why. Come out on June 30th for "DC League of Super-Pets" and again on July 28th for another hit movie. Don't miss out on the chance to experience Crescent Cinema this summer!
Parent's Night Out!! ~July Fun for You, with Red, White, and Blue!!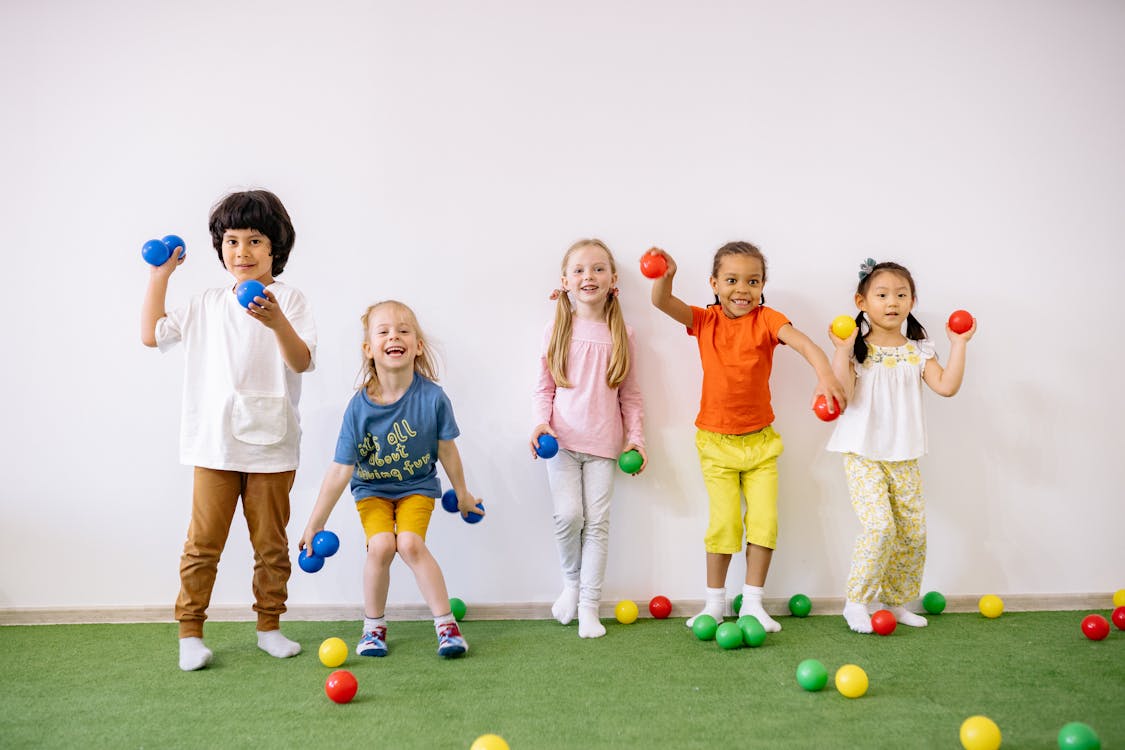 Friday, July 28 · 6 - 9pm EDT
9223 Sudley Rd 9223 Sudley Road Old Town Manassas, VA 20110 United States
Looking for a fun and energetic way to spend your next Saturday night? Look no further than our martial arts extravaganza! This is the perfect chance for kids ages 4-12 to get together with their friends and enjoy some exciting games, engaging activities, and of course, some delicious pizza! And while the kids are having a blast, you can enjoy a relaxing night out. So why wait? Sign up today and come join us for an action-packed evening of fun, games, food, and martial arts!
Shielded Sisters: Self-Defense Seminar for Christian Women
Sat July 29 at 3:00PM - 5:00PM
3115 Golansky Boulevard Woodbridge 22192
Ladies, it's time to fortify your spirits and unleash your faith! Join us for our upcoming Shielded Sisters workshop, where we'll be joining hands to learn physical self-defense techniques along with the power of biblical teachings. Our workshop is specifically designed for Christian women who want to be strong, confident, and prepared for any situation. Our experienced and passionate instructors are ready to teach you practical skills that will help you stand your ground and protect yourself while nurturing your faith. Let's come together to strengthen our bodies and spirits, and become the empowered women we were always meant to be!
FREE-Ride 2 Save Lives Motorcycle Assessment Course - JULY 29th(MANASSAS)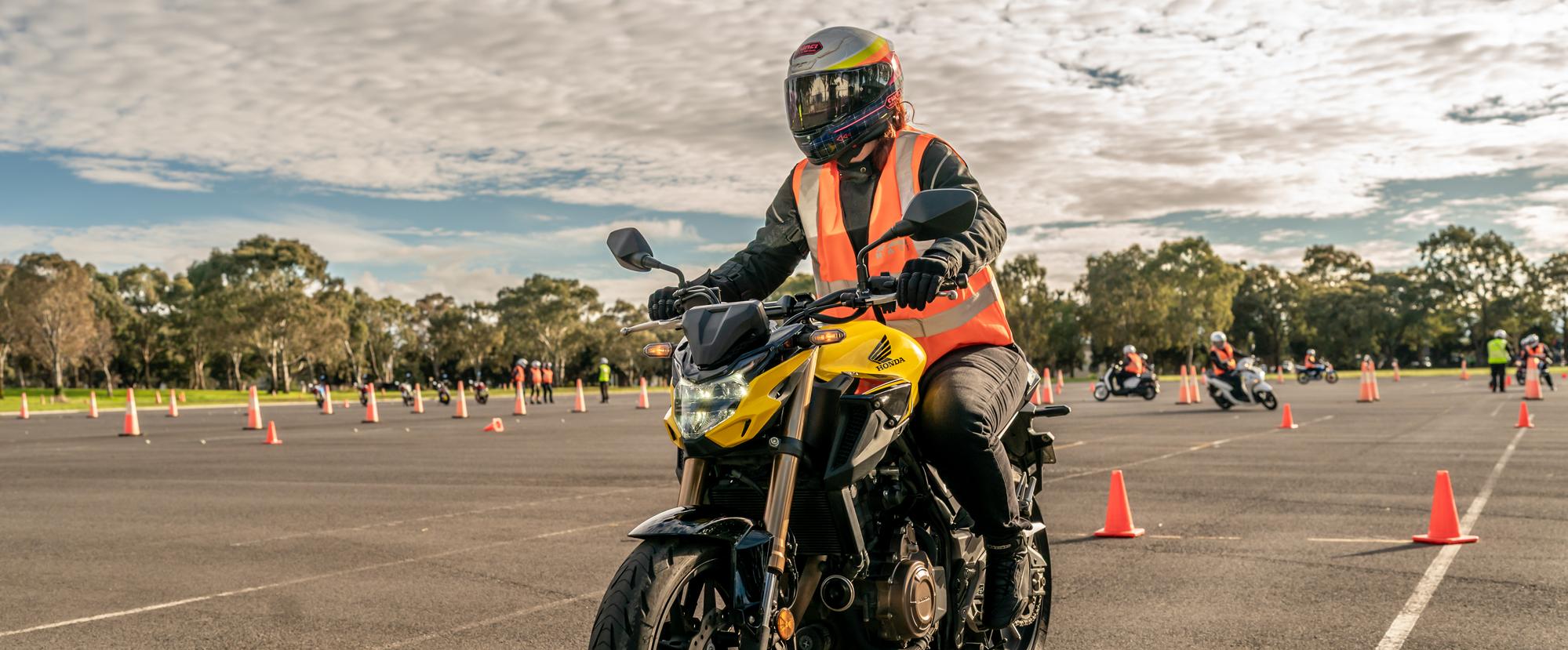 Saturday, July 29 · 9am - 12pm EDT
Northern Virginia Community College - Manassas Campus 6901 Sudley Road Manassas, VA 20109 United States
Attention all motorcycle enthusiasts! The Virginia State Police is offering a one-of-a-kind opportunity to brush up on your rider safety skills with a free motorcycle self-assessment course using the S.I.P.D.E process. Whether you're a novice rider or a seasoned veteran, this course will equip you with the necessary knowledge to scan, identify, predict, decide, and execute your way to a safer ride. With topics ranging from hazard management to curve negotiation, you'll receive hands-on instruction in a safe environment led by experienced Virginia State Police motor troopers. Hurry and register early as there are only 20 spots available and a limit of 2 tickets per order. Don't miss this chance to enhance your skills and ride with confidence.
The SpongeBob Musical & Kids' Craft Hour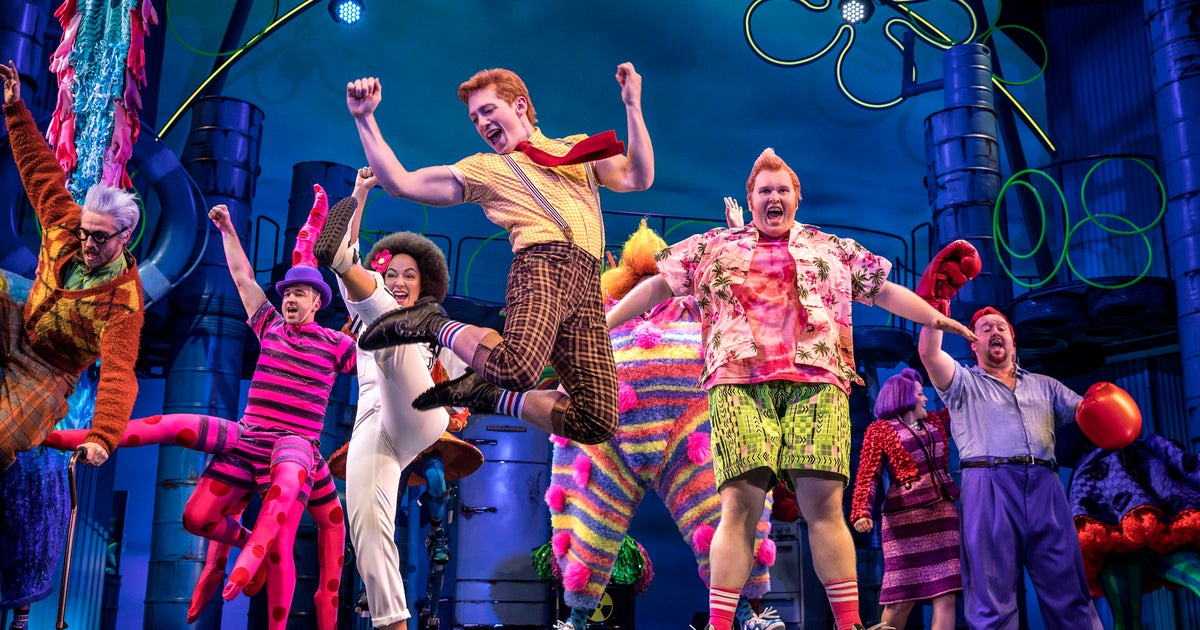 Starts on Saturday, July 29 · 12:30pm EDT
Prince William County Government - A.J. Ferlazzo Building 15941 Donald Curtis Drive Woodbridge, VA 22191 United States
Get ready to dive into a world of creativity and entertainment! Before the curtains rise for The SpongeBob Musical, take advantage of the Kids' Craft Hour, where your little ones can let their imaginations run wild and create unique masterpieces to take home. Once the crafts are complete, it's time to get ready for a thrilling show that'll have you dancing in your seat! The fate of Bikini Bottom is on the line as SpongeBob and his friends race against time to save their beloved home from volcanic destruction. Who knew that amidst all the chaos, an unlikely hero would emerge, proving that a little bit of optimism can go a long way. This show is bound to leave you feeling uplifted and inspired to spread positivity wherever you go. Don't miss out on this unforgettable experience!
An Evening of Comedy and Improv with the Pun-demics!
Sat July 29 at 7:30PM - 7:30PM
ARTfactory 9419 Battle Street Manassas 20110
Who doesn't love a good laugh? In these times of stress and uncertainty, we could all use some comic relief. That's where the Pun-demics come in! Join ARTfactory and Rooftop Productions on July 29th at 7:30 p.m. for an evening of comedy and improv with the Pun-demics. These seasoned performers have been making audiences laugh for two years now, and they're back to do it again. This promises to be a night of relaxation, connection, and fun. So grab your tickets and come unwind with us for a while! Forget about everything going on and let the Pun-demics do what they do best - make you laugh until your sides hurt. See you there!
Kidz Bop Live!
1551 Trap Road Vienna 22181
Get ready to rock out with Kidz Bop Live! at the Wolf Trap Filene Center this Sunday at 6:00PM! This family-friendly concert is a must-see event for anyone who loves to dance and sing along to the hottest hits on the radio. With talented young performers, high-energy choreography, and an exciting stage show, Kidz Bop Live! is sure to be a hit with kids and adults alike. So grab your tickets now and get ready to experience the ultimate live concert experience at one of the nation's most beautiful outdoor venues - the Wolf Trap Filene Center!
Summer Strummin'
Sunday, July 30 · 1 - 3pm EDT
KO Distilling 10381 Central Park Drive #STE 105 Manassas, VA 20110 United States
Summer Strummin' is the perfect way to spend a Sunday afternoon! Get ready for an all-out celebration of music and entertainment that will leave you feeling full of energy and joy. Join us on July 30, 2023, at 1:00 PM for an in-person event that will take place at 10381 Central Park Drive #STE 105, Manassas, VA 20110. You won't want to miss this one! Not only will we be providing all the necessary entertainment, but we'll also be serving refreshing and delicious Hawaiian-themed cocktails for just $5 to those who are over 21. So why wait? Bring your thirst and get ready for an unforgettable day of fun and excitement at Summer Strummin'!
Summer Pop - DC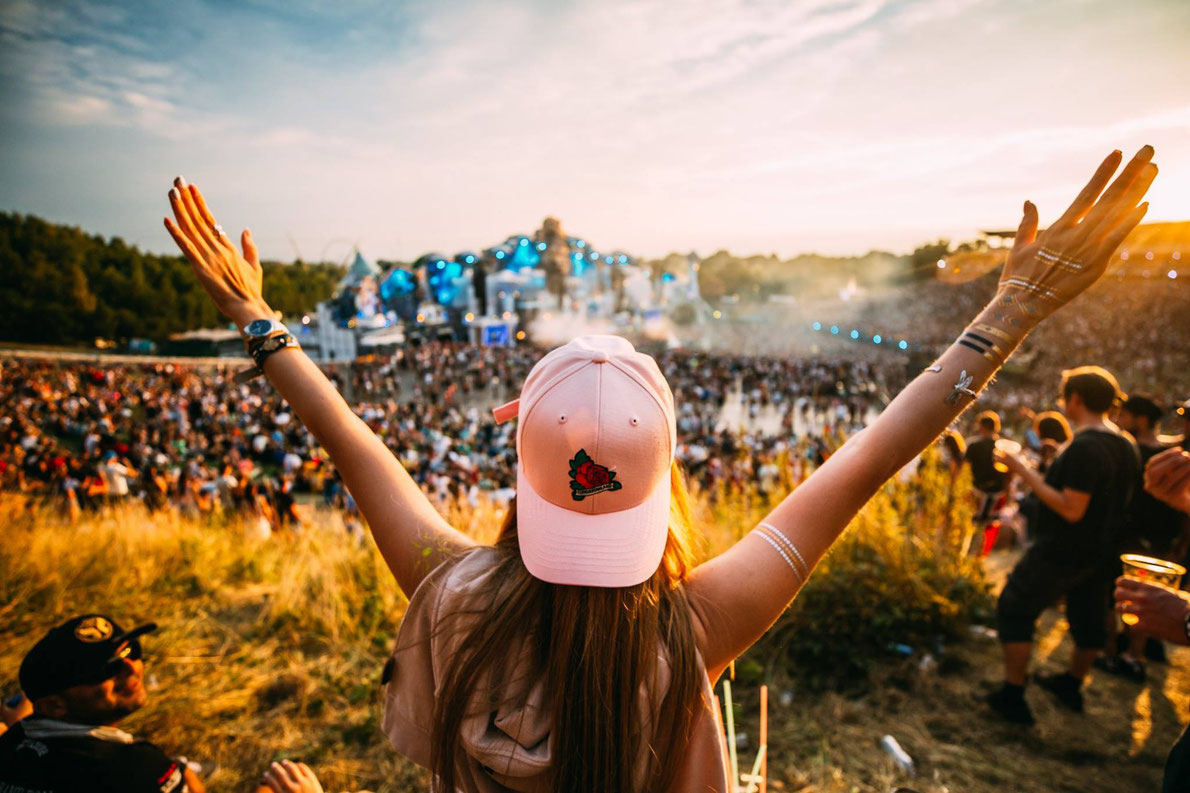 Sunday, July 30 · 10:30am - 12:30pm EDT
14090 Shoppers Best Way 14090 Shoppers Best Way Woodbridge, VA 22192 United States
Don't let the summer slip by without joining in on the fun! Summer Pop - DC is the perfect way to spend a morning enjoying live music, food, and a welcoming community of people. Come on out to 14090 Shoppers Best Way in Woodbridge, VA on Sunday, July 30 at 10:30am for a two-hour event that will leave you with memories to last a lifetime. Whether you want to dance along to the tunes or simply soak up the sunshine, there's something for everyone at Summer Pop - DC. So why wait? Grab your friends, family, or meet some new folks and join us for an unforgettable experience!
This summer, take advantage of the last week of July and explore North Virginia's best events. Spice up your plans this week with a visit to one of these exciting summer events. Take a break from your usual routine and let yourself be filled with delight from the entertaining activities North Virginia has to offer. So what are you waiting for? Get out there and make some new memories with friends and family - this week's adventure will be one to remember!
JACOBS & CO. REAL ESTATE, LLC.
12923 Fitzwater Dr. Nokesville, VA 20155
(703) 594-3800 | jacobsandco.com