New Mortgage Rate Rule: Who Pays More and Who Pays Less?
Posted by Nora Lopez on Thursday, May 4, 2023 at 4:23:52 PM
By Nora Lopez / May 4, 2023
Comment
New Mortgage Rate Rule: Who Pays More and Who Pays Less?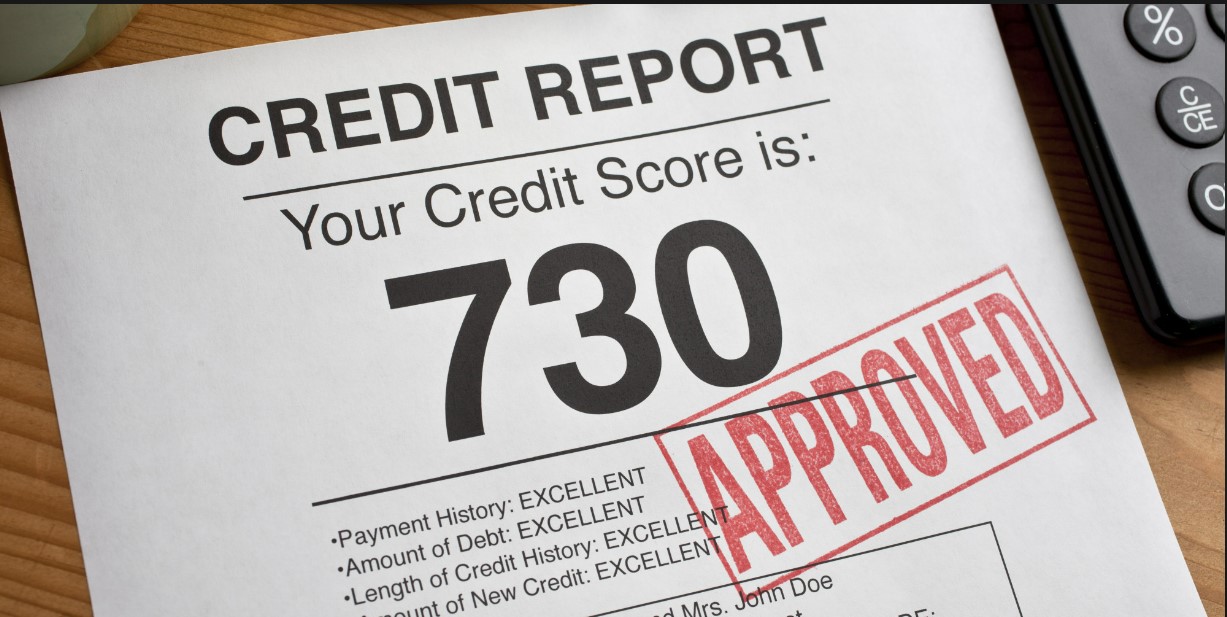 Starting on May 1, people with higher credit scores may end up paying more in upfront mortgage fees. The federal government is putting a new rule in place that affects how much you'll pay on your mortgage. But here's the catch: it's not about how much you borrow, it's about your credit score.
If you have a high credit score, you'll likely end up paying more in upfront mortgage fees. On the other hand, if you have a lower credit score, you could actually end up paying less. This change only applies to mortgages backed by Fannie Mae and Freddie Mac, which means about half of all mortgage borrowers will be impacted. So if you're in the market for a mortgage, it's more important than ever to pay attention to your credit score.
Making HomeOwnership Affordable: Government's New Initiative
The federal government is now taking steps to provide accessible home ownership to everyone, regardless of their financial status. Let's take a look at this example - someone who has a great credit score of 750 and makes a 25% down payment on a $400,000 home would have to pay $1,125 in fees. Previously, this fee was only $750. Similarly, someone with a lower credit score of 650 would only have to pay $4,500 on mortgage fees - almost half of what they would have paid before. With this new initiative, home ownership is no longer a dream but a reality for everyone.
New mortgage rules face criticism for favoring riskier borrowers at the expense of those with good credit. While some argue that this penalizes responsible borrowers, overall fees still benefit those with higher credit scores.
Gas Prices Expected to Rise
As we head towards the summer, gas prices have been trending lower due to OPEX's decision to cut production. Currently, the average price for a gallon of regular gas is at a comfortable $3.60. However, experts predict that the production cut could add an additional 30 cents per gallon, which would be a significant increase.
This rise in gas prices would be on top of any seasonal uptick we typically experience during the summer driving season. So, if you're planning any road trips in the coming weeks, be sure to keep an eye on gas prices and budget accordingly.
While it is understandable to be apprehensive about a change that affects the mortgage industry, we must remember that not all changes will have negative repercussions for consumers. However, this doesn't necessarily mean that those with lower credit scores won't also see their mortgage costs increase. Everyone needs to compare their potential options before committing to a loan. It's wise to discuss possible outcomes and scenarios with a knowledgeable loan officer or financial advisor who can help guide you through the steps of choosing the right mortgage type, interest rate and payment structure. Ultimately, considering all factors of your finances, past and present, can help you make an informed decision when it comes time to sign on the dotted line.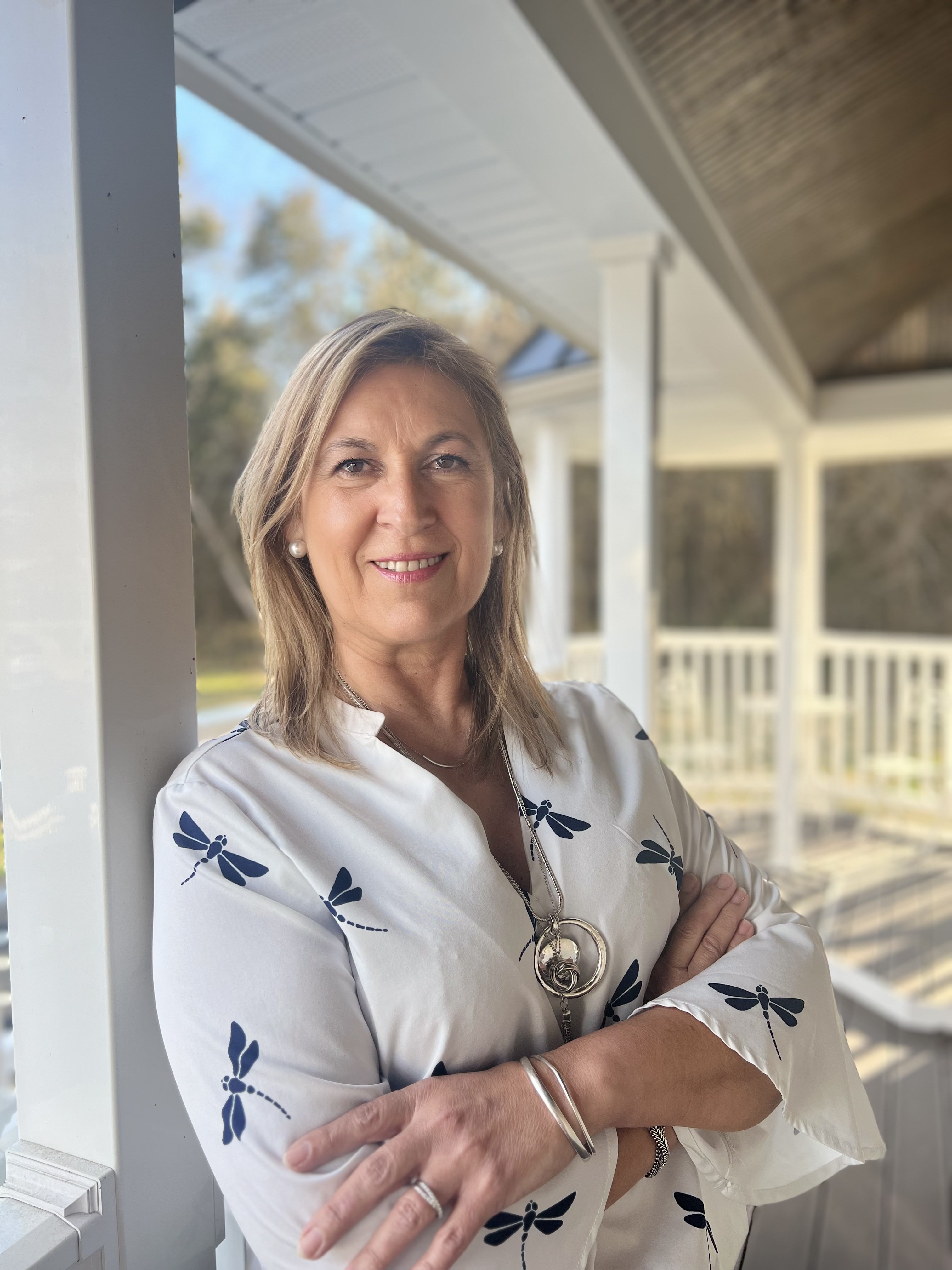 JACOBS & CO. REAL ESTATE, LLC.
12923 Fitzwater Dr. Nokesville, VA 20155
(703) 594-3800 | jacobsandco.com