Top 9 Best Christmas Movies for Interior Design Lovers
Posted by Katie Wedge on Wednesday, November 16, 2022 at 1:34:16 PM
By Katie Wedge / November 16, 2022
Comment
Do you love Christmas movies? Of course you do! Do you sometimes pay more attention to the incredible interior set design than the actual plot? Us too! If you're an interior lover, then we've got the perfect list of films for you. From classic favorites like Home Alone and The Holiday, to newer releases like The Man Who Invented Christmas and Elf; from the idyllic cottage in The Holiday to the March sisters' New England house in Little Women, these are the homes and interiors that stand out from the Christmas movies; we've got something for everyone. So grab a mug of hot chocolate, put on your favorite Christmas jumper, and get cozy on the sofa with one of these great films!
These are the 9 Christmas classics that we watch and rewatch year after year – not just for the feel-good plots and reassuring happy endings, but for the interiors, too.
White Christmas
Bing Crosby's iconic title song and soundtrack make White Christmas a classic on many levels, but if you take a closer look at the sequences set in the fictional Vermont town of Columbia Inn, you can't help but be enchanted. We are especially drawn to the classic mountain lodge vibe with the wooden siding and gambrel roof, the appropriate porch, and the station wagon outside, and the charming painted sign for "Pine Tree, Vermont" makes us want to board a plane right away. A checkerboard floor, sturdy wooden furniture, and rustic chandeliers hanging from exposed beams in the barn give the interior of the inn the appearance of a cozy alpine fantasy.
National Lampoon's Christmas Vacation
National Lampoon's Christmas Vacation, according to our Deputy Digital Editor, is her particular favorite movie because "it's got the perfect 1980s suburbia decor, not to mention Todd and Margo's house, which is really über chic." Turn your attention away from the Griswolds' conventional American home (despite its beautifully decorated Christmas tree draped in popcorn garlands, colored bulbs, and silver lametta), and instead, take in the completely dissimilar homage to '80s Modernism that is located next door. The Chesters' bedside console features a minimalist glass dining table, a Noguchi paper light that we'd want to acquire today, broad tapering lampshades, and artistically arranged pastel vases. Although Todd and Margo's cutting-edge home doesn't scream "festive," seeing design-driven interiors from the era in which it was published is a blast from the past.
The Holiday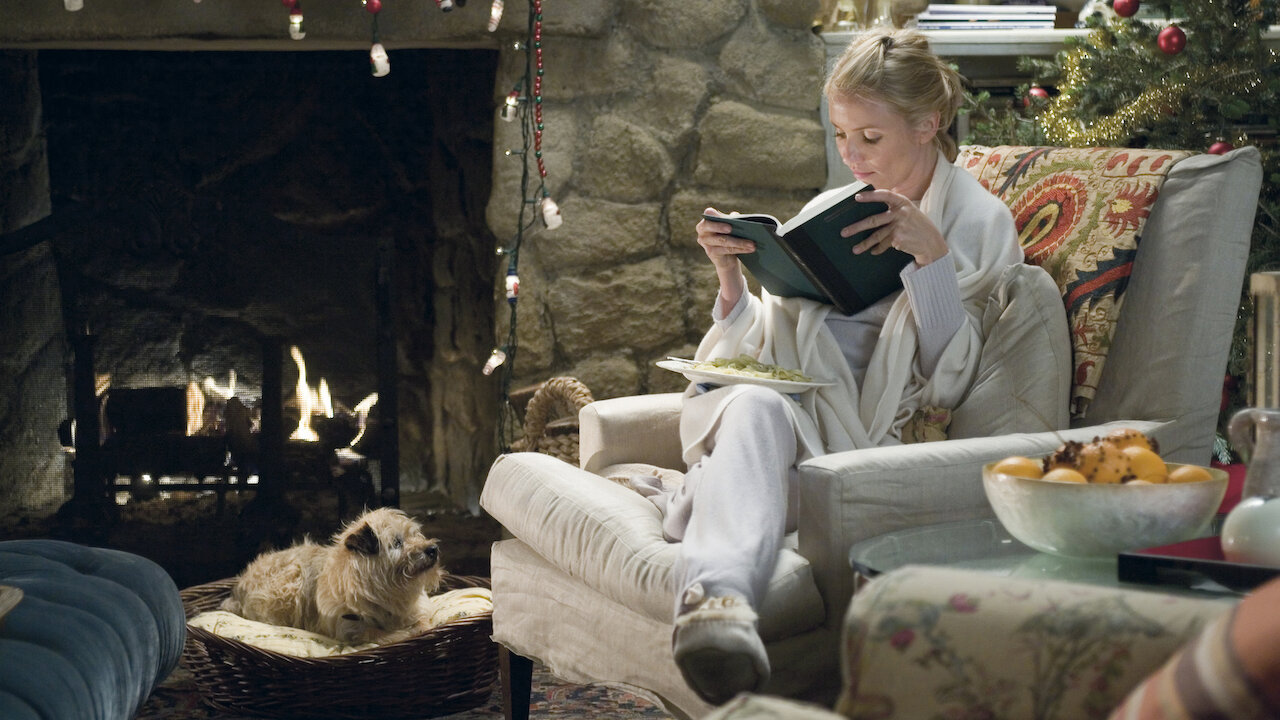 The Holiday is the benchmark for emotionally stirring Christmas movie interiors, and this is one that we would really like to replicate at home. In the quest for the ideal English country cottage, Kate Winslet's chocolate-box cottage in Surrey (which, regrettably, doesn't exist because it was a set) checks off every need. It's like a hug or a hot chocolate in movies. the eclectic mix of cozy, classic furniture, the standalone slipper bath, the open fireplaces in each room. Although we would naturally anticipate nothing less than a dream home since this is a Nancy Meyers movie. Jude Law's personal study and his kids' comfortable bedroom den are settings we'd very gladly live in, even in the less-discussed but no less desirable home of the actor.
A Christmas Carol
There are many renditions of A Christmas Carol, but nothing better captures the spirit of Christmastime in Victorian London than the Jim Carrey animation or even the Muppets. In the interior, everything from Bob Cratchit's sparsely furnished kitchen to Scrooge's thick curtains surrounding his bed and his meager dinner in a chair by the fire reminds us of how very cold and uncomfortable our homes must have been when we relied on fires for heating and we didn't have cushy sofas to curl up on. The exterior scenes remind us of walking through Spitalfields' untouched streets.
Fun fact: Despite the fact that it rarely snows at Christmas in most of the UK, Charles Dickens' description of snow-covered London in A Christmas Carol is widely credited with inspiring our obsession with a white Christmas. Today, no self-respecting holiday movie will be complete without a light dusting of the white stuff.
Home Alone and Home Alone 2
There isn't much to say about the interior scenes in Home Alone and Home Alone 2, which are largely representative of middle-class suburban American homes in the 1990s, but have you noticed the consistent color scheme? Because every room in Kevin McCallister's house is red and green, including the clothes the major characters wear, Home Alone has a particularly festive atmosphere. Even the four-poster room where Kevin stays at The Plaza hotel maintains its devoted color scheme in Home Alone 2. Nothing made us want to spend Christmas morning in Manhattan quite like the opulent hotel suite in Home Alone, despite the fact that other classic Christmas movies have been set in New York (Elf and Miracle on 34th Street, to name a couple).
Little Women
The charming wood-clad Orchard House from Little Women, which isn't really a Christmas movie but has a few holiday moments that bring it close enough, is unique in that it once existed and continues to do so today. It has been meticulously reconstructed to look much like the New England childhood house of Little Women author Louisa May Alcott, who partly based the story of the March sisters on her own siblings, for both the 1994 and 2019 versions of the movie. We left the theater with a strong longing for a vintage patchwork quilt and a cozy attic area to call our own, mainly because of Greta Gerwig's rendition.
The lovely Christmas decorations complete the picture, not just the enchanting interiors that make us think of a 19th-century replica of both John Derian's Massachusetts home and Amanda Brooks' Cotswolds home and shop. It's sheer magic with candles on the tree, garlands decorated with dried orange slices stretched across every mantel and door, and paper stars suspended from the ceiling. Don't even mention the Christmas morning feast to us.
Love Actually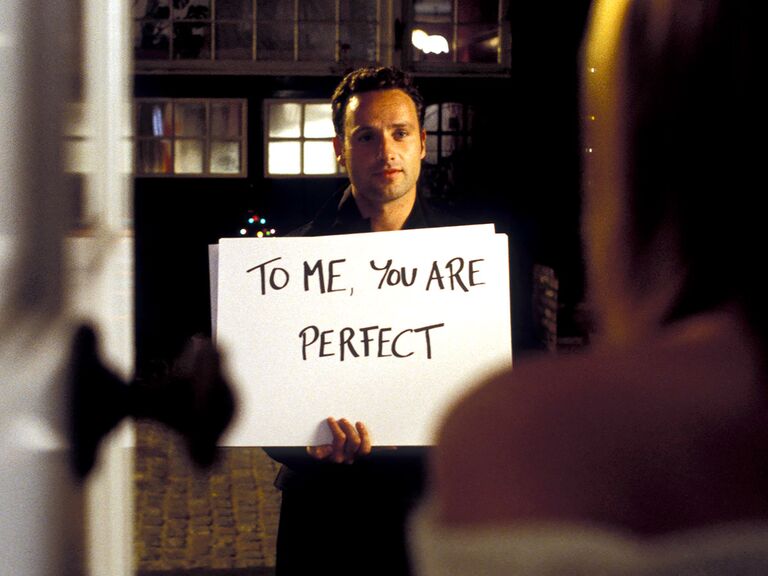 Christmas wouldn't be the same without a yearly screening of Love Actually, whether you like it or not. Given that this is a Richard Curtis movie, there are a number of enviable interiors scattered throughout, and even now, they still resemble the sort of stereotypical London home we have always imagined ourselves living in. We only see Sarah's lovely mezzanine bedroom in one scene, but it looks like the ideal spot to hide on a wet weekend with its gentle lamp lighting, cozier reading chairs, simple gallery wall, and block-print quilt on the bed.
Another highlight was Liam Neeson's exceedingly chic architect home, which still has appeal today thanks to its art-filled walls, casually arranged bookcases, and charming kitchen. Then there are Keira Knightley's adorable mews and Andrew Lincoln's artistic studio house. Love Actually is worth watching even if you don't like holiday movies because of the interior design.
The Family Stone
We are led to assume that the sprawling Connecticut home where the majority of The Family Stone is situated is a cozy, lived-in place where a 'normal' family has raised its children by the set designers' charming little touches, which extend all the way down to the meticulously selected fridge magnets. Isn't what we all actually want a home that isn't overly designed but has likely grown and aged nicely through the years?
Relevant features include the wood paneling and deep mustard walls in the sitting room, the rattan bar stools in the kitchen, the sliding sash windows, the colorful wallpaper in the corridor, and the tapering lamp shades scattered on crammed shelves. Despite being set in the early 2000s, the rooms feel modern and authentic despite being chaotic.
The Grinch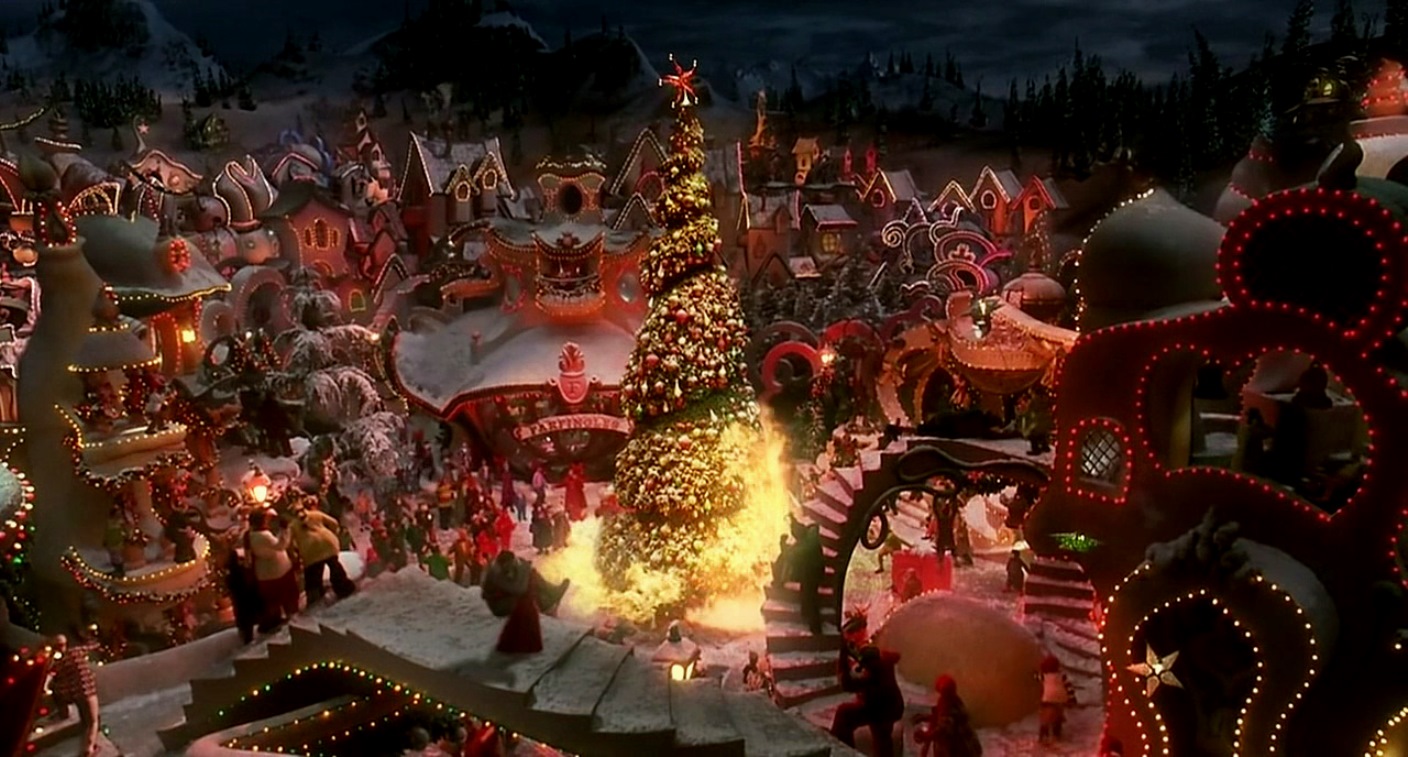 Although this is a wild card, please be patient. If you may consider Dr. Seuss's fantasy world inside a snowflake to have serious architecture, the 2000 film adaptation of The Grinch is full of wacky, extravagant interiors and architecture. The sculptural contours and gentle curves of the windows, beds, door frames, and even the light fixtures almost give the impression that Jean Royère was part of the design process. The strikingly patterned wallpaper and curving sorting shelves in the mailroom when Cindy Lou is there (whose gorgeous scalloped and frilled pajamas appear like they just came from a Shrimps collection) wouldn't look out of place in a design for a kid's room. Perhaps that's pushing it, but there are some shapes and hazy notions to inspire us all to be more imaginative and fun, even if that means making a small adjustment like switching a rectangular window for an arched one. You may find inspiration anywhere, even in Whoville.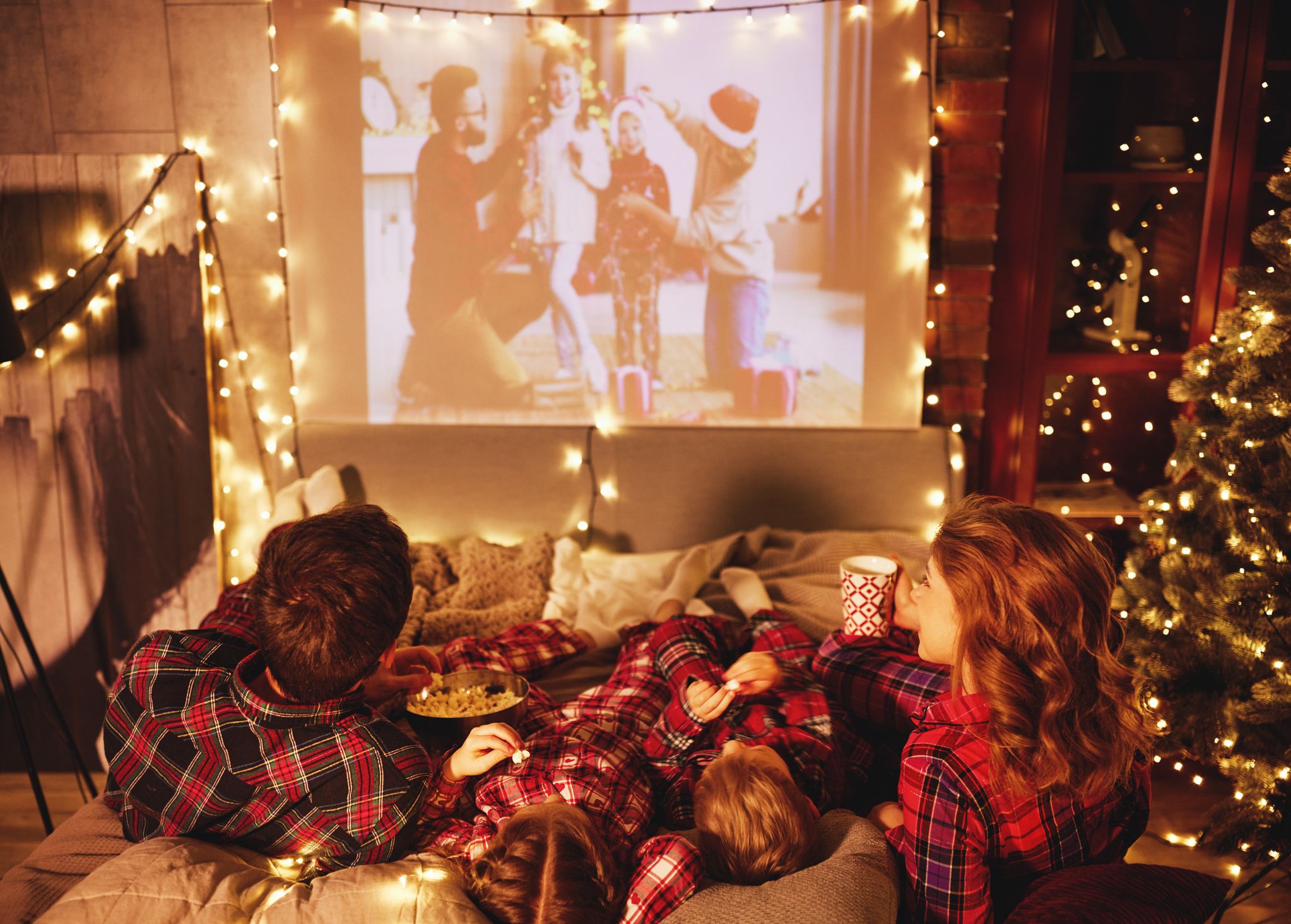 So, there you have it – our top 9 Christmas movies for interior lovers. We hope you enjoy watching them as much as we enjoyed putting this list together! And don't forget to create a cozy environment in which to watch them – after all, that's half the fun! Merry Christmas everyone!
JACOBS & CO. REAL ESTATE, LLC.
12923 Fitzwater Dr. Nokesville, VA 20155
(703) 594-3800 | jacobsandco.com