Unleash Your Adventurous Side: Unique Getaway Ideas for Couples
Posted by Katie Wedge on Thursday, August 31, 2023 at 1:16:02 PM
By Katie Wedge / August 31, 2023
Comment
Unleash Your Adventurous Side: Unique Getaway Ideas for Couples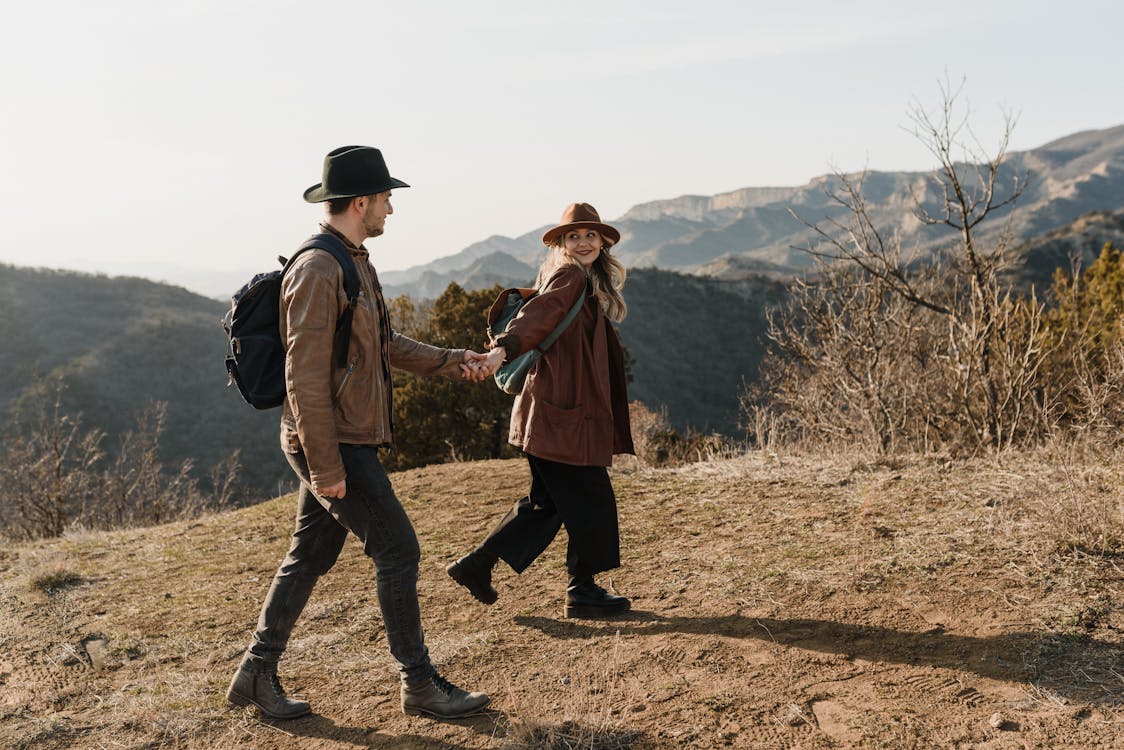 Tired of the same old dinner and movie dates? Spice things up with an adrenaline-filled adventure for you and your significant other. Explore these exciting and unforgettable activities that are sure to create lasting memories and excitement.
Feel the Thrill with Zip Lining
Zip line through Virginia's breathtaking landscapes and experience the rush of soaring at speeds of up to 40 MPH. For a unique twist, visit the Treetop Zoofari Zip Line and Adventure Park in Moseley outside of Richmond, where you can witness zoo animals from above. Don't miss your chance to reserve a thrilling zip lining trip at one of these amazing destinations:
Bear Mountain Ziplines—Luray
Massanutten Adventure Park Zipline—McGaheysville
Breaks Interstate Park Zipline—Breaks
Bryce Resort Zip Line Adventure—Basye
Go Ape- Williamsburg
Soar High with Hang Gliding
Get a bird's eye view of Virginia with hang gliding lessons. Start with a beginner's lesson and gradually experience the freedom of gliding high above the earth. Discover the best hang gliding spots in Virginia:
Hang Glide Virginia—Onancock
Blue Sky Hang Gliding—Manquin
Silver Wings Hang Gliding—Arlington
Conquer the Outdoors with ATV Trails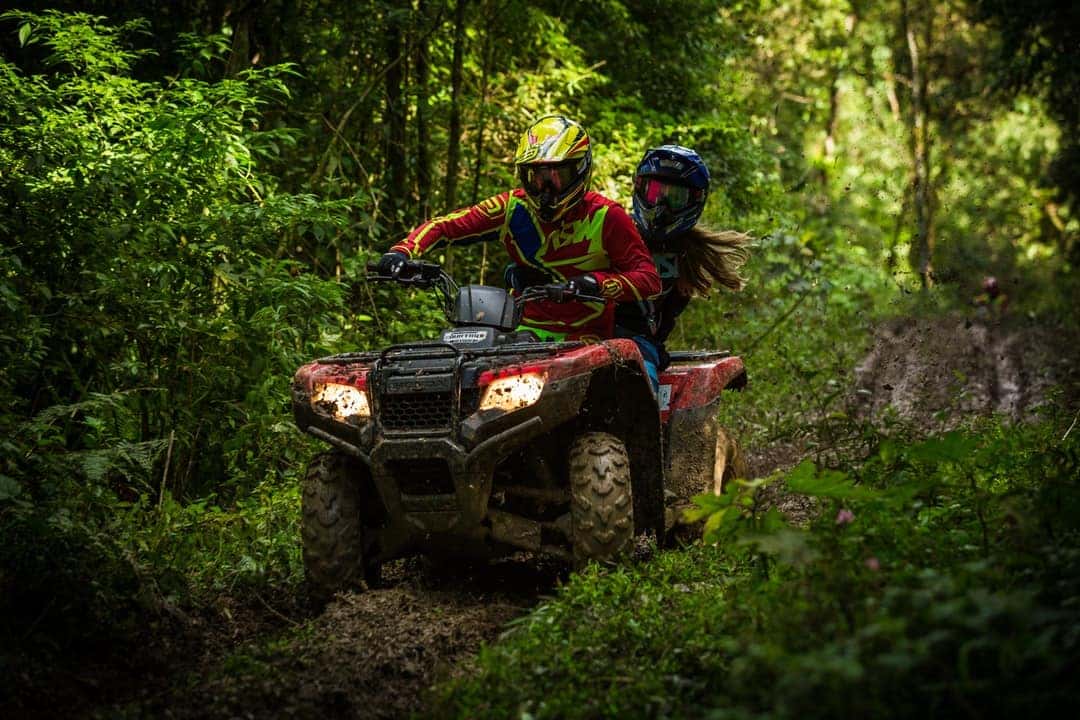 Experience the thrill of All-Terrain Vehicles (ATVs) as you explore Virginia's stunning outdoors. With over 150 miles of ATV trails, you'll find adventure at Spearhead Trails in St. Paul, Moto Cove Off Roading in Gore, and Slades Park in Surry. Don't worry if you don't have your own vehicle, these spots offer rentals at the trailheads:
Primland Resort—Meadows of Dan
Appalachian Adventures—Luray
Western Front Hotel ATV Rentals—St. Paul
Embark on a Thrilling Mountain Biking Adventure
Hit the trails and discover the wonders of mountain biking in Virginia. Whether you're a beginner or an experienced rider, Virginia offers trails for all levels. No bike? No problem. Rent one from these reputable bike rental shops:
Shenandoah Bicycle Company—Harrisonburg
Creeper Trail Bike Rental—Whitetop
Roanoke Mountain Adventures—Roanoke
Big Wheel Bikes—Alexandria
Carytown Bicycle Company—Richmond
High Bridge Bike Rental—Farmville
Dive into the Depths with Scuba Diving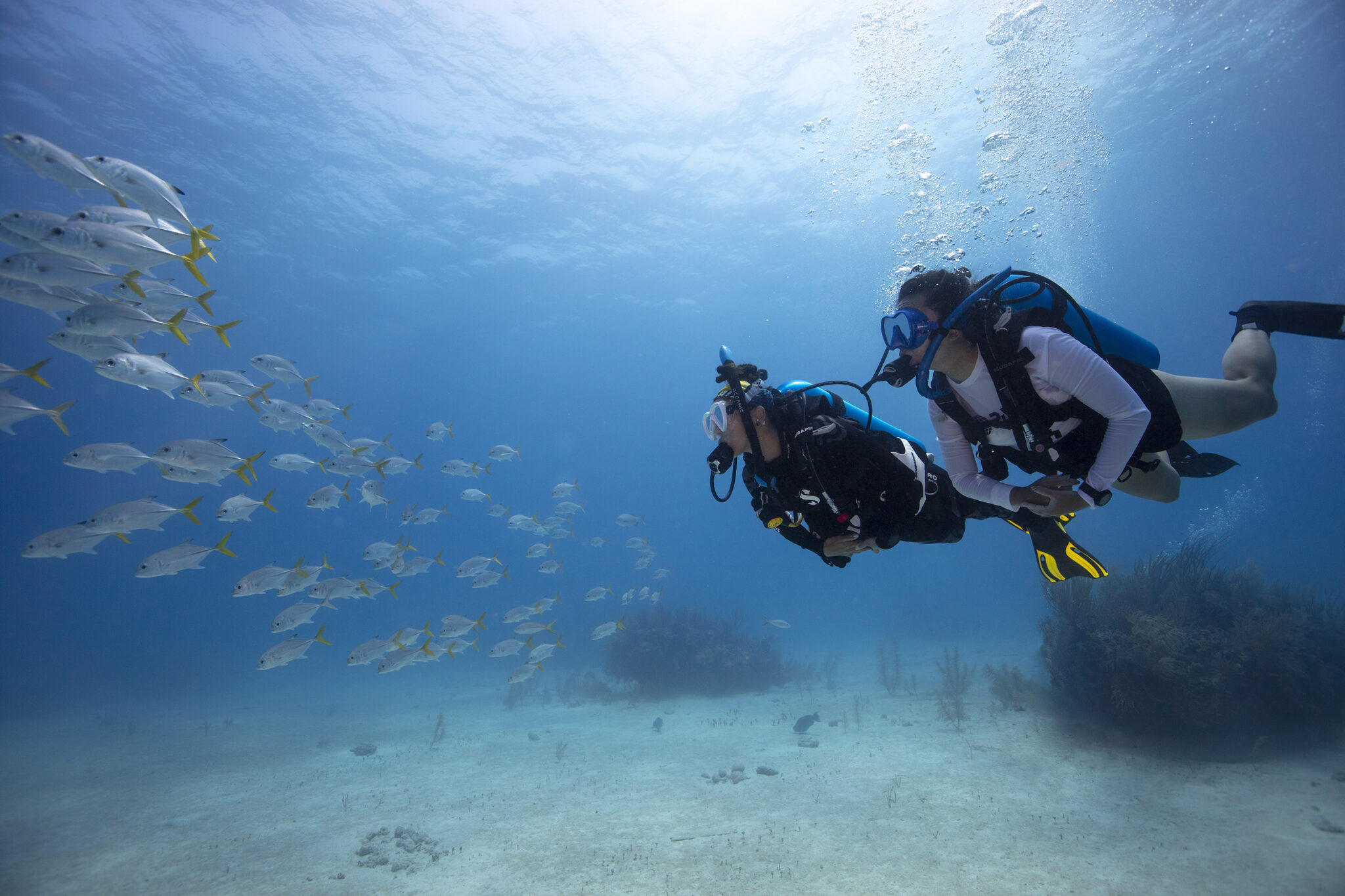 Prepare for a unique underwater experience in Virginia's coastal area. Complete the educational aspect online and then practice in a pool before venturing into the open ocean. These scuba diving schools will guide you on your deep-sea exploration:
Patriot Scuba—Occoquan
Scuba Buddys—Harrisonburg
The Dive Shop—Richmond
Lynnhaven Dive Center—Virginia Beach
Conquer New Heights with Rock Climbing
Challenge yourself with rock climbing, both indoors and outdoors. Take advantage of Virginia's stunning landscapes or head to an indoor facility for a rainy day activity. Check out these rock climbing hotspots:
INDOOR:
Peak Experiences—Richmond
Vertical Rock Climbing Center—Manassas
Crimper's Climbing Gym—Christiansburg
The River Rock—Roanoke
OUTDOOR:
Wild Guyde Adventures—Harrisonburg
Outdoor Adventure Experiences—Dayton
Wilderness Adventure at Eagle Landing—New Castle
Breaks Interstate Park—Breaks
Experience the Jet Pack on Water: Flyboarding
Don't miss out on this extreme water sport! Flyboarding combines a jet pack and water propulsion to lift you in the air using the power from a Jet Ski. Perfect for beach vacations, head to Great White Water Sports in Norfolk to try this thrilling activity.
Soar Above with Hot Air Ballooning
Take your adventure to new heights with a hot air balloon tour, offering breathtaking views of Virginia's landscapes. For a touch of romance, opt for a sunrise or sunset flight and capture your special moments with aerial photography. Embark on a hot air balloon journey with these esteemed companies:
Valley Ballooning—Edinburg
Monticello Country Ballooning—Charlottesville
Blue Ridge Hot Air Balloons—Front Royal
Experience the thrill of skydiving on a date that will leave a lasting impression.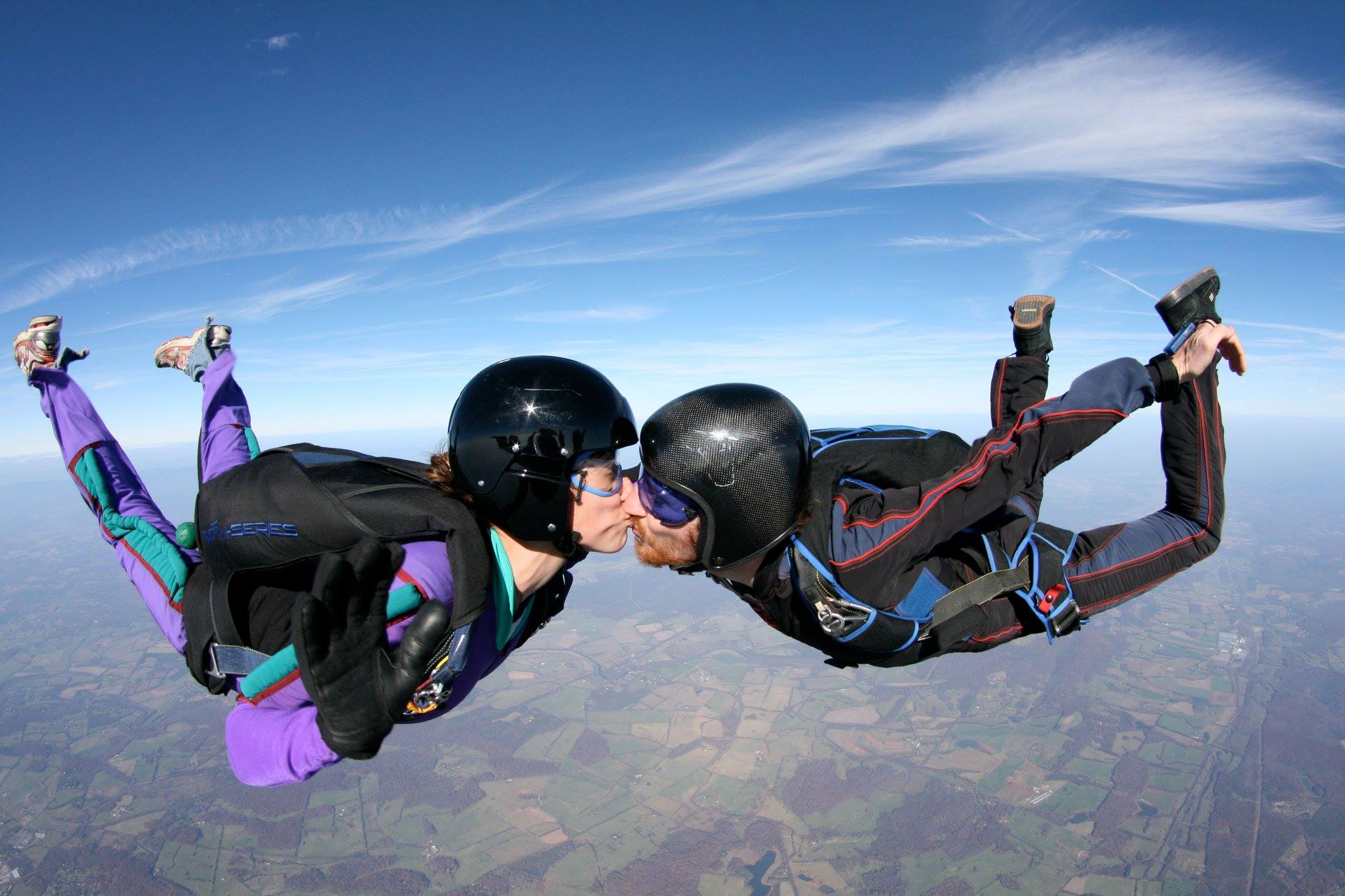 Take the plunge from an aircraft with a certified instructor and create memories you won't soon forget. If extreme heights aren't your thing, IFly in Virginia Beach offers a simulated air tube experience that replicates the excitement of free-falling. Don't miss out on their special "Spread Your Wings for Two" package, where you and your partner can fly together with a certified instructor at a discounted rate.
Discover the excitement of white water rafting and add a dash of adventure to your Virginia trip.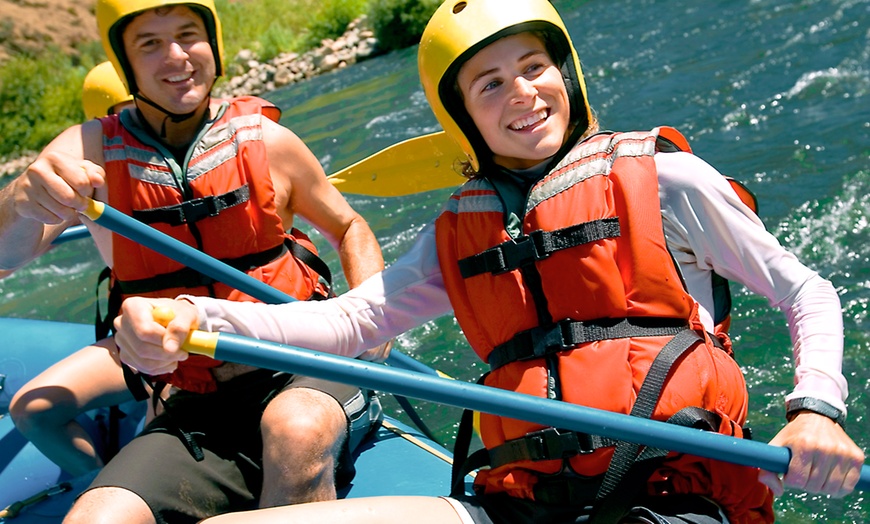 Whether you're a novice or an experienced rafter, there are options for everyone. Opt for Class I-II trips for beginners or challenge yourself with Class IV rapids on the James River sections. Take your date to the next level with an extreme outing they won't forget.
Ready to break out of your date "comfort zone"? Embark on one of these thrilling adventures for couples in Virginia!
Unleash your adventurous side and make your next getaway a thrilling and unforgettable experience with these unique ideas for couples.
KATIE WEDGE
(571) 517-2012
JACOBS & CO. REAL ESTATE, LLC.
12923 Fitzwater Dr. Nokesville, VA 20155
(703) 594-3800 | jacobsandco.com